Big Wow! Comic Fest 2014:
The Cosplay, Part 8
Posted 7/9/2014
So... much ... fun!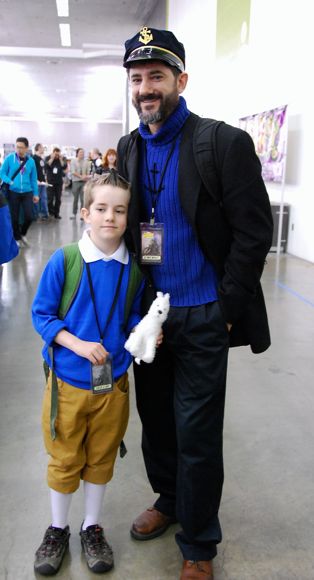 Gotta love the Father/Son cosplay... and so continental!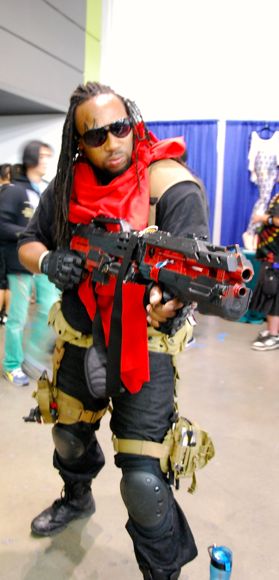 Looks better than in the movie...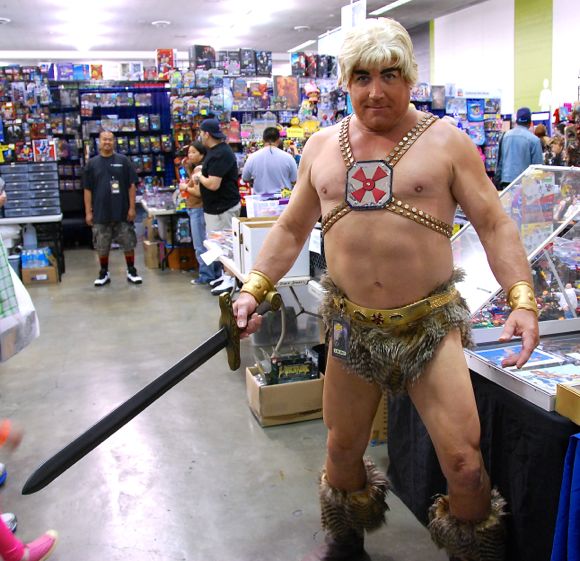 A little something for the ladies...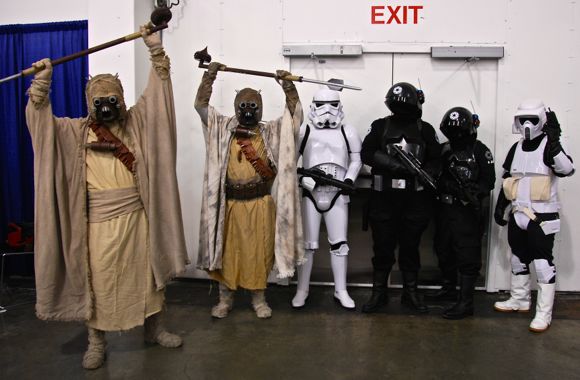 So two Tusken Raiders and some Imperial Stormtroopers walk into a bar......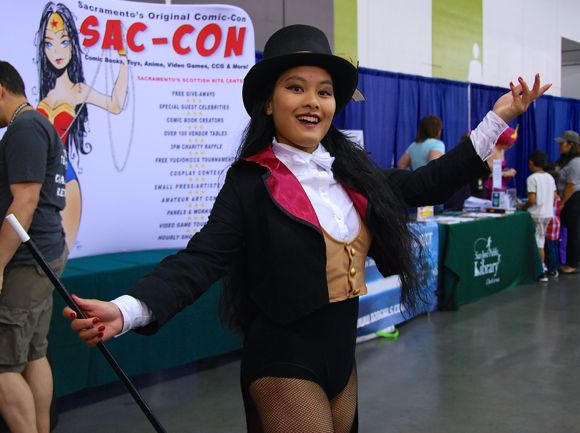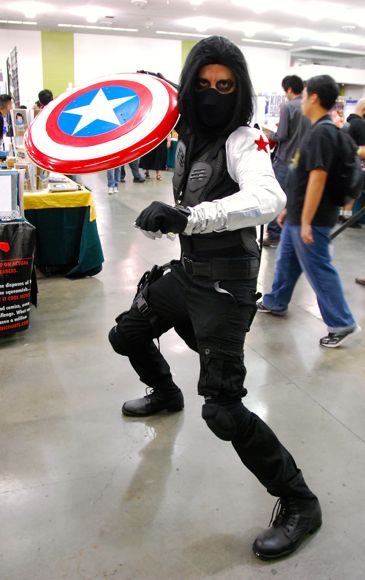 Winter Soldier Spring Collection.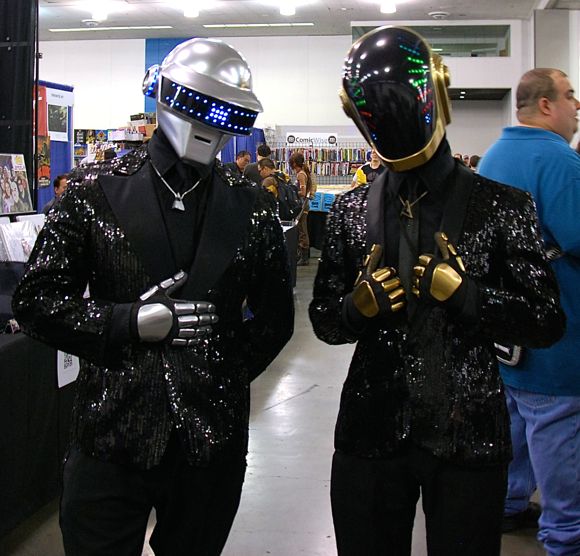 ...as always, this could actually be them. How would you know?,.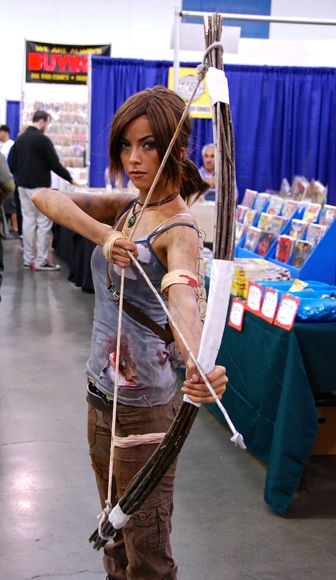 Hmm.. Darryl still works..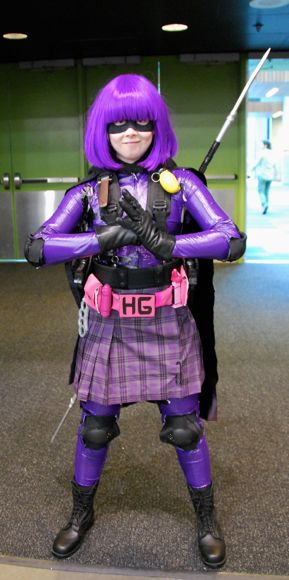 Last known photograph taken by Ric
before he joked he was a gangster.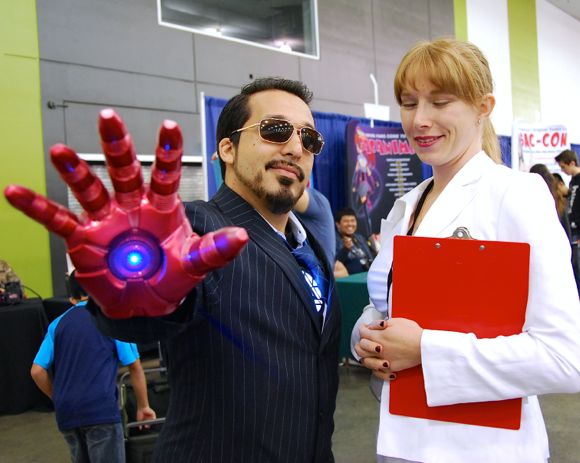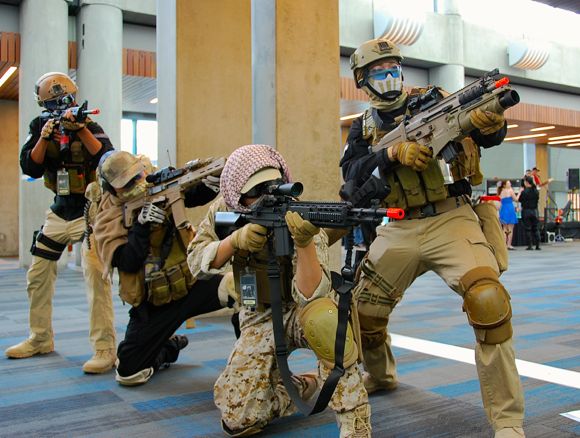 Phew. Almost didn't see them there.."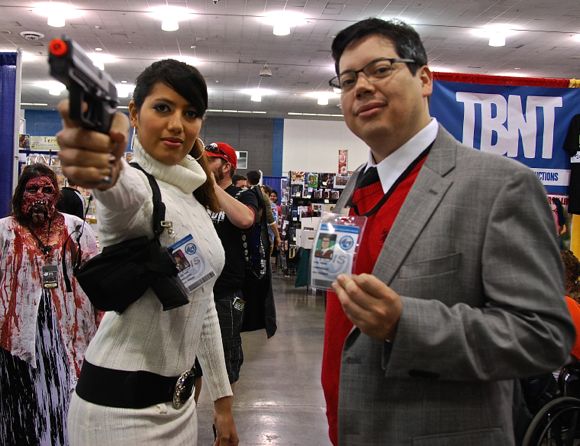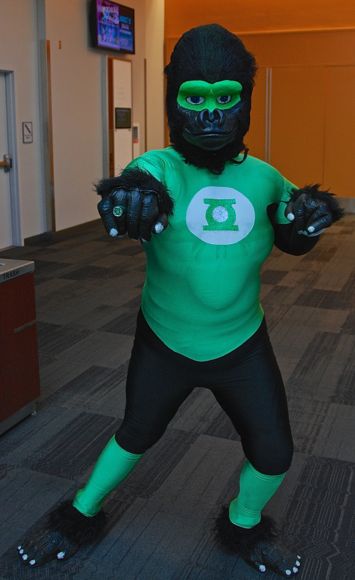 Gorilla Green Lantern, protector of simian sentients everywhere...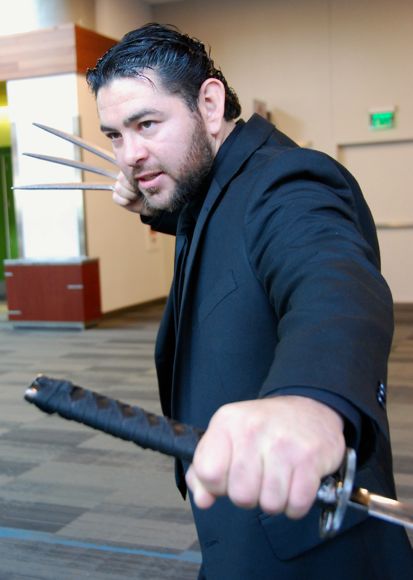 Meanwhile, back in Madripoor...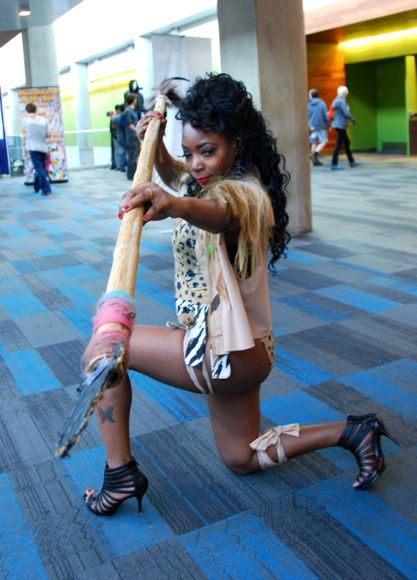 At her most dangerous when looking bored...
Other Big Wow! Coverage:
The Fanboy Planet Podcast: Five On The Phone - Interviews with Charlie Adlard and Ethan Castillo from Big Wow! Comic Fest
Artists At Big Wow! Comic Fest
Big Wow! Comic Fest Cosplay Gallery Part 1
Big Wow! Comic Fest Cosplay Gallery Part 2
Big Wow! Comic Fest Cosplay Gallery Part 3
Big Wow! Comic Fest Cosplay Gallery Part 4
Big Wow! Comic Fest Cosplay Gallery Part 5
Big Wow! Comic Fest Cosplay Gallery Part 6
Big Wow! Comic Fest Cosplay Gallery Part 7