Big Wow! Comic Fest 2014:
The Cosplay, Part 5
Posted 6/27/2014
Oh, yes. Ric took a ton of photos. There was just so much great cosplay!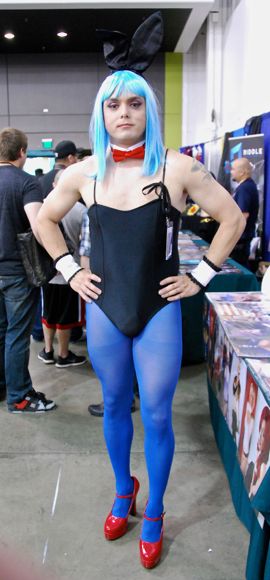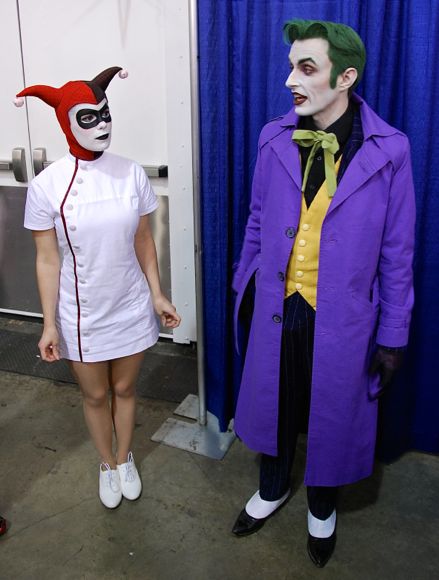 "You're... doing the exam? Isn't the doctor available?"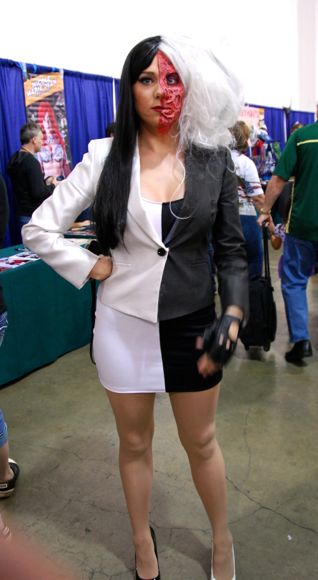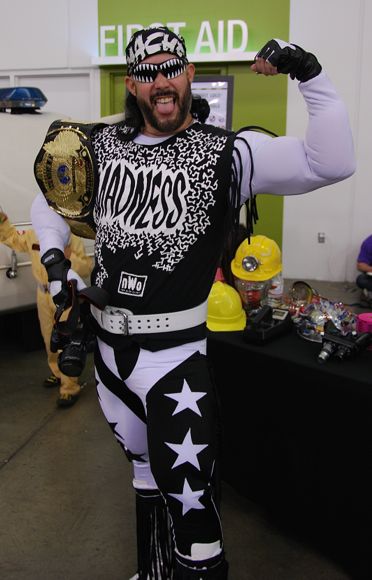 Moments later, into a Slim Jim he didst snap...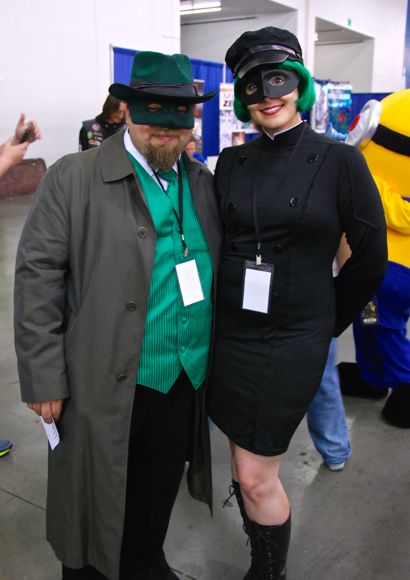 The Green Goatee and Kato..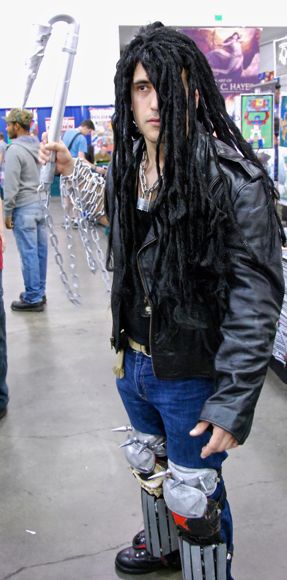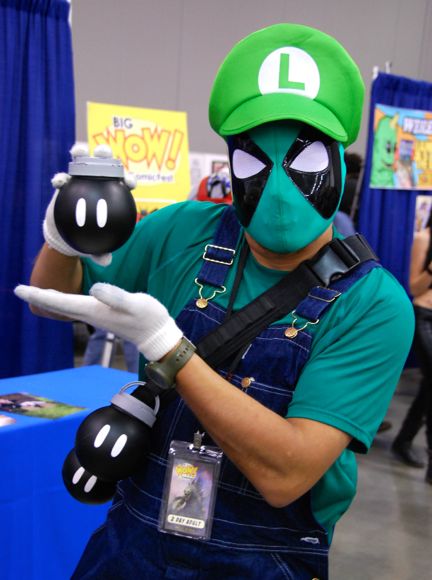 In the inevitable Disney buyout of Nintendo,,,.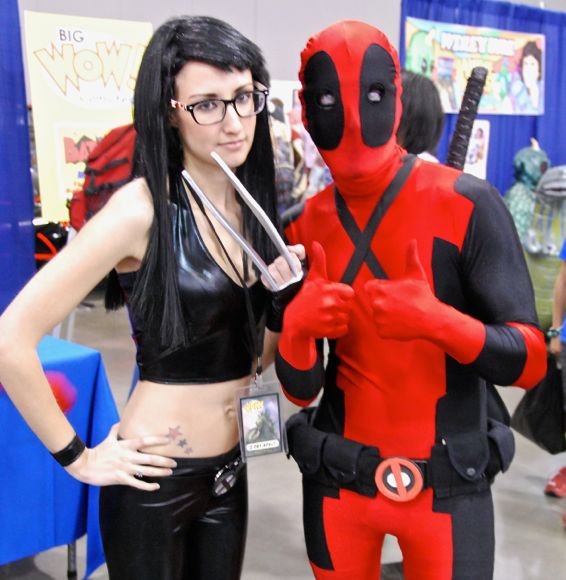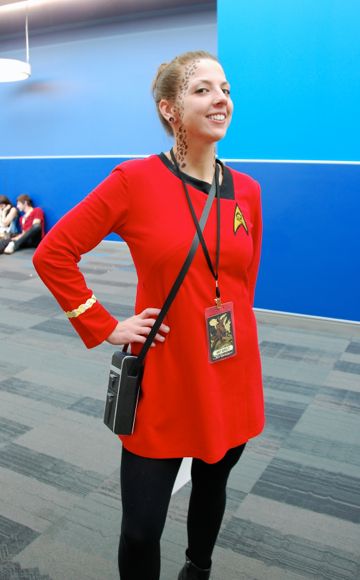 Mixing up Star Trek generations...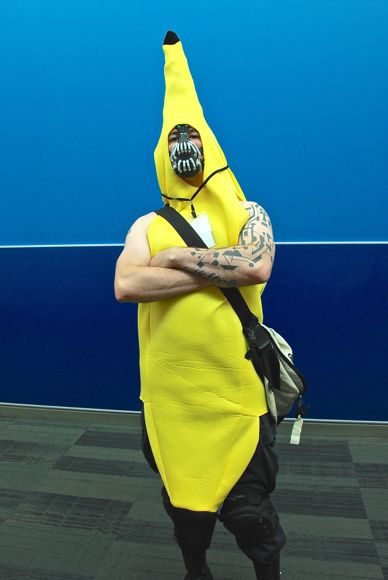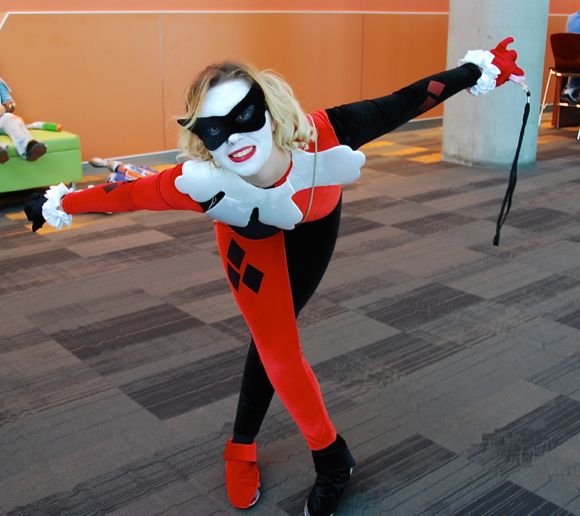 Harley takes credit for that last joke....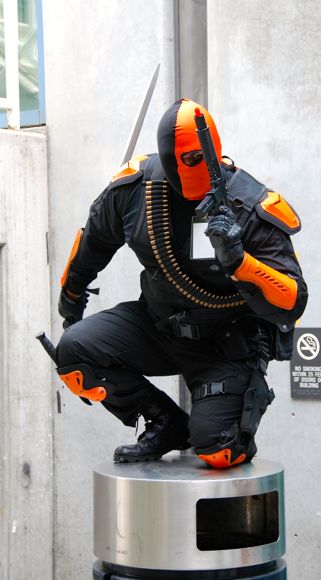 Deathstroke trying to disguise himself as the world's largest Heroclix.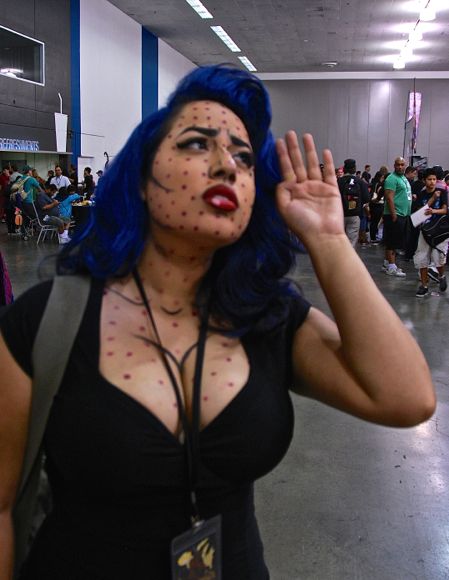 Roy Lichtenstein's influence can be felt everywhere.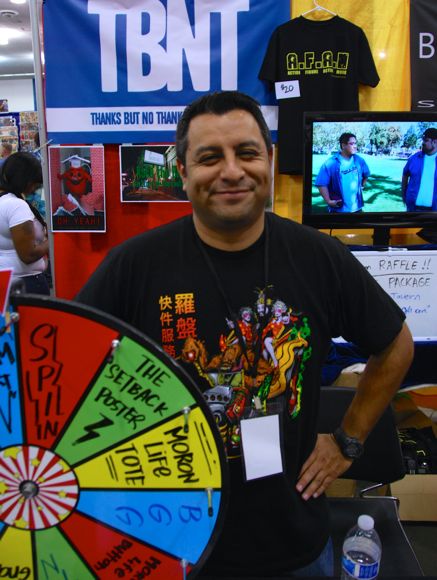 Fantastic Dave Tapia cosplay! This guy has it DOWN!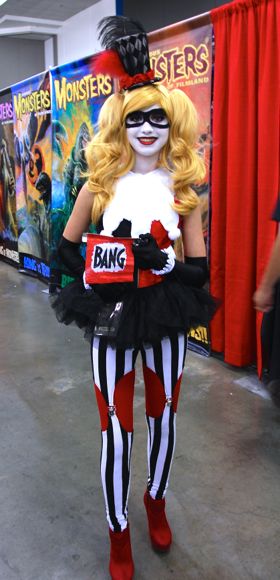 Help me out here for the style... is this Lolligoth?
Other Big Wow! Coverage:
The Fanboy Planet Podcast: Five On The Phone - Interviews with Charlie Adlard and Ethan Castillo from Big Wow! Comic Fest
Artists At Big Wow! Comic Fest
Big Wow! Comic Fest Cosplay Gallery Part 1
Big Wow! Comic Fest Cosplay Gallery Part 2
Big Wow! Comic Fest Cosplay Gallery Part 3
Big Wow! Comic Fest Cosplay Gallery Part 4