Big Wow! Comic Fest 2014:
The Cosplay, Part 6
Posted 7/1/2014
Still more... as Cosplay becomes more and more prevalent. I'm not sure I've ever been to a convention as colorfully dressed as Big Wow, no matter what the mainstream media led you to believe.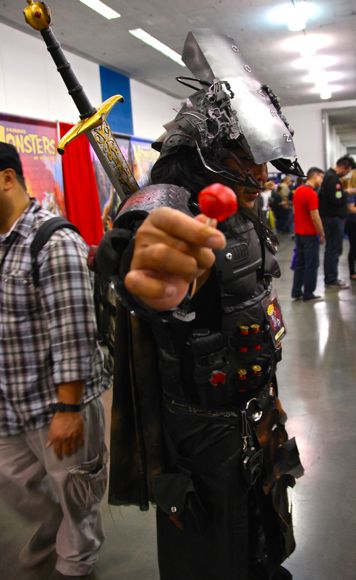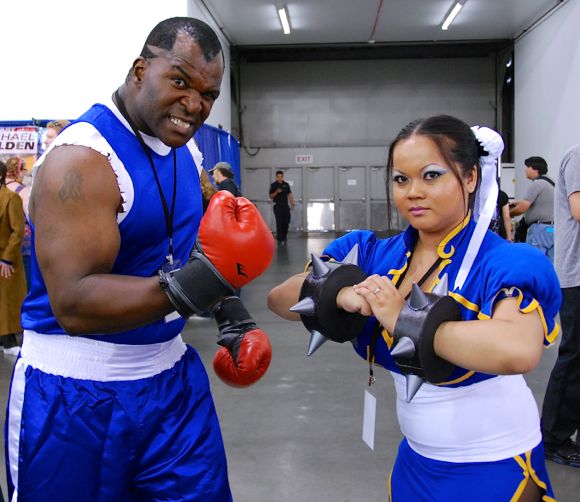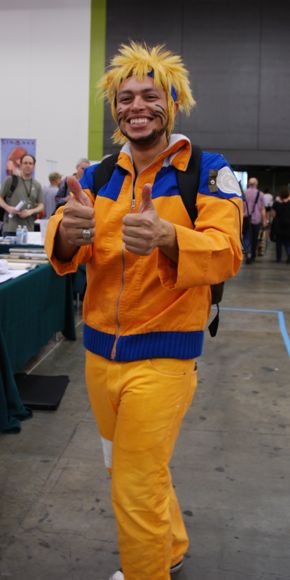 This one's for Mish'al Samman....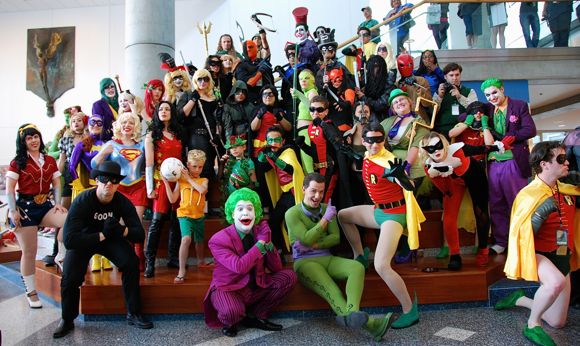 Anybody else seeing double, triple, quadruple..?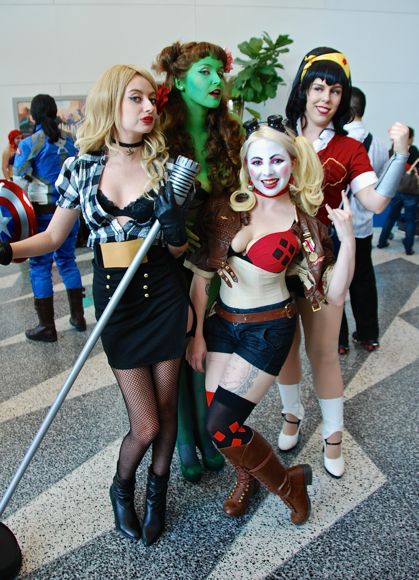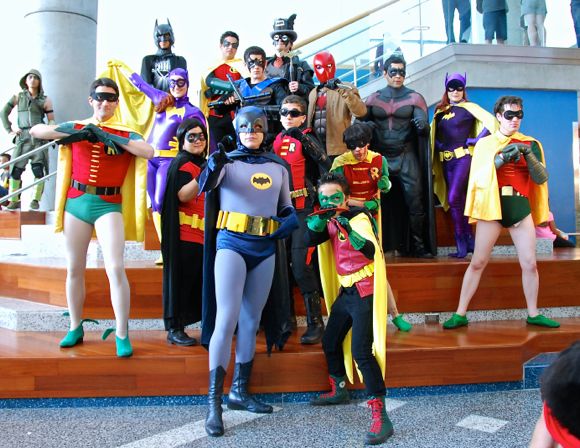 Arrow is always a wanna-be...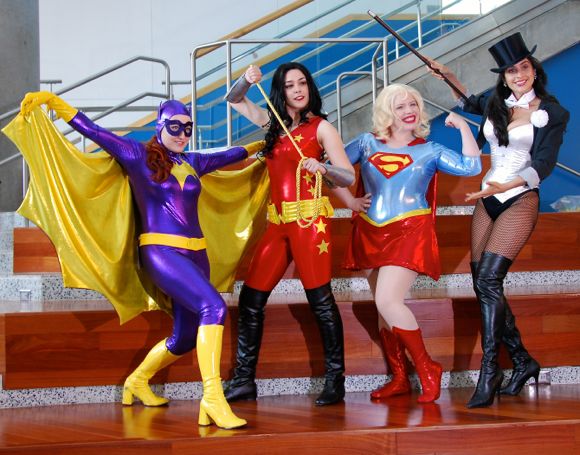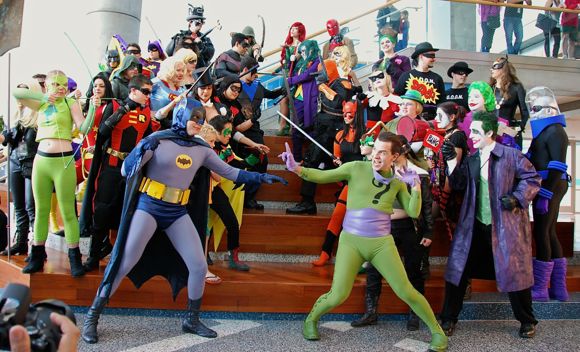 What? Arrowette is in on the action?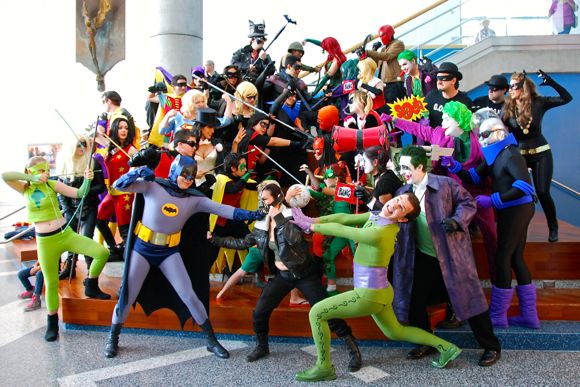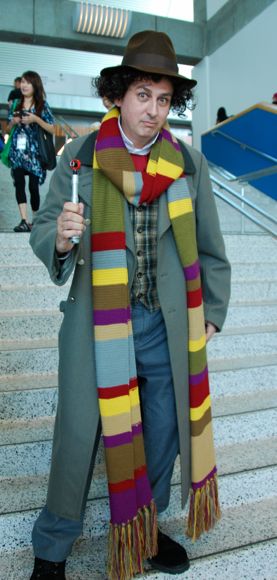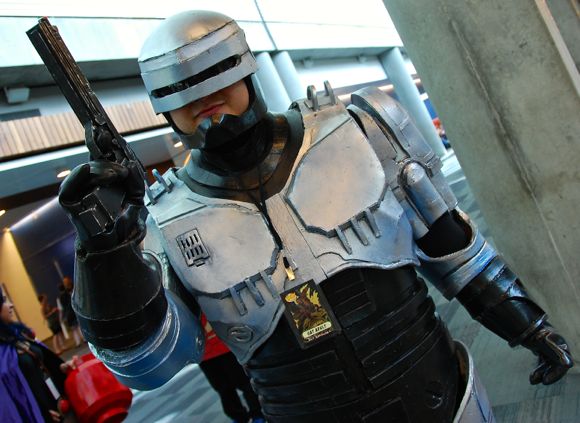 Freeze, perp. Put down that Psycho Donut....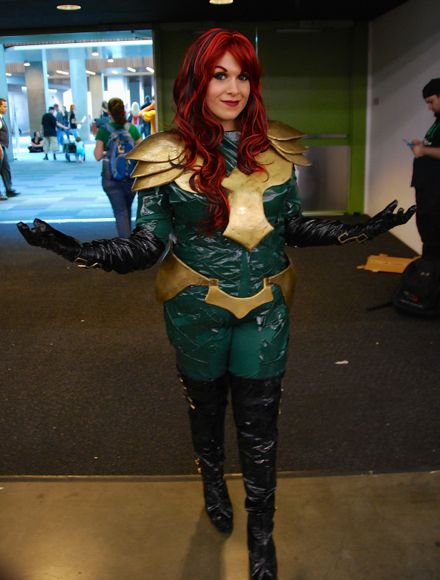 She will snap you in two like an oblong aspirin...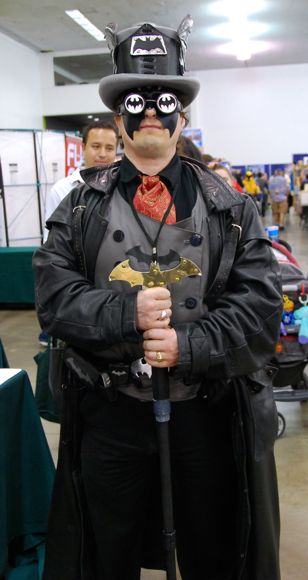 Seeing the world through guano-covered lenses...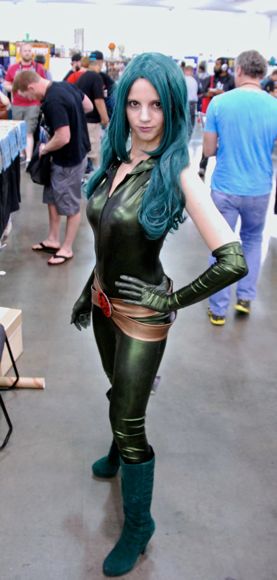 Looks better than in The Wolverine...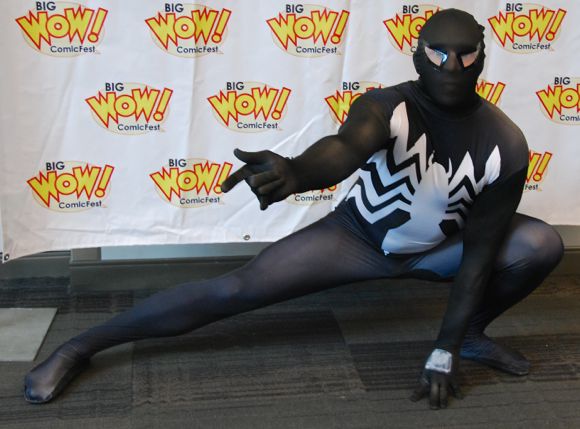 I think I know this guy...
Other Big Wow! Coverage:
The Fanboy Planet Podcast: Five On The Phone - Interviews with Charlie Adlard and Ethan Castillo from Big Wow! Comic Fest
Artists At Big Wow! Comic Fest
Big Wow! Comic Fest Cosplay Gallery Part 1
Big Wow! Comic Fest Cosplay Gallery Part 2
Big Wow! Comic Fest Cosplay Gallery Part 3
Big Wow! Comic Fest Cosplay Gallery Part 4
Big Wow! Comic Fest Cosplay Gallery Part 5