Big Wow! Comic Fest 2014:
The Cosplay, Part 7
Posted 7/9/2014
Ric claims he's found a convention that may have topped Big Wow in terms of cosplay -- but while we wait for fuller proof, here's more of how great Big Wow! Comic Fest was for cosplayers and those who love them..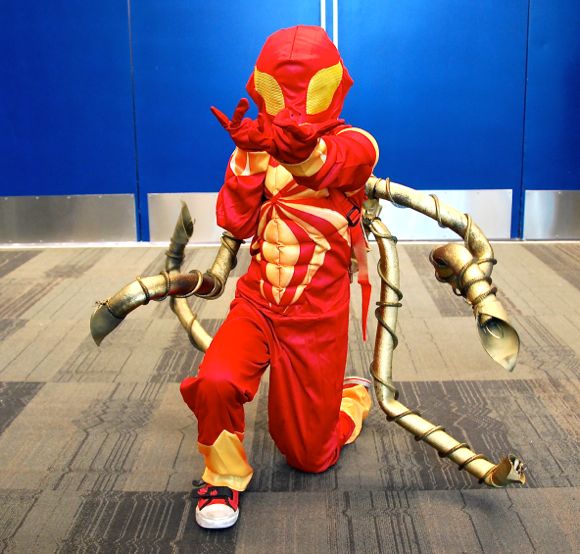 Ah, yes... Li'l Sean of the Dynamic Cosplay Couple. Which makes him the Triple!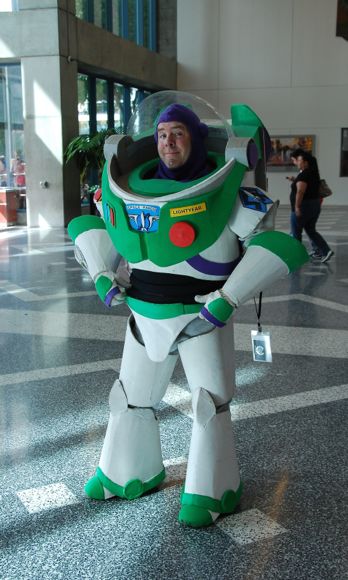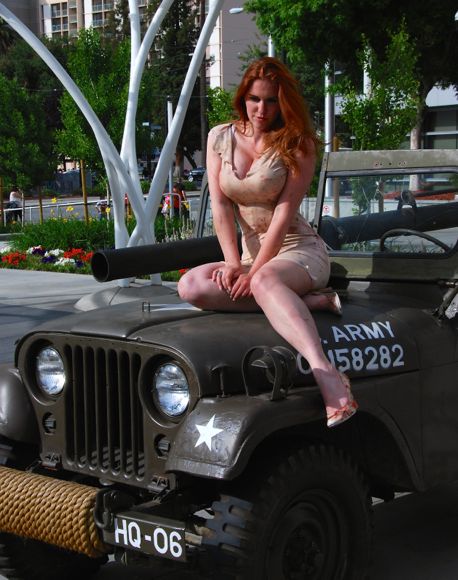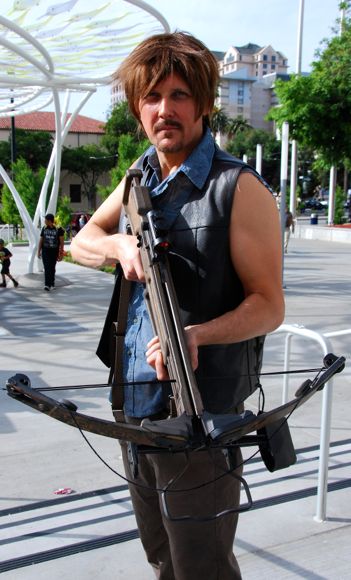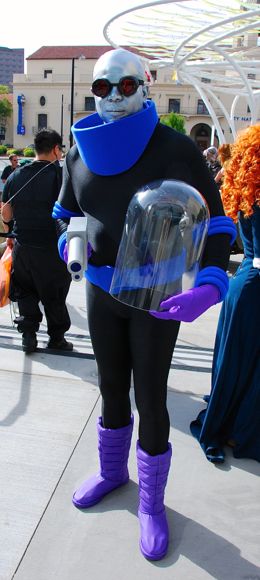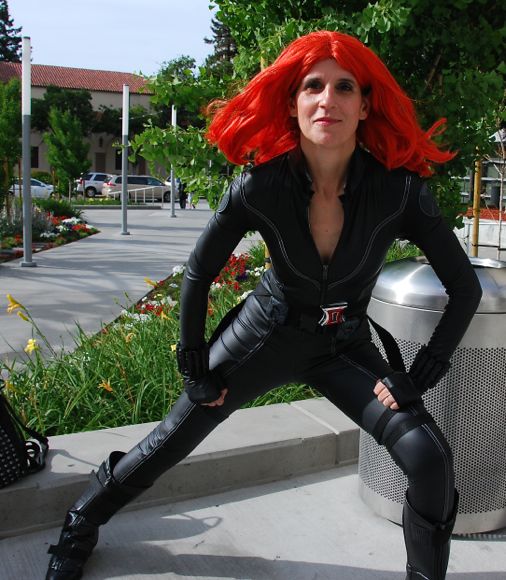 San Jose had a lot of Black Widows...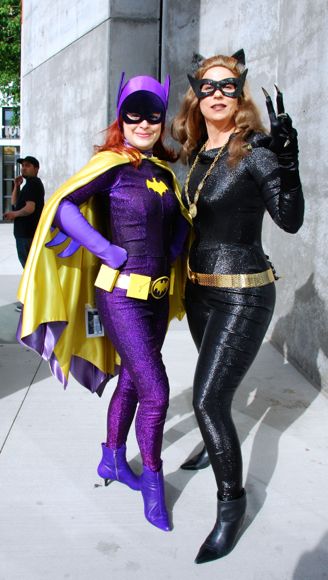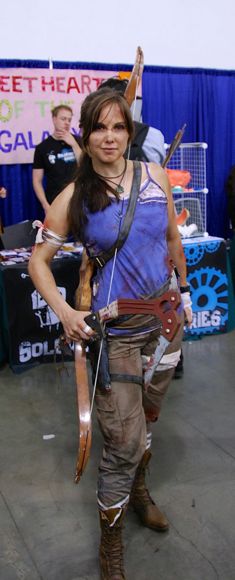 Should a zombie apocalypse break out, stay behind HER.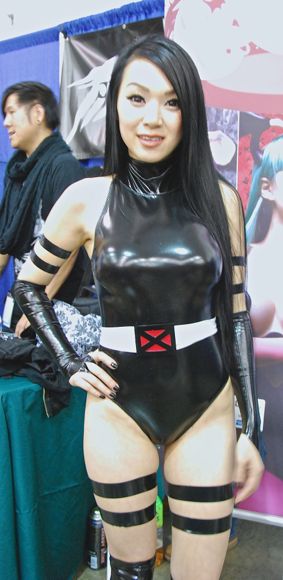 Is that a psychic knife in your... oh that was just wrong.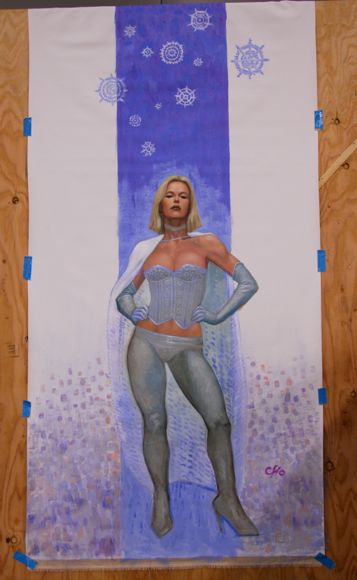 Not cosplay, but Frank Cho's completed White Queen drawing.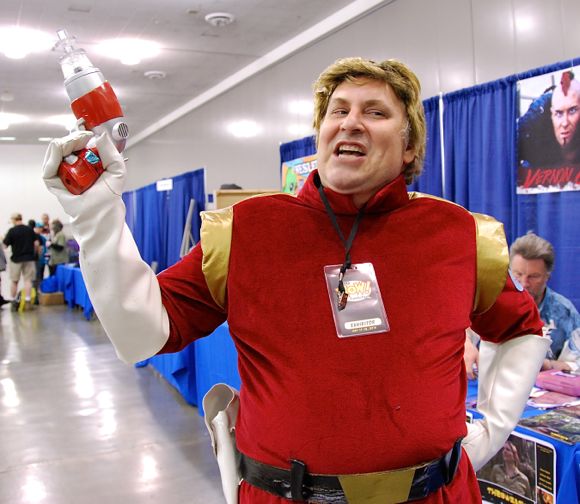 "Please. I know you're attracted to me, but we've got a mission..."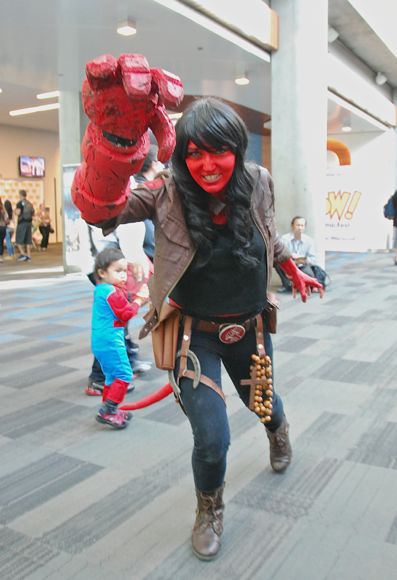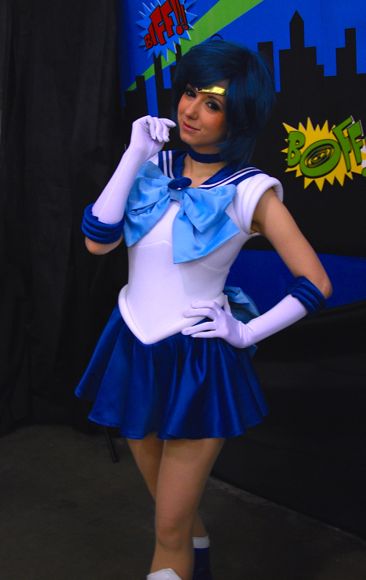 We missed her new transfomration scene..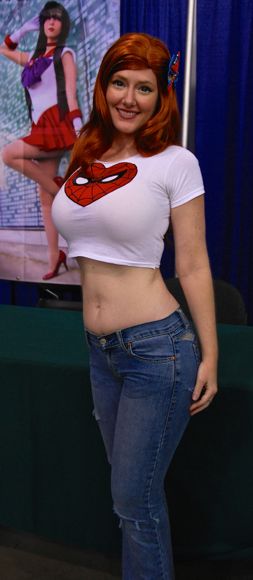 Of COURSE Peter loves Mary Jane..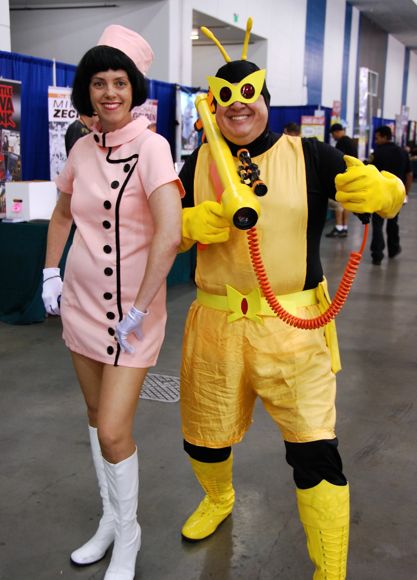 It's just not a convention without The Venture Brothers...
Other Big Wow! Coverage:
The Fanboy Planet Podcast: Five On The Phone - Interviews with Charlie Adlard and Ethan Castillo from Big Wow! Comic Fest
Artists At Big Wow! Comic Fest
Big Wow! Comic Fest Cosplay Gallery Part 1
Big Wow! Comic Fest Cosplay Gallery Part 2
Big Wow! Comic Fest Cosplay Gallery Part 3
Big Wow! Comic Fest Cosplay Gallery Part 4
Big Wow! Comic Fest Cosplay Gallery Part 5
Big Wow! Comic Fest Cosplay Gallery Part 6