Big Wow! Comic Fest 2014:
The Cosplay, Part 4
Posted 6/13/2014
Oh, yes. Ric took a ton of photos. There was just so much great cosplay!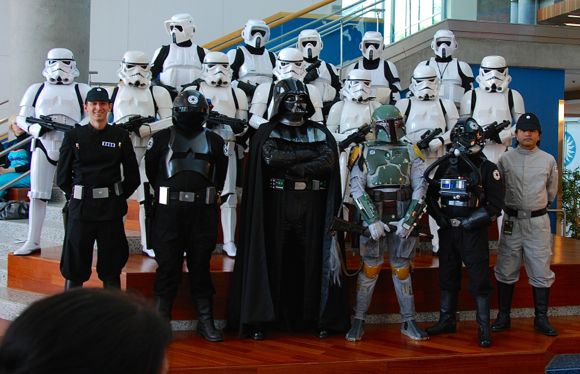 Seconds after this photo, they fought for who gets the spin-off film..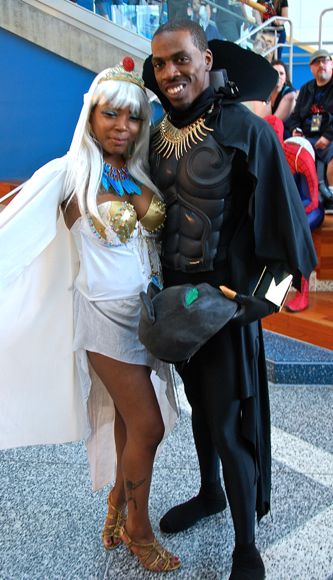 Ororo and T'Challa... WHEN is he going to get his movie?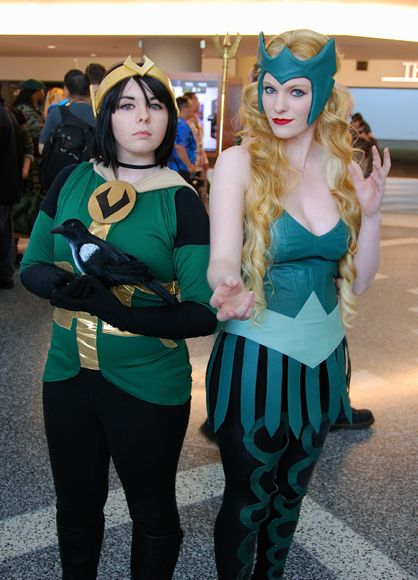 I would not trust the Raven.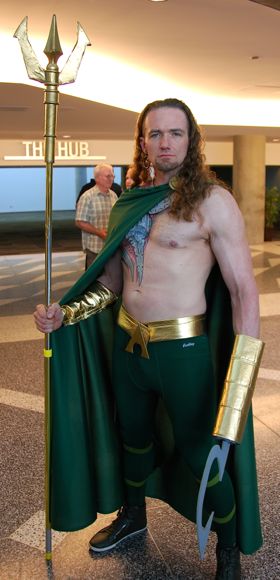 When is HE going to get his movie?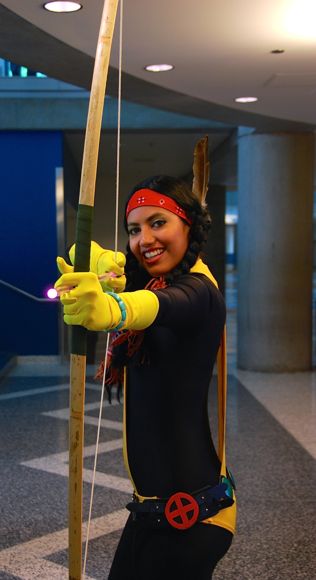 This is awesome! I've never seen anybody cosplay Danielle Moonstar!.

Not the same ol' Samus...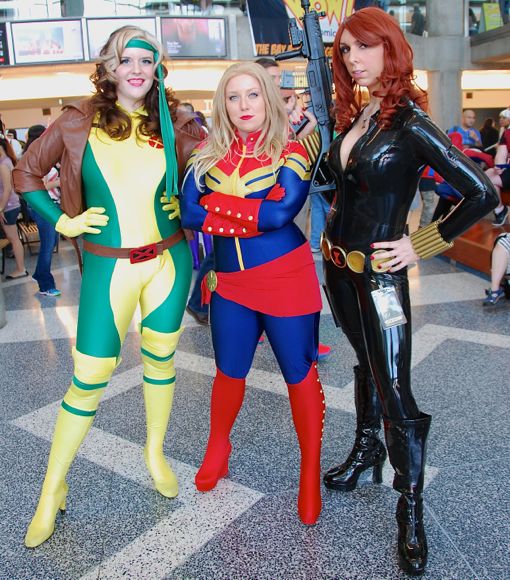 The San Jose chapter of the Carol Corps?.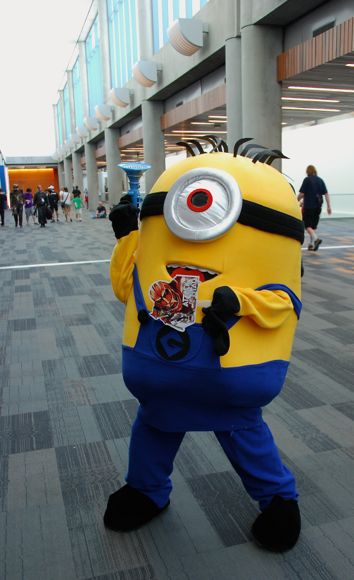 ba ba ba ba ba big wow...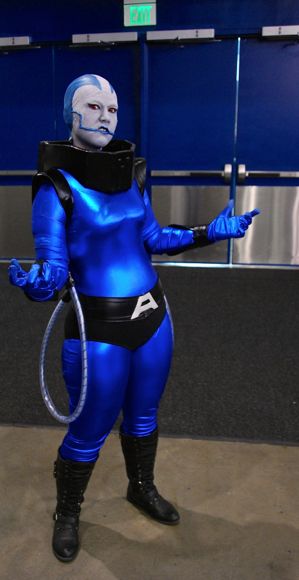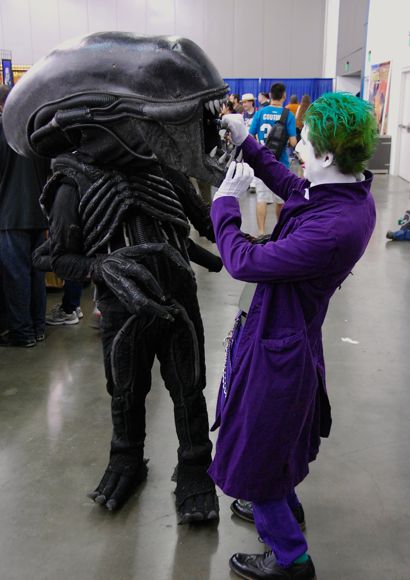 I think I saw this short film...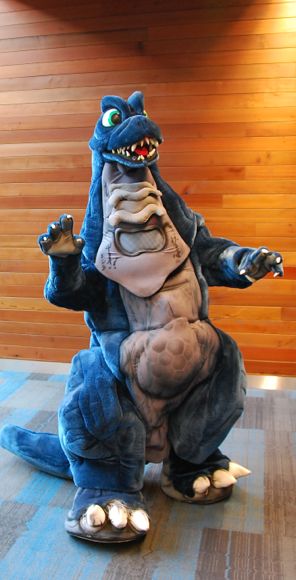 If only he'd do a few sit-ups...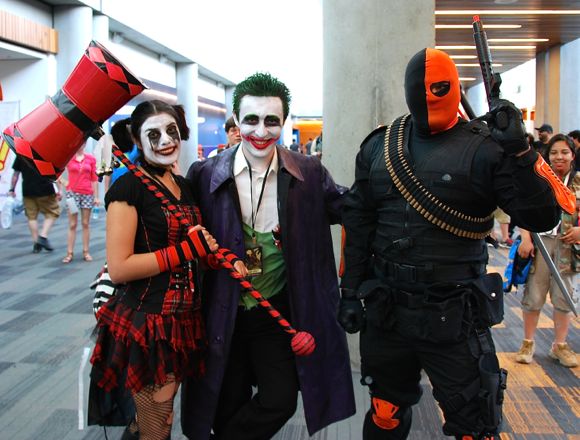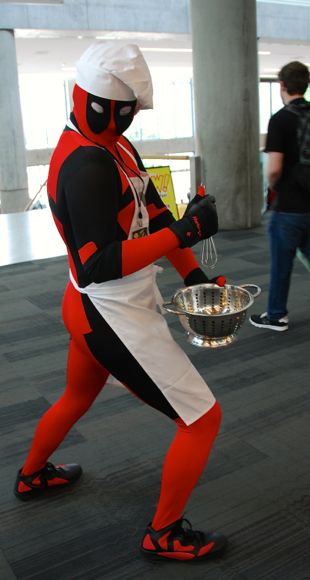 Someone's in the kitchen with Deadpool...!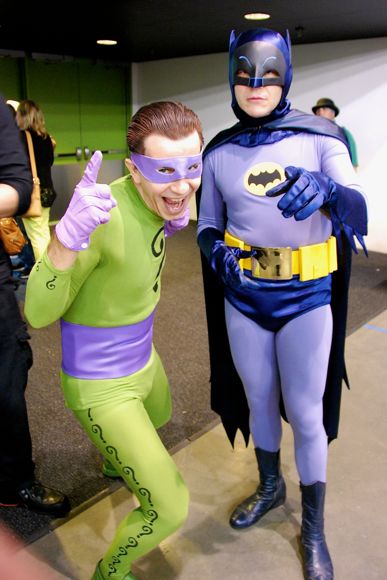 Lovin' the Batman'66 cosplay!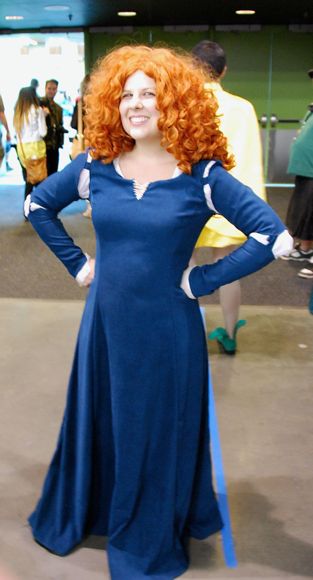 Other Big Wow! Coverage:
The Fanboy Planet Podcast: Five On The Phone - Interviews with Charlie Adlard and Ethan Castillo from Big Wow! Comic Fest
Artists At Big Wow! Comic Fest
Big Wow! Comic Fest Cosplay Gallery Part 1
Big Wow! Comic Fest Cosplay Gallery Part 2
Big Wow! Comic Fest Cosplay Gallery Part 3