Comic-Con 2012:
Weekend Cosplay Part 1
Ric Bretschneider keeps an eye out for the costumes -- some good, some bad, some fantastic! Let's share a few now, and keep the mockery to a minimum. These people are brave, all of them, and having fun. Good for them, and just rest assured that I understand that spandex is a privilege, not a right.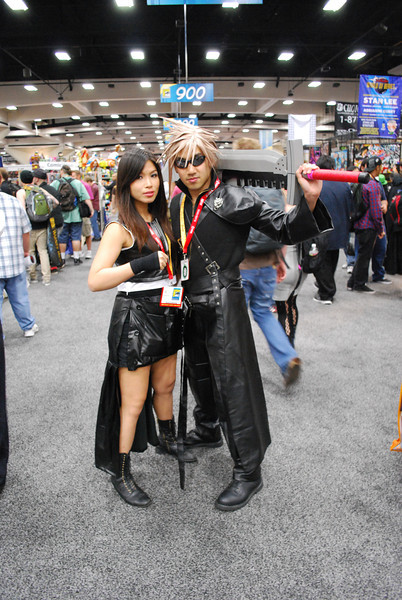 Okay, readers... I know I should know who they are...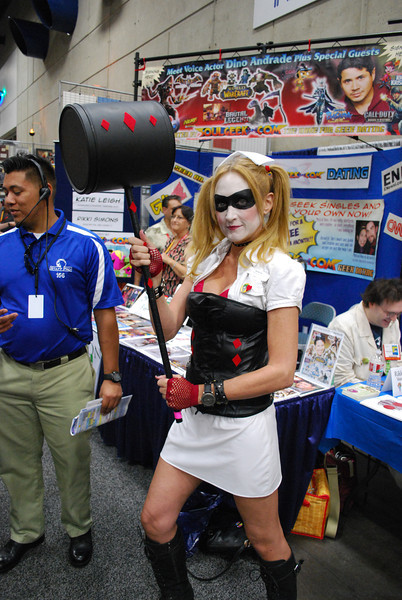 Ready to hammer home her point...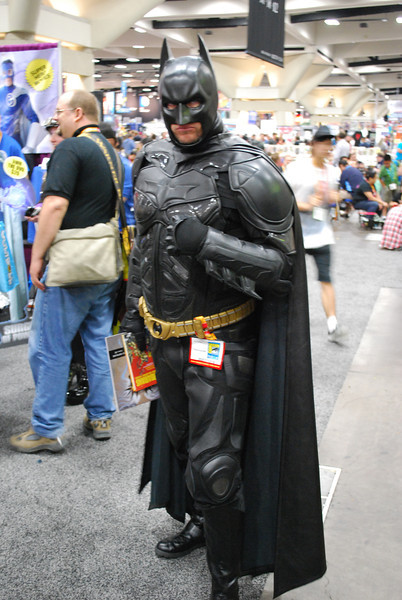 I thank this man for showing me that I, too, could wear Bat-armor...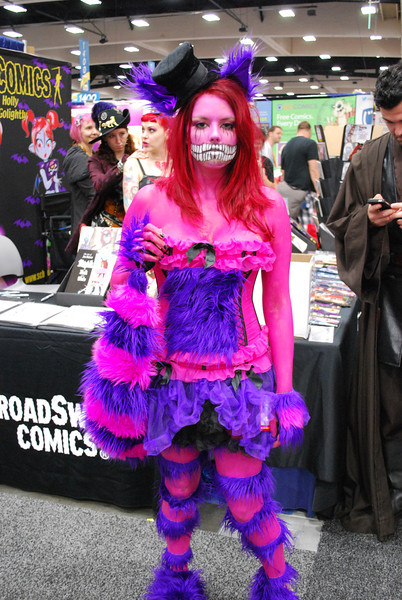 I don't trust her smile...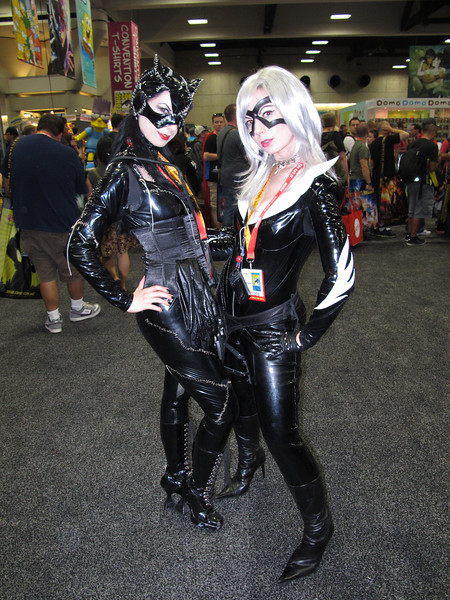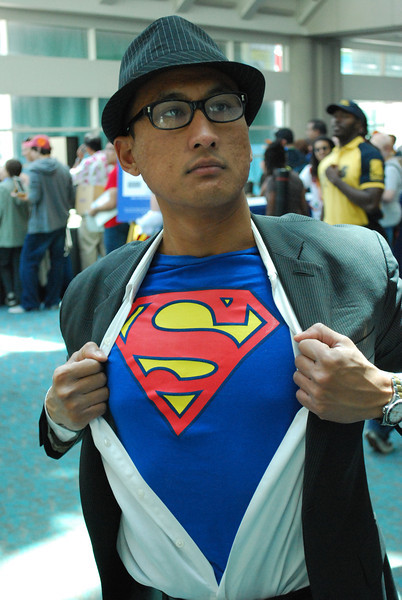 That whole outfit available at Kohl's. Go for it!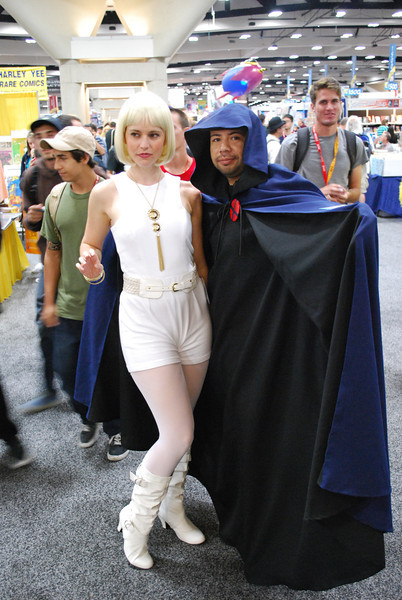 I think that's Cloak and Dagger, but I feel like maybe I missed a Dagger costume change in the comics... anyone?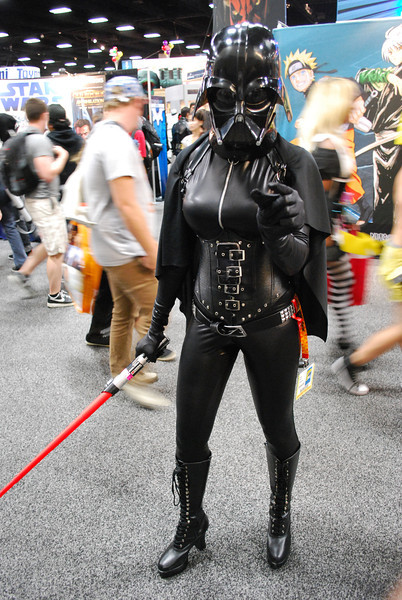 Beats this year's Slave Leias...