Comic-Con 2012:
Friday Cosplay Part 1
Ric Bretschneider keeps an eye out for the costumes -- some good, some bad, some fantastic! Let's share a few now, and keep the mockery to a minimum. These people are brave, all of them, and having fun. Good for them, and just rest assured that I understand that spandex is a privilege, not a right.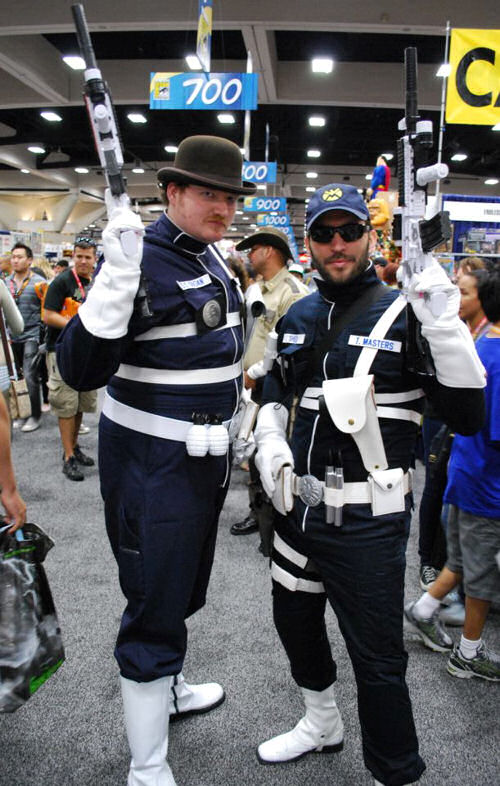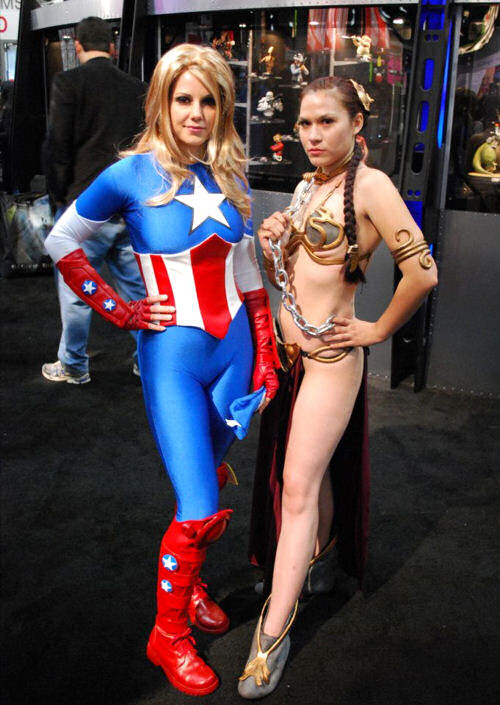 American Dream and the first Slave Leia of the season! .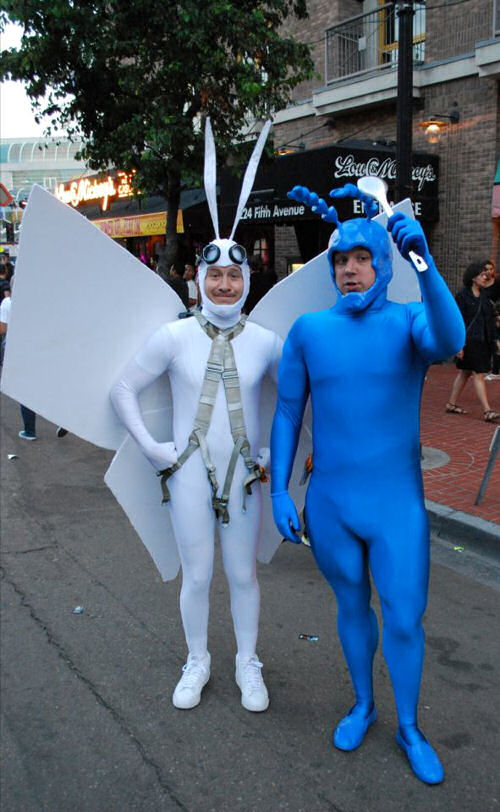 This guy has the perfect PERFECT Arthur expression. .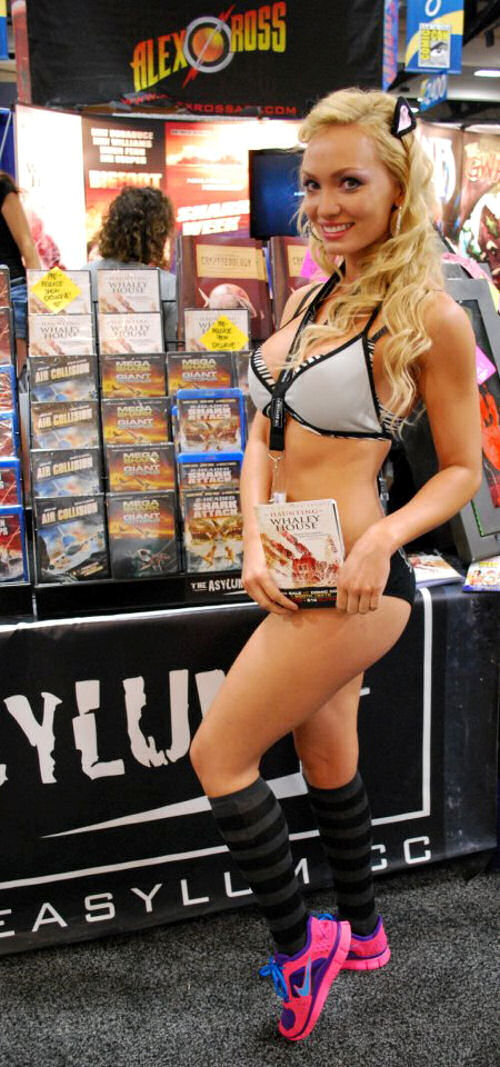 Asylum calls their "films" "mockbusters." Let that be comment enough for now.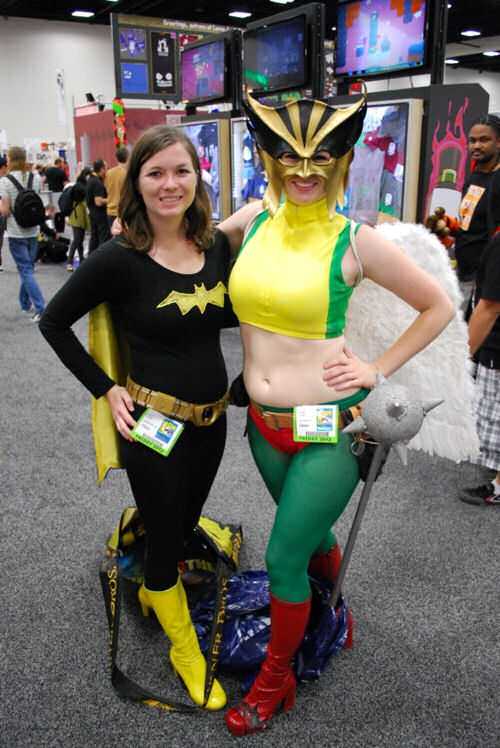 Barbara. Shayera. We're not sure if you exist in current continuity. .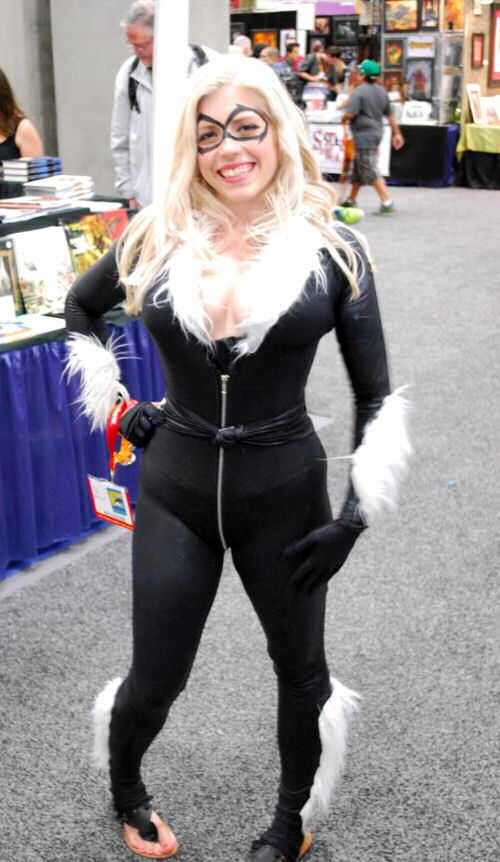 The sandals are a nice touch. .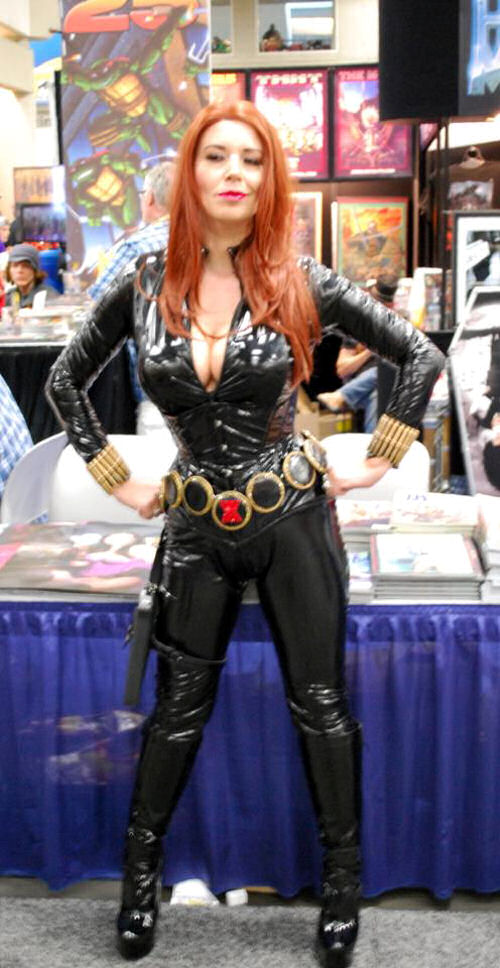 When does she get her own movie?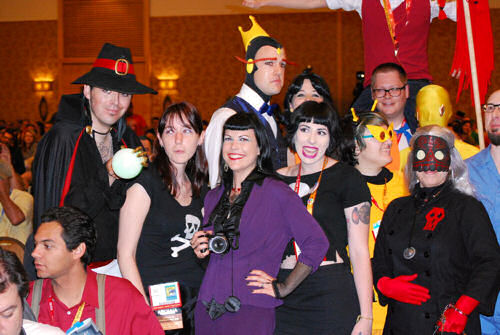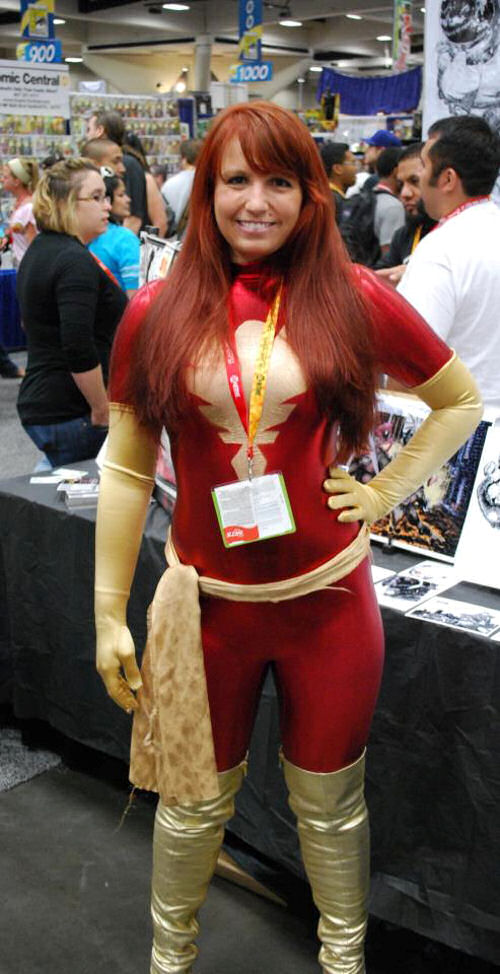 She smiles biggest just before she eats a planet...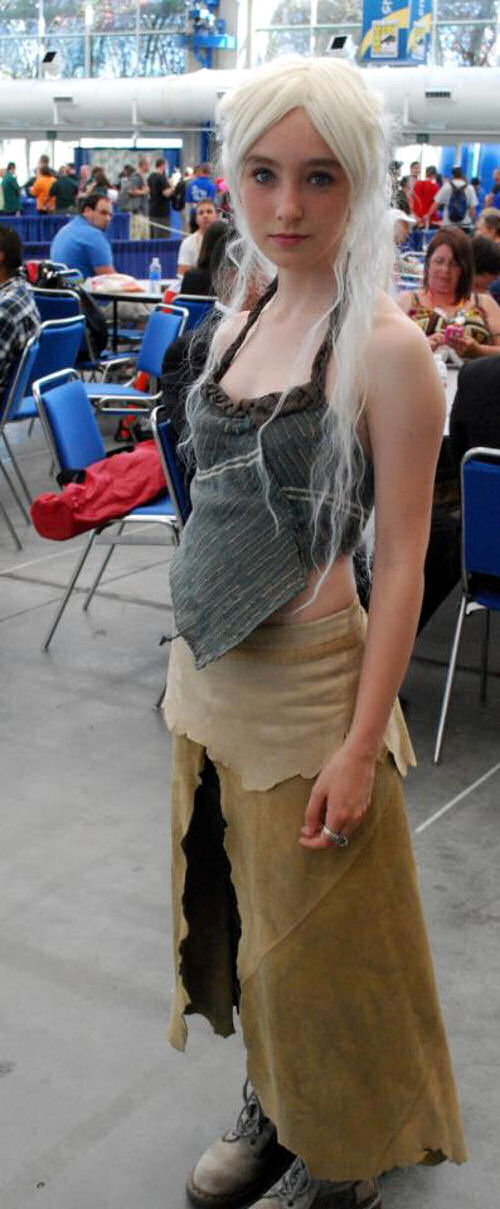 The Mother of Dragons. Game of Thrones cosplay is HUGE this year.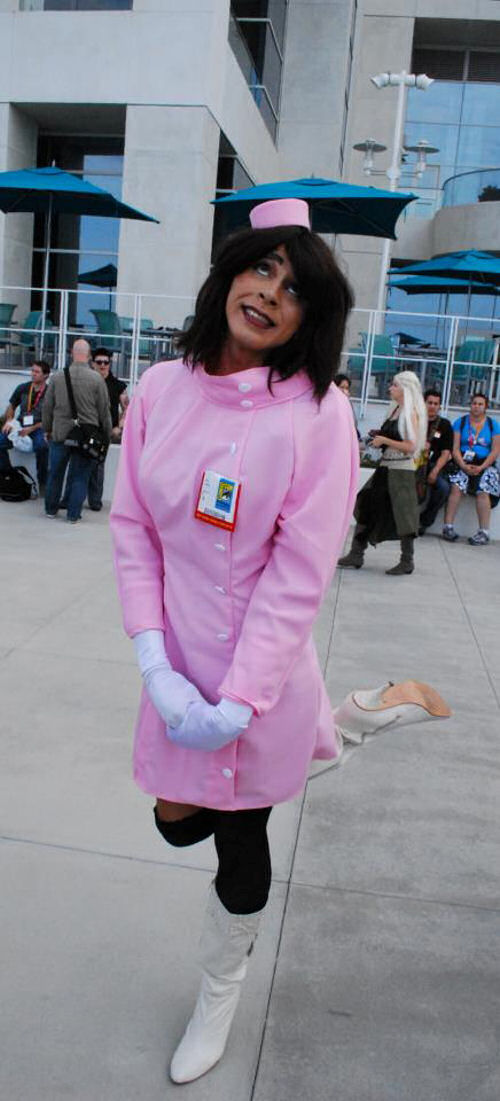 I am appropriately unsure.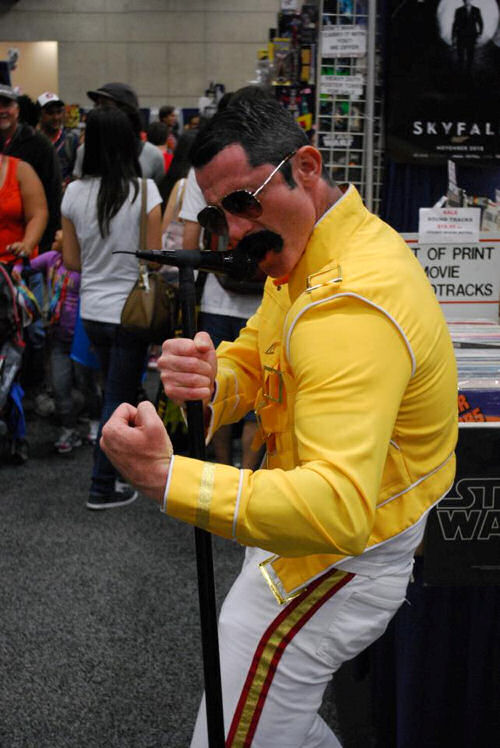 The most awesome costume.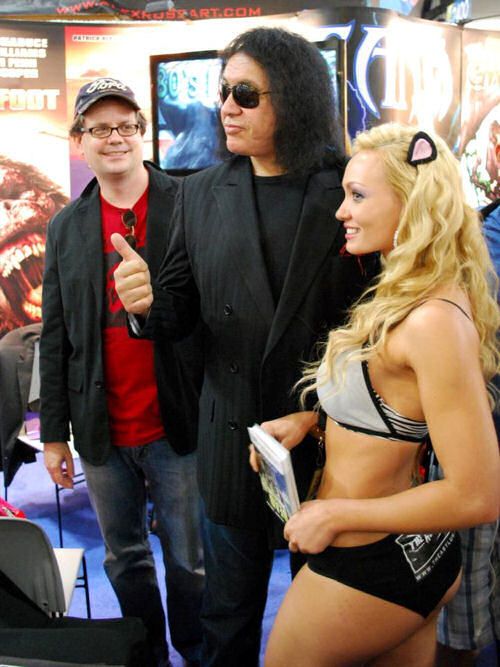 Not really a costume, but since he seems to show up everywhere ELSE at Comic-Con...
I don't know. But I like it.