Comic-Con 2013:
Thursday Part 2
Here are the sights and sounds -- and including wandering around outside, because again, Comic-Con is too big for one convention center. It's spilled all around the Gaslamp District in San Diego and beyond. I'll be checking out more of the outside exhibits today, but for now... here's what I found yesterday.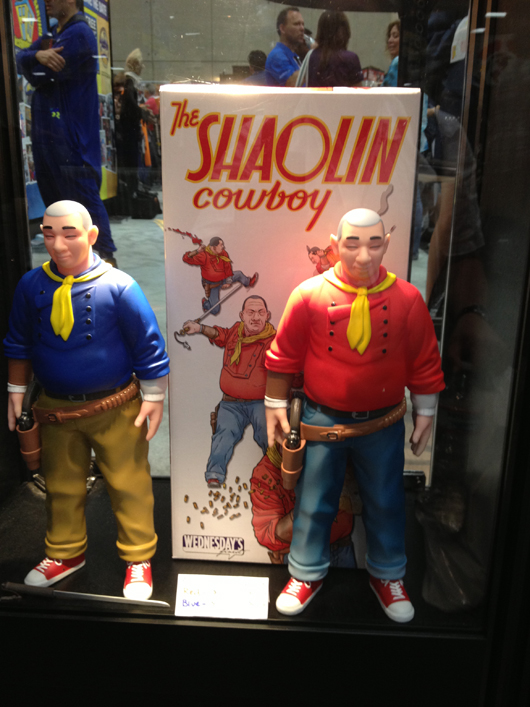 A product I guarantee Ric will buy.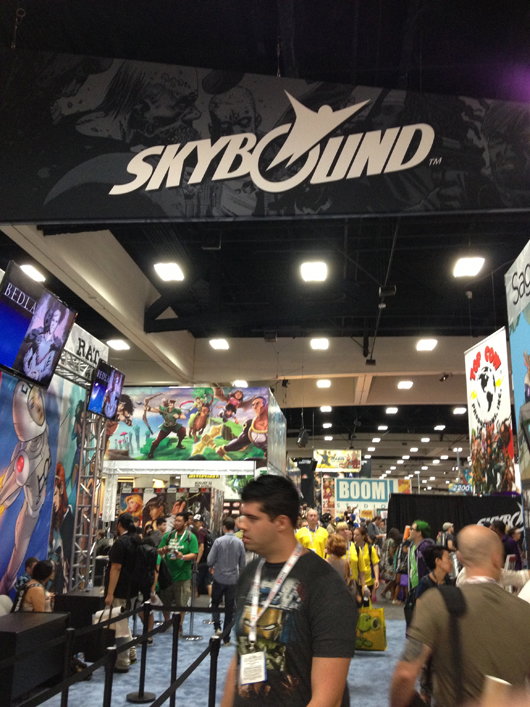 Let us not forget that Robert Kirkman has a small empire within Image, and it is... SKYBOUND..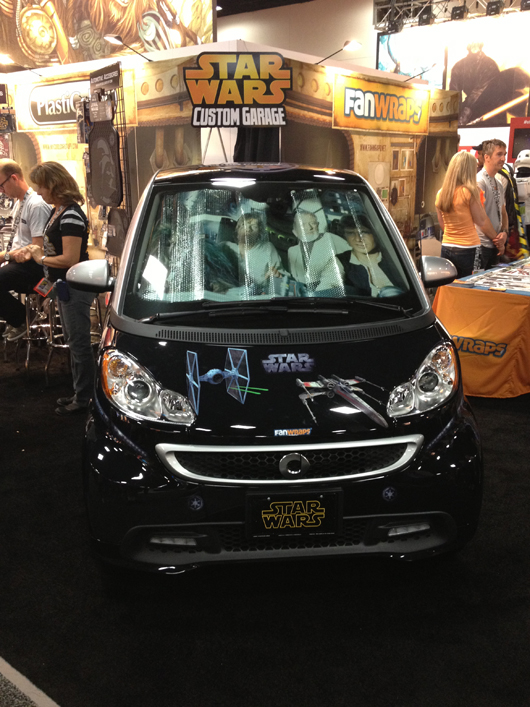 And I just bought a new sunshade for my car last week... argh....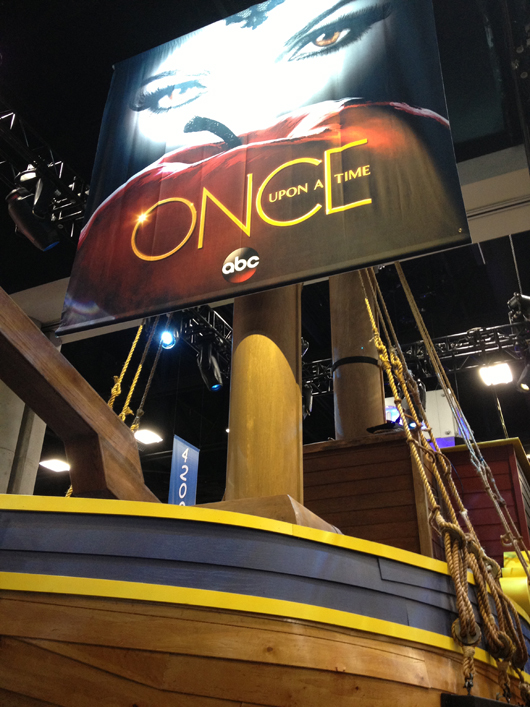 Again...so I guess Captain Hook is coming to Once Upon a Time?.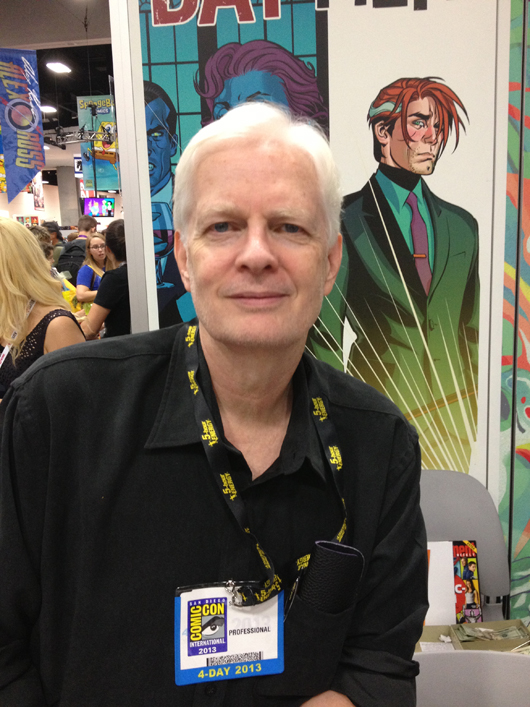 Lest we not forget why it all started, comic book writer Steven Grant, whose graphic novel Two Guns has been turned into
the proverbial major motion picture starring Mark Wahlberg and Denzel Washington,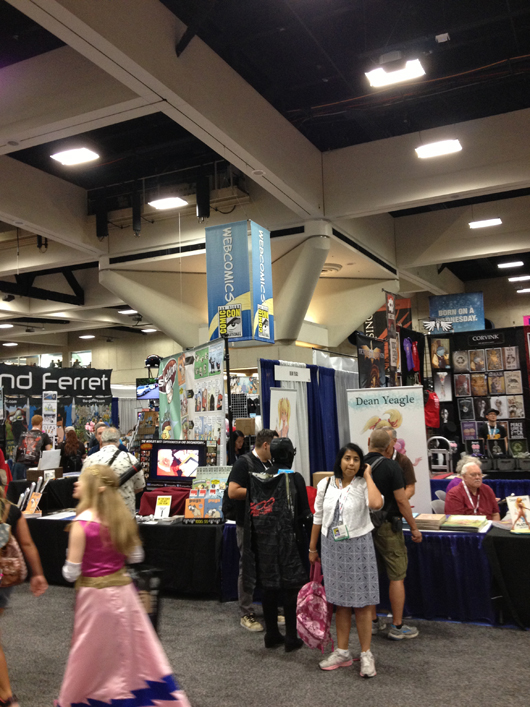 And a sign of the times... a whole section for webcomics!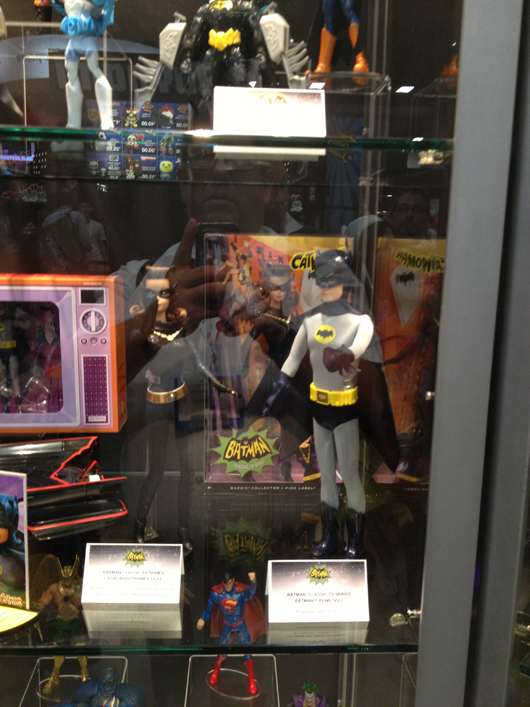 As I've noted elsewhere, we all have Batman 66 fever, even Barbie! .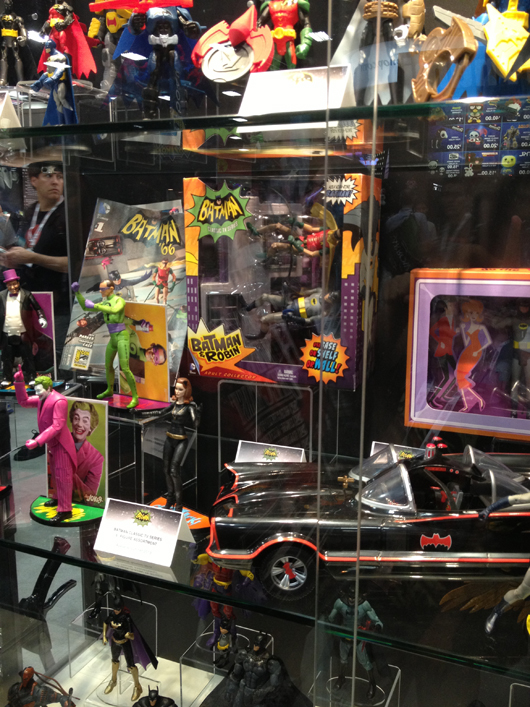 And why not? It's so bright and shiny and FUN..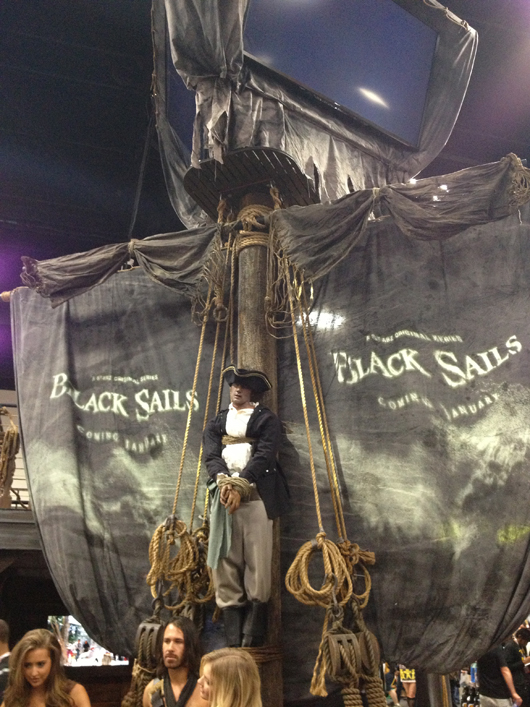 We've got pirates inside courtesy of Starz....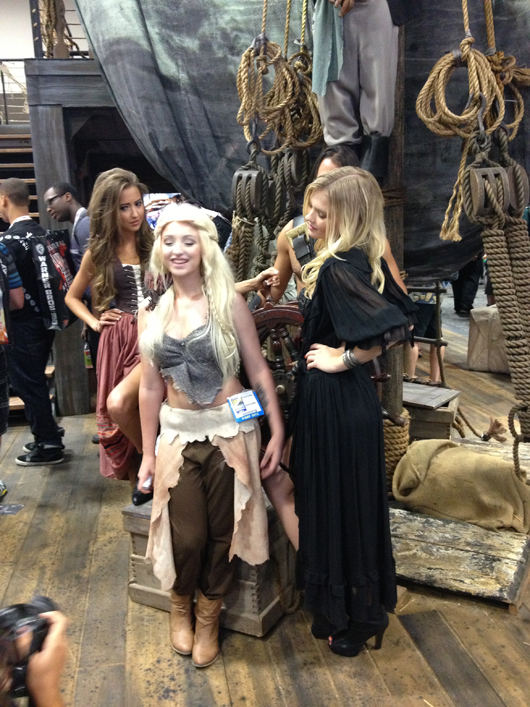 But the Mother of Dragons has tamed them...
Hey! Daft Punk action figures?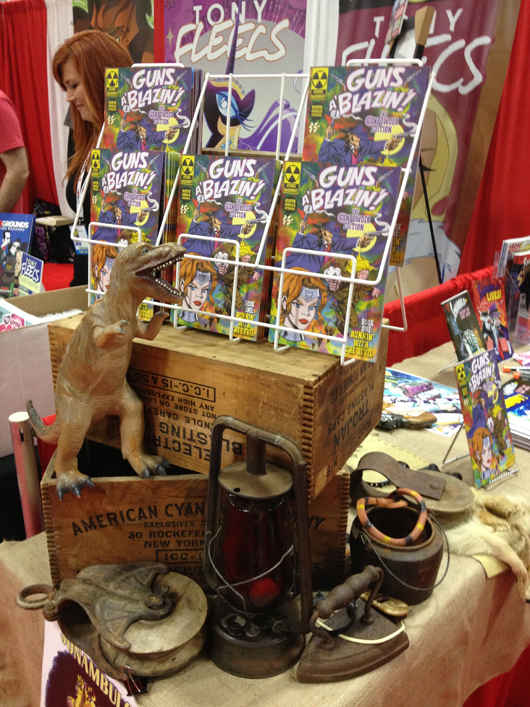 ...and a reminder of our buddies Mike Wellman and Rafael Navarro new book..