Comic-Con 2011:
Meesh Wandering, Part 1
We have one rogue warrior on Fanboy Planet. He flies in, splitting his time between a galaxy far, far away and the Convention floor, and then occasionally shows up miraculously at late night events. He is Mish'al Samman, and these are his pictures.
Photos by Mish'al Samman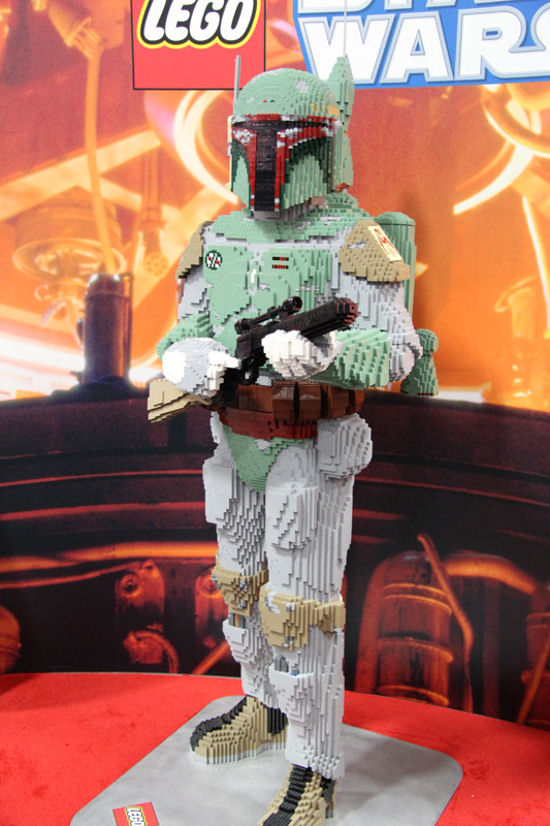 We know where his allegiance lies, brick by brick.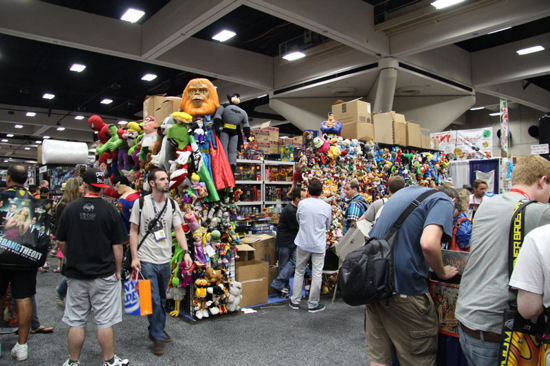 Somedays it feels like the Convention floor is Portobello Road.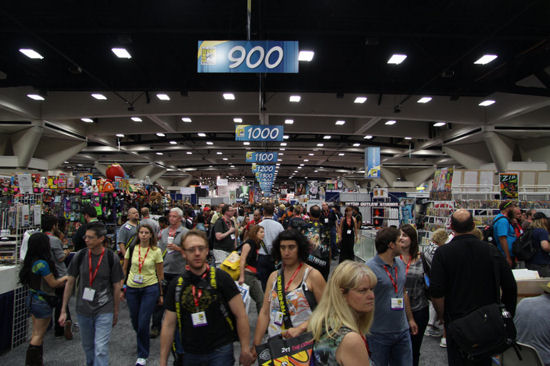 And it goes on forever...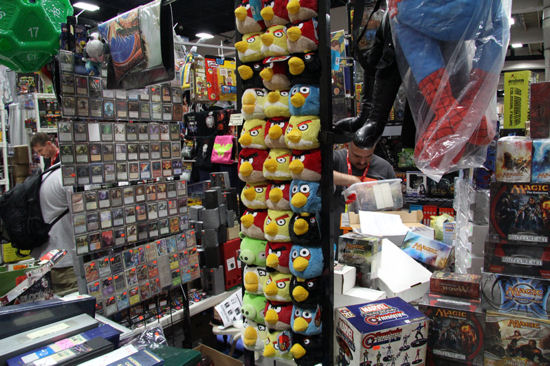 You know what this convention needs? More angry birds...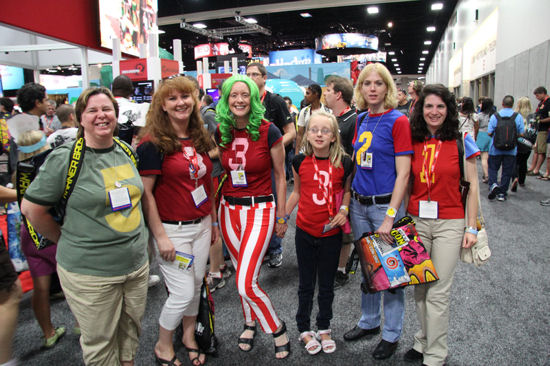 Meesh tells me this represents Battle of the Planets, which makes me realize that even a Zorlak can't know it all...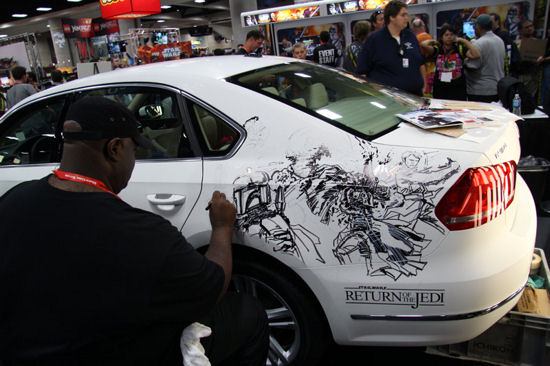 If I owned this car, I don't know if I would trust myself to drive such an awesome piece of art.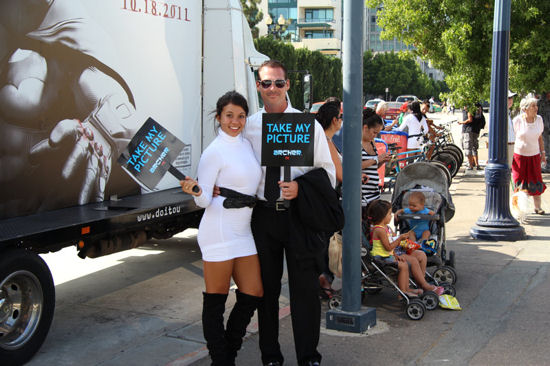 If you took their picture, you could get a free pedi-cab ride...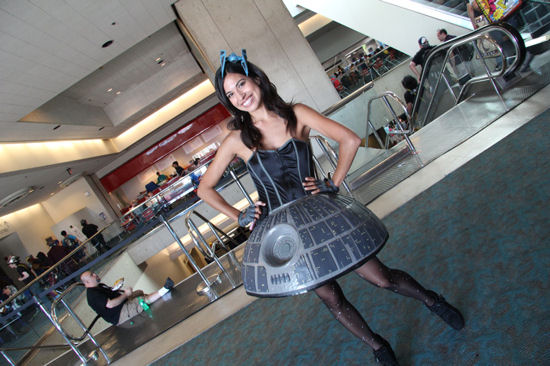 That's no moon...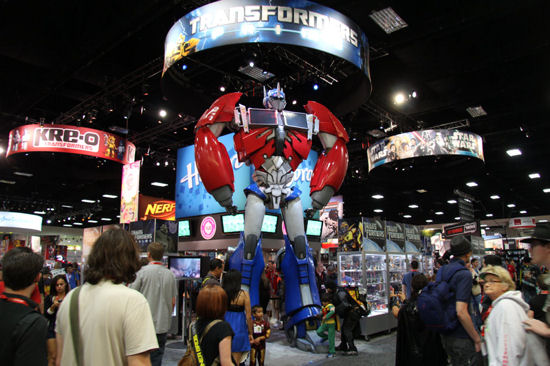 So many versions of Optimus Prime, it's hard to know which to believe...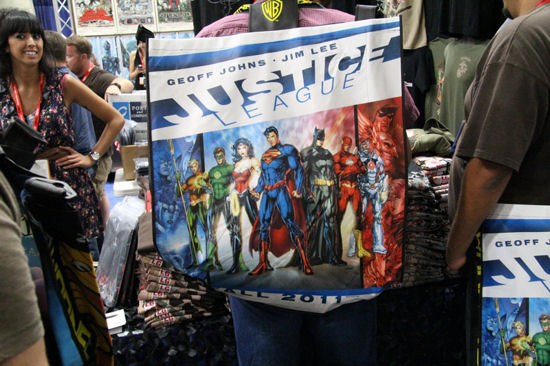 Some people actually used this swag bag as a swag bag... go figure!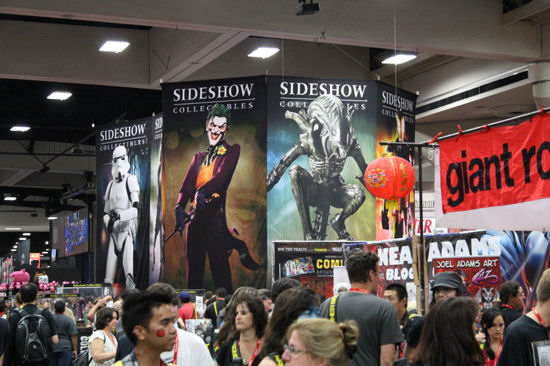 Even a poster of their statues is awesome.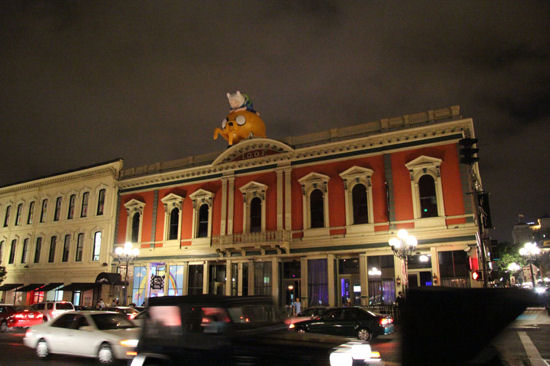 Of all the bizarre sights at Comic-Con, this would have been the one that would have finally caused me to freak out.
And I've withstood numerous zombie sightings downtown.

WEDNESDAY (PREVIEW NIGHT) PHOTOS