Comic-Con 2011:
Friday After Dark
Once again, we managed to hit some of the night life of Comic-Con. Parties popped up all over the place. Since Donald Glover was in town for the Community panel, why not play the House of Blues as his rap alter ego, Childish Gambino? (David Tapia says it's a don't miss show.)
Photos by Ric Bretschneider, Derek McCaw, and David Tapia.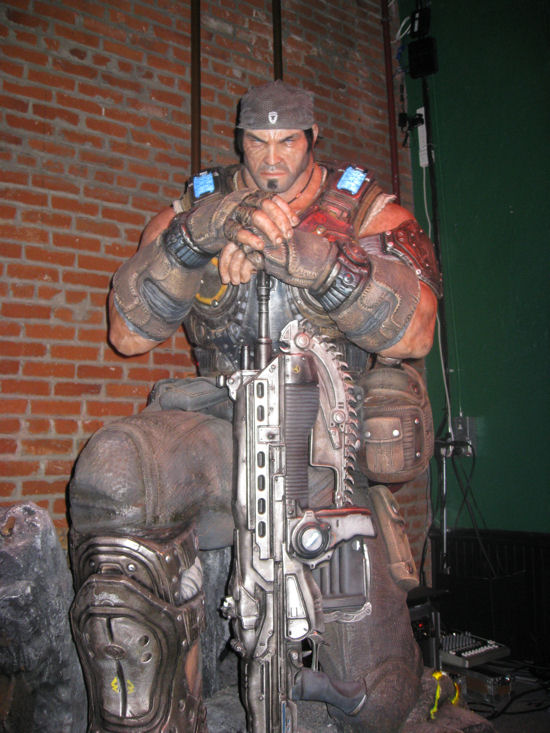 Wander off Convention grounds, and you still can't get away! (Not that we want to.)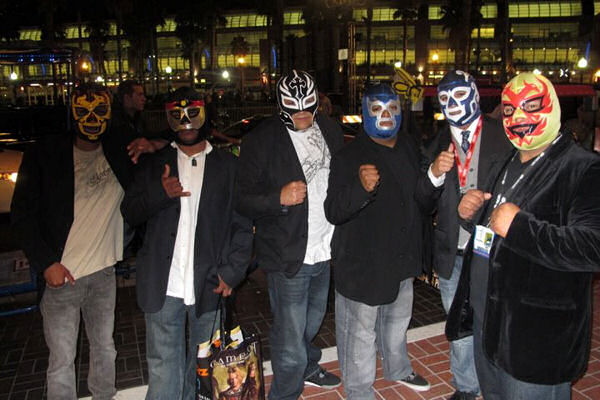 Ready to hit the town...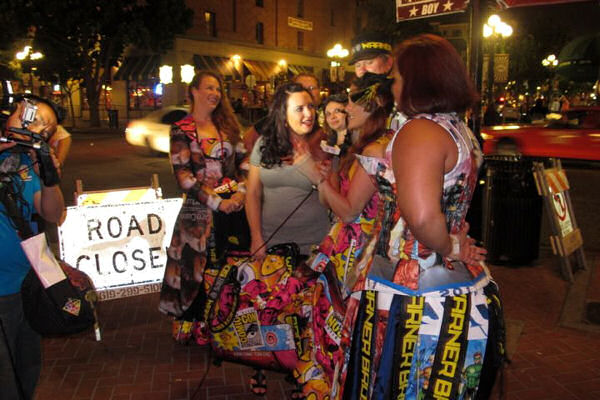 and proud to be Nerdgirls!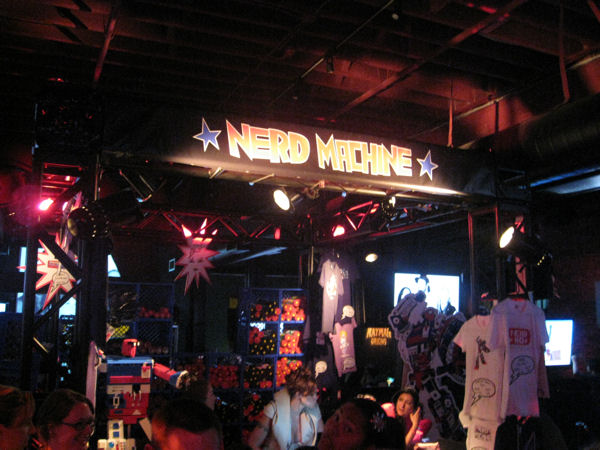 Luckily, Nerd HQ was open for business well into the night!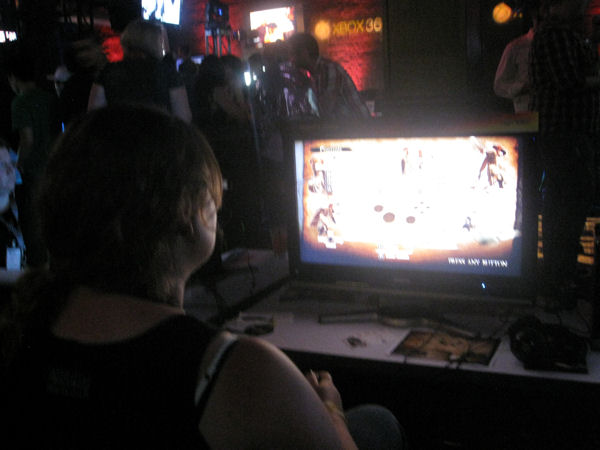 Are there laws against drinking and gaming?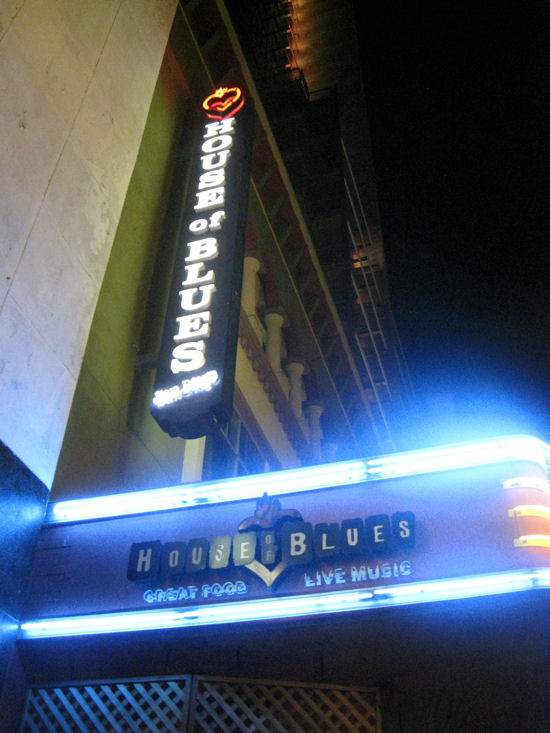 Meanwhile, at the House of Blues...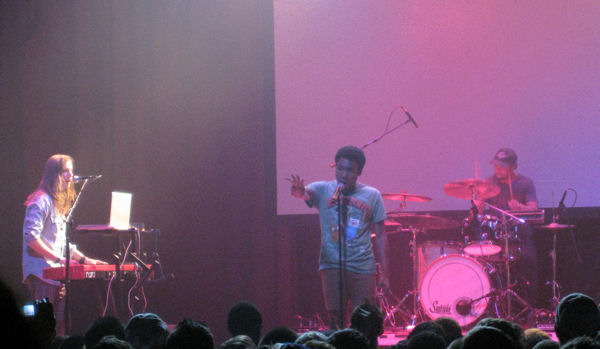 Childish Gambino rocks the house!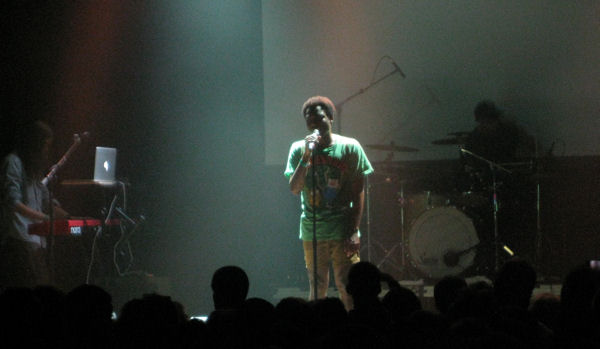 One more time!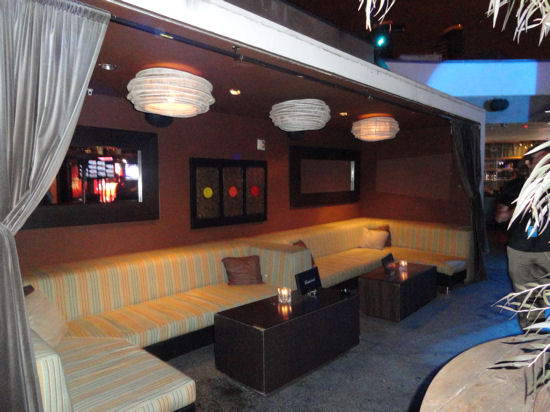 While the Stingaree awaits From Dusk 'til Con!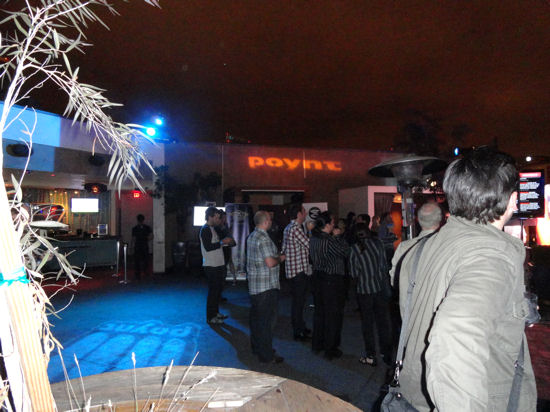 The crowd gathers, thanks to Poynt and AMC Theaters...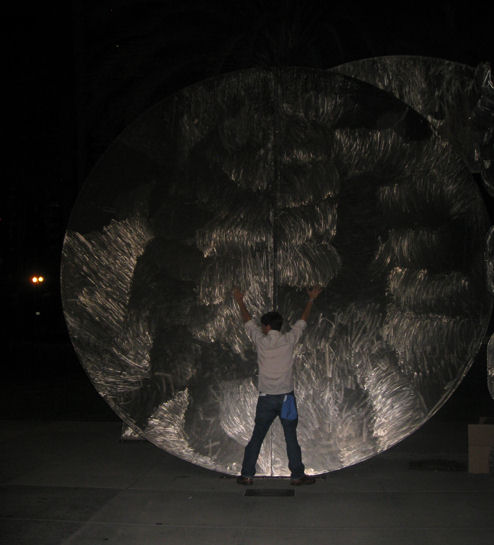 Even the moon wants to party.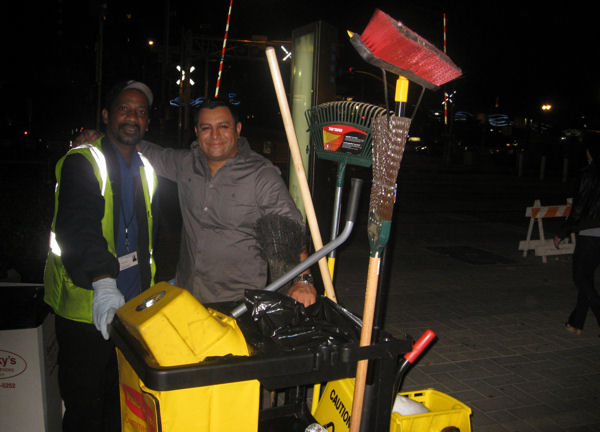 but alas, the night has to end sometime, and somebody has to clean it up...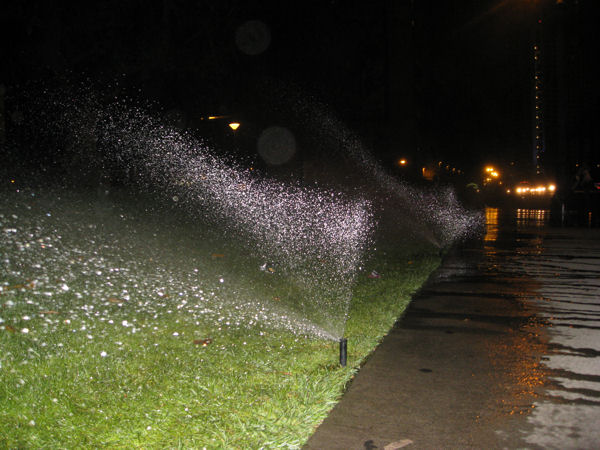 Getting it all ready for Saturday...
WEDNESDAY (PREVIEW NIGHT) PHOTOS