Wondercon 2006 :
Saturday From Mario's Camera
We agreed. We were exhausted. And yet still, Mario found some energy to point and shoot. Unlike our Vice-President, he used a camera.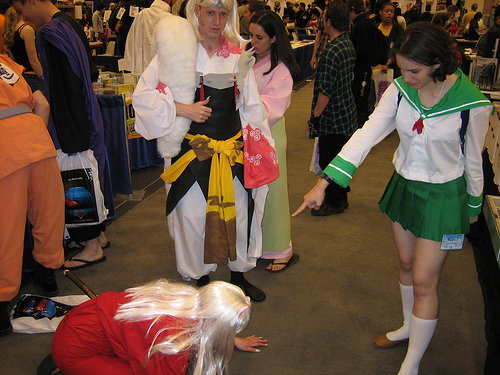 Nothing like submission first thing in the morning...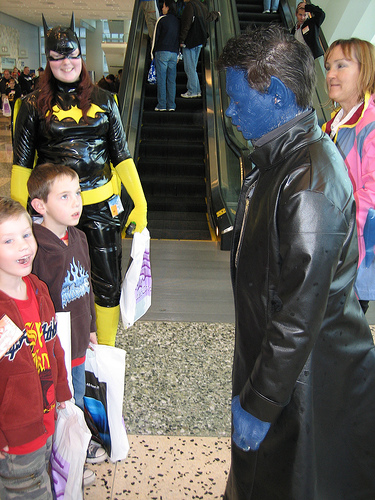 One of the kids just bamfed in his pants.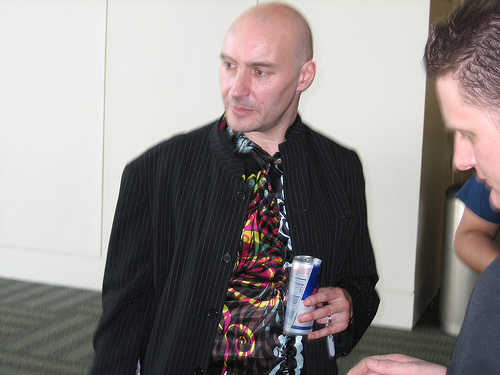 Grant Morrison -- those fuzzy edges around him? That's actually him, not the camera.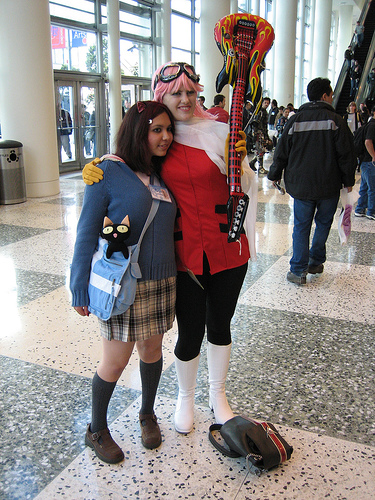 Two happy schoolgirls...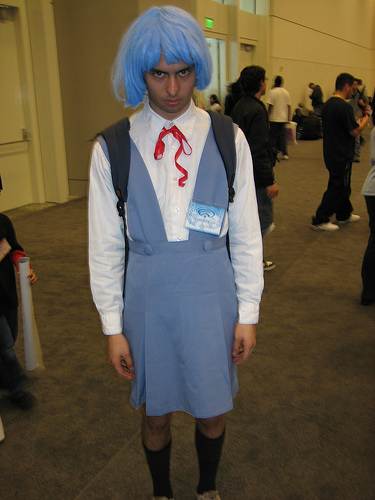 One unhappy (and unshaven) schoolgirl...