Comic-Con 2005: Day 3 Photo Gallery
As always, we have more pictures than words to type, so enjoy these extras from the third official day of Comic-Con 2005...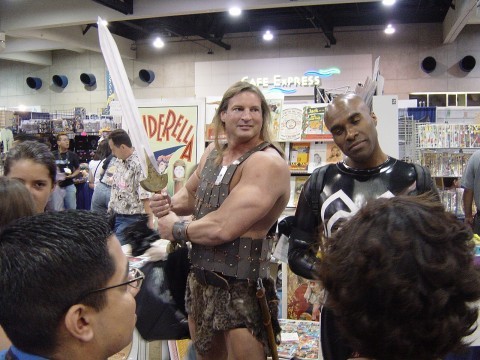 "While Venom's back is turned, I'll just slice off his head..."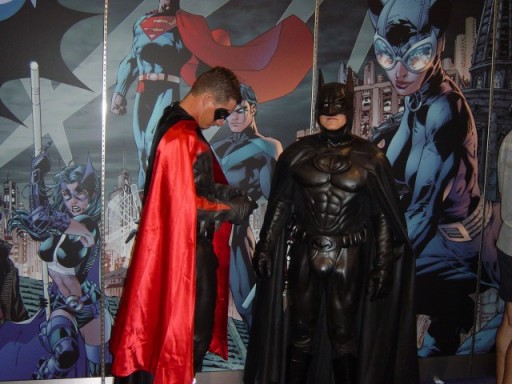 "Yes, I've been seeing Christian Bale behind your back. I'm so ashamed."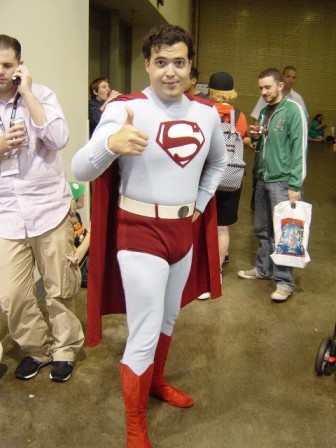 A brief vision of Brendan Fraser as Superman...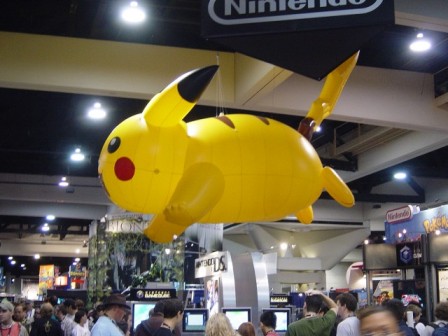 Wow. Pikachu's really let himself go...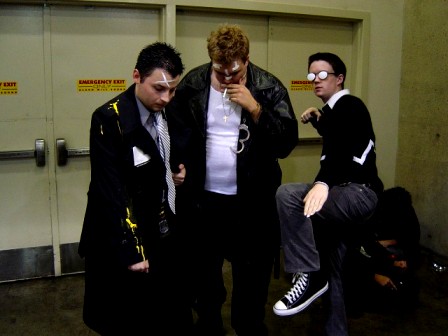 Keep that guy on the right away from the booth bunnies...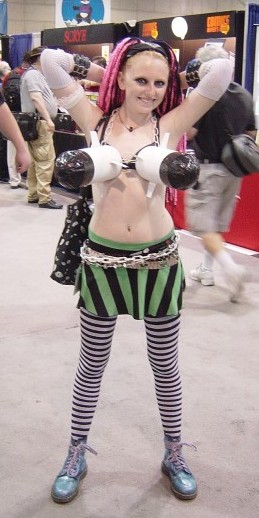 You see?
This is why comics fans have unrealistic expectations.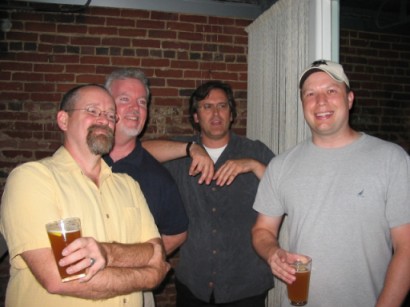 Bruce Campbell and the men of NCSoft.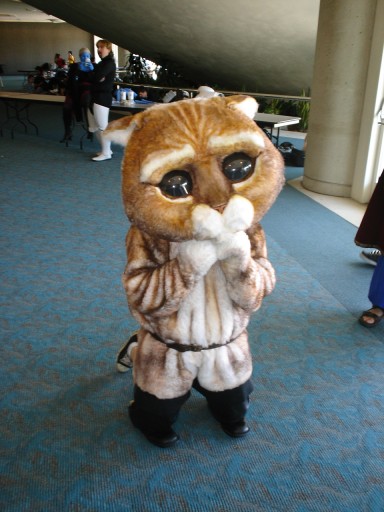 The most diabolically ingenious costume to attract women ever devised.
Damn. I wish I'd thought of it.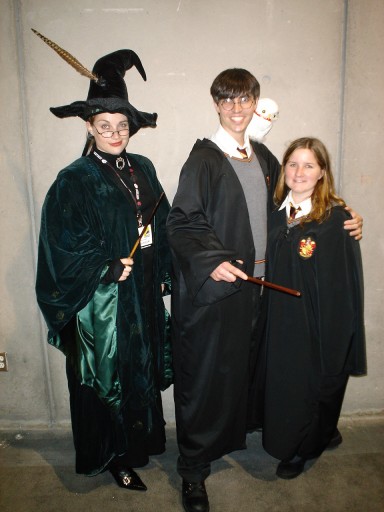 You couldn't wave a wand and not hit a Harry Potter fan,
and yet only Gentle Giant Studios really tried to appeal to them.