Cheyenne Silver Continues Recovery
posted 02/12/06 - Latest update 6/16/06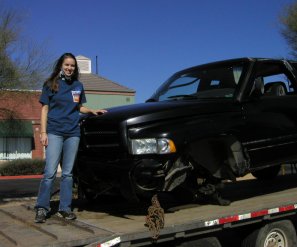 Tougher than the truck...
After model/actress Cheyenne Silver's traffic accident in December, news has been frustratingly sparse. Several readers and at least one news outlet have written in hoping that we could keep them up-to-date.
Thankfully, Bryan J. Kinnaird, executive producer and creator of The Villikon Chronicles, has good news. Better yet, he also sent some pictures that do indeed show that Cheyenne is healing, and though obviously still in some pain, doing remarkably well considering her ordeal.
In addition, Kinnaird has provided us with some production art from the film that Cheyenne was in the midst of shooting when her accident occurred. You can see the ambition of this project; hopefully, Cheyenne will be able to return to it.
From YK Productions:
Starlet Cheyenne Silver is slowly but surely recovering from an automobile accident, which indeed is nothing short of miraculous.
Cheyenne is very appreciative of the fans from Fanboy Planet who have registered their well wishes through YK Productions. THE VILLIKON CHRONICLES: MYSTERE AND THE DISCIPLES OF DIDO is still on track to resume filming while Cheyenne continues her recovery.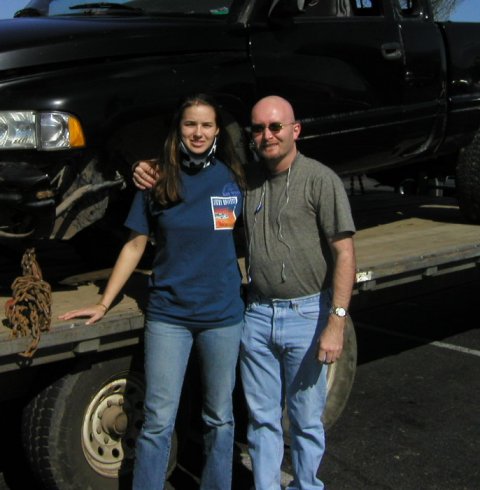 Sending you her thanks...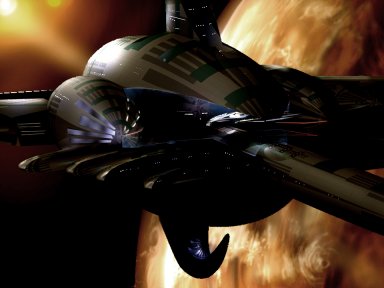 A docking bay...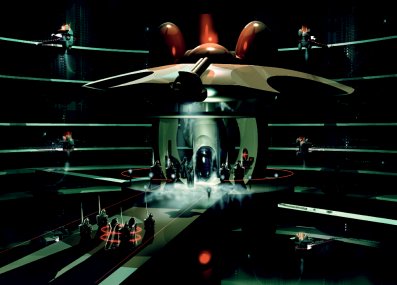 Elevator chamber...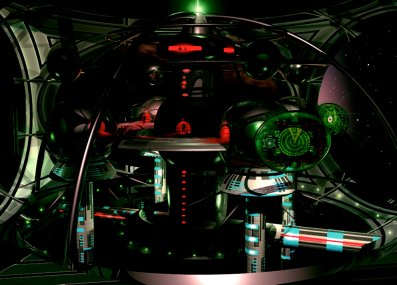 Interior of the good ship Providence...