WonderCon 2008: Gallery 3
While Derek wondered, Michael Goodson wandered and captured these images from WonderCon. If you steal one, be sure to credit all photography by Michael Goodson, the one of us with the best camera.
A look at more sights, more stars, more people...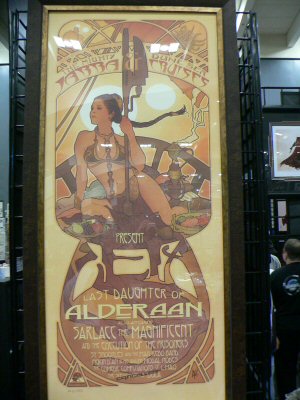 I just don't know where to hang it...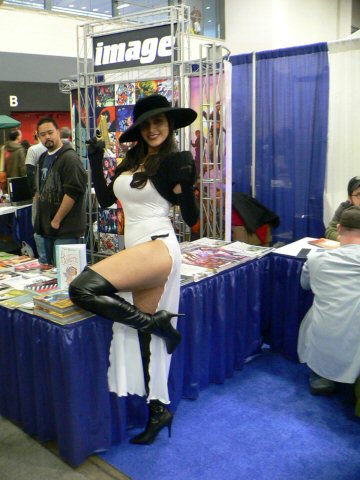 Madame Mirage sticks to her publisher...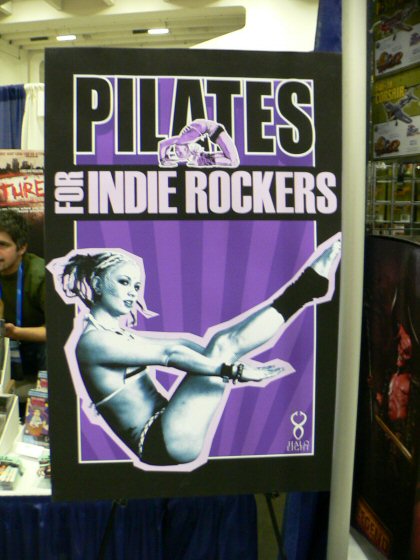 Why is this funny? We don't know, but it is...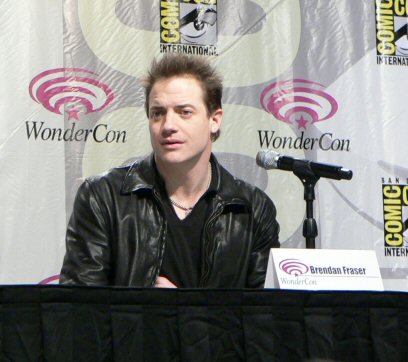 Brendan Fraser braves the flu to talk to the fans...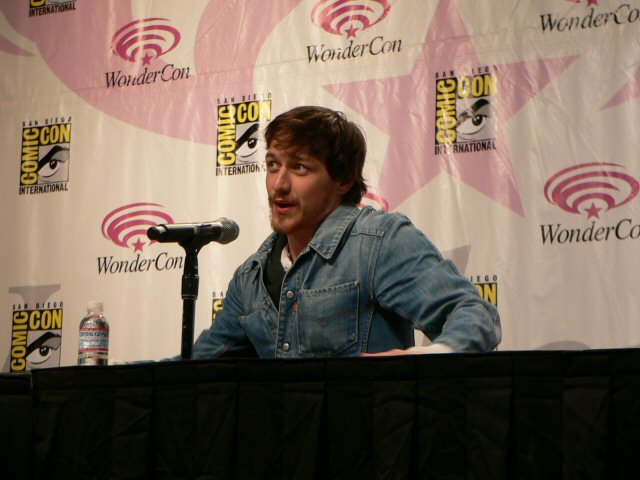 James MacAvoy was more at ease at the Oscars...