WonderCon 2008: Gallery 1
While Derek wondered, Michael Goodson wandered and captured these images from WonderCon. If you steal one, be sure to credit all photography by Michael Goodson, the one of us with the best camera.
Let us begin with all the things you could have bought...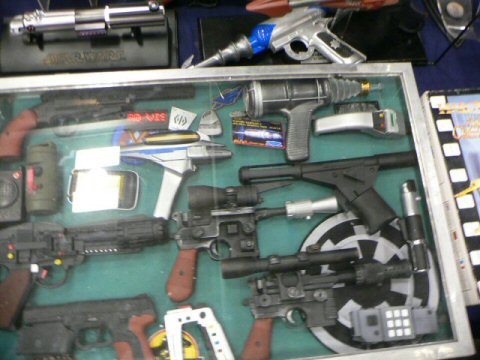 I'm joining the National Blasters Association...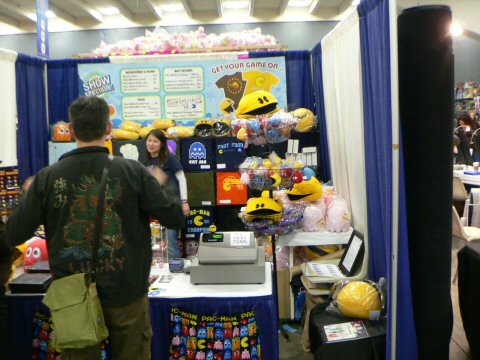 I think I saw this once in a nightmare...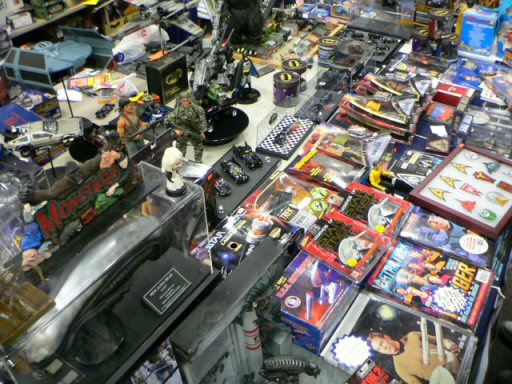 Too... many ...things ...to buy...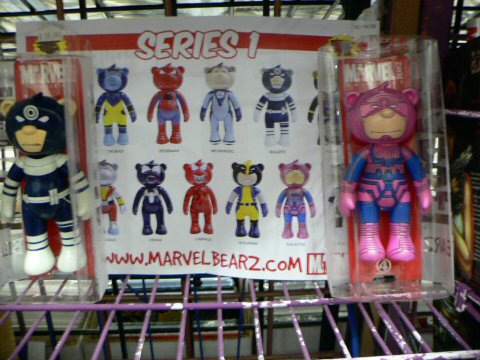 We love this product, but they're missing the boat by not making them plush...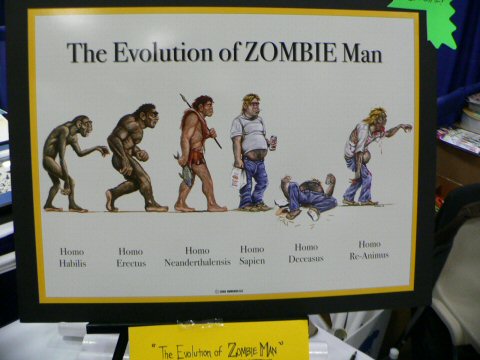 I knew it!