WonderCon 2008: Gallery 2
While Derek wondered, Michael Goodson wandered and captured these images from WonderCon. If you steal one, be sure to credit all photography by Michael Goodson, the one of us with the best camera.
Of course, it's not a convention without people in costumes, and here we see a few...
No one realizes how tough it is to be Tusken.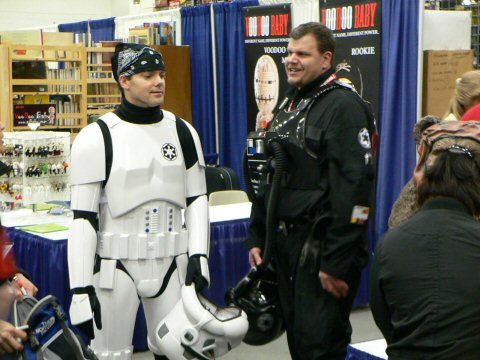 "Don't look, Jake, but I think one of those effin' Ewoks is next to us..."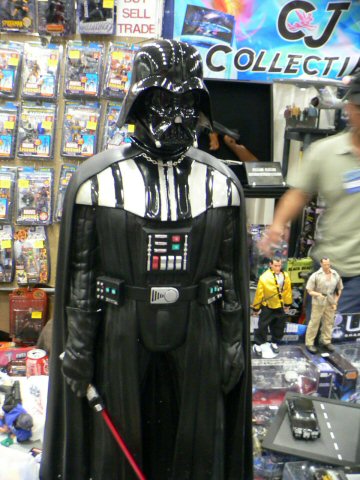 The Loneliness of the Light-sabered Sith Lord...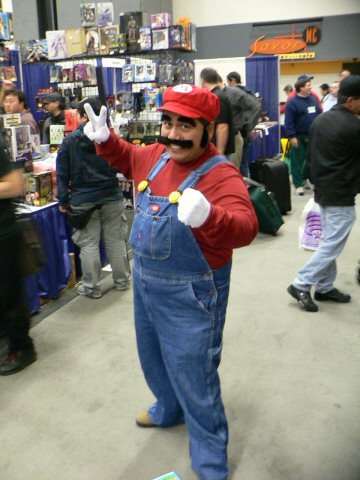 Once a year, he feels normal...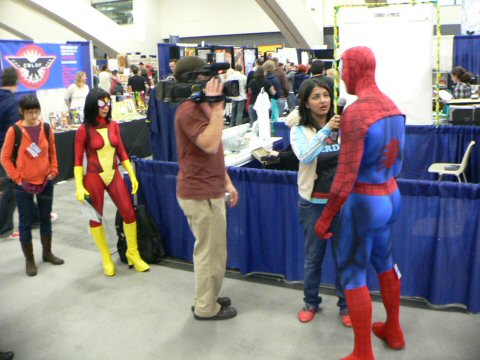 Yeah, you see a lot of women standing around impatiently waiting for their men...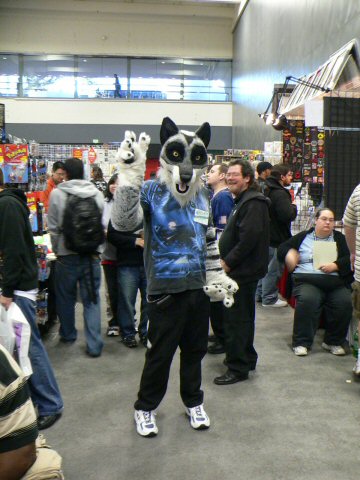 Yeah, yeah, the wolf in dove's clothing...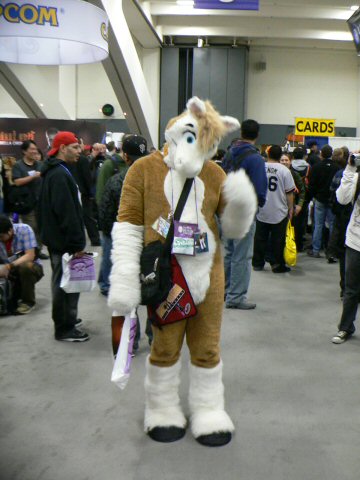 Wait...is that horse flipping us off?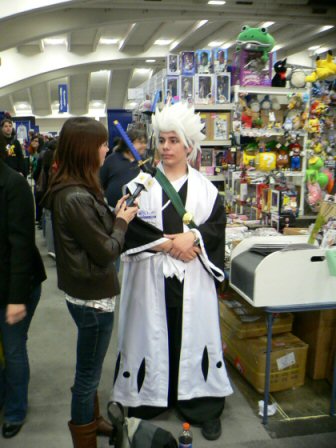 Dude, is that dress drafty?