Comic-Con 2006: Saturday, Part 2
Wednesday, Thursday, Friday 1, Friday 2, Saturday 1
Michael Goodson got some in-depth shots. We've got costumes, panels and ...?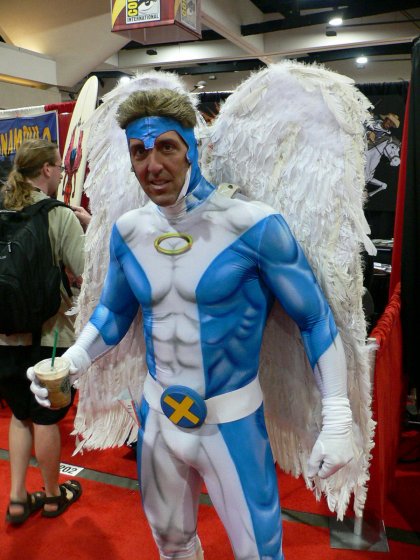 I thought it was Red Bull that gave you wings...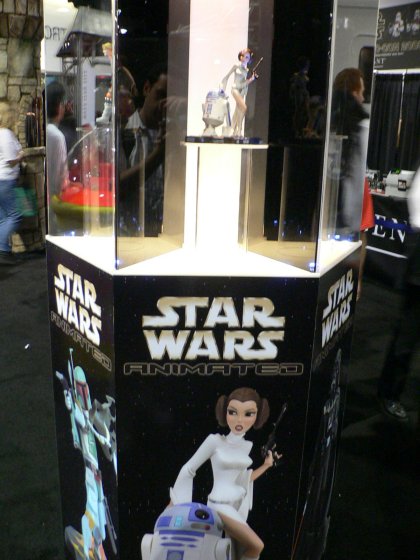 Why is cartoon Leia just a skosh sluttier than real Leia?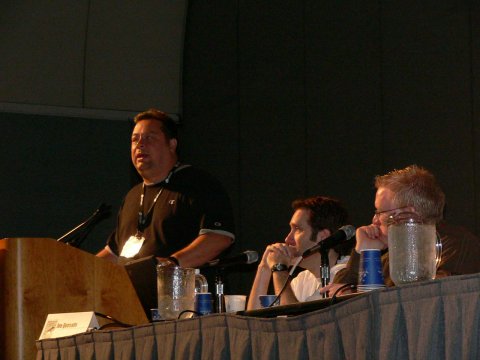 Joe Quesada bragging about his softball victory.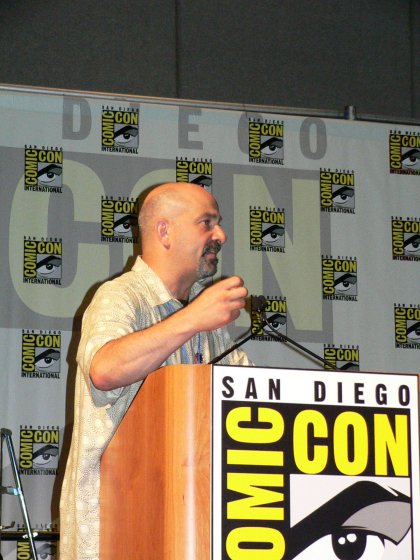 Crabclaw DiDio explaining how he bobbled the perfect catch.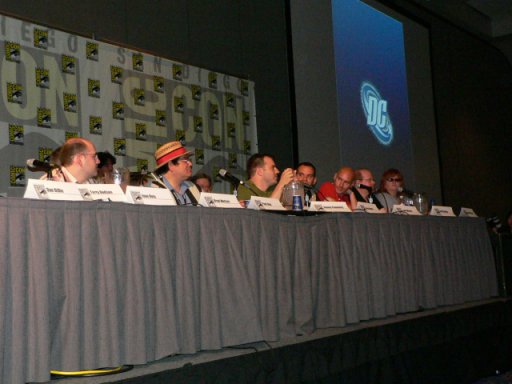 Everybody to the left...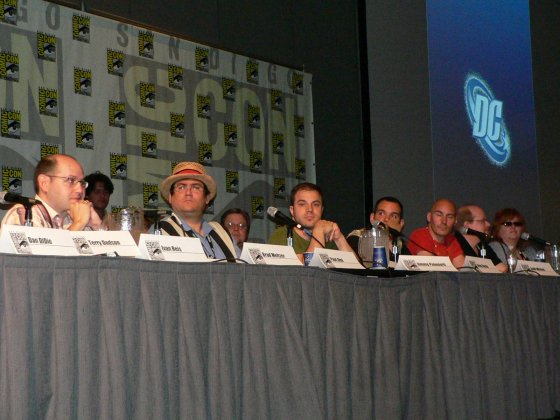 Everybody to the right...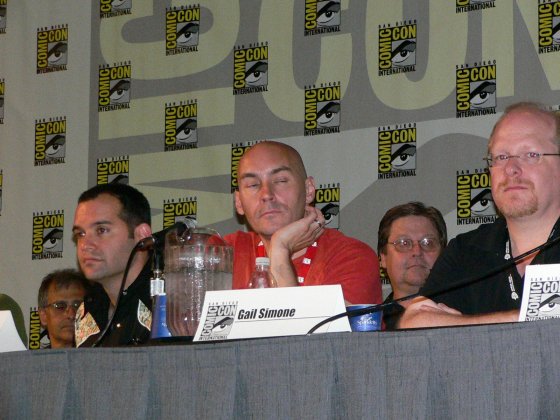 Grant Morrison is killing somebody with his mind.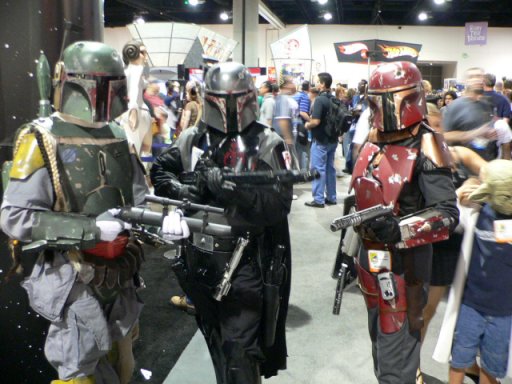 Ooooh...that Mandalorian armor can fit any occasion...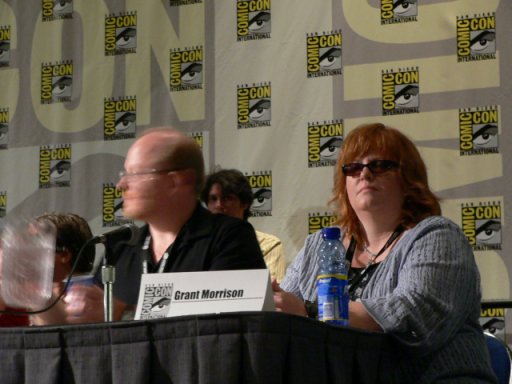 Mark Waid blinking in and out of Hypertime. Gail Simone is used to it.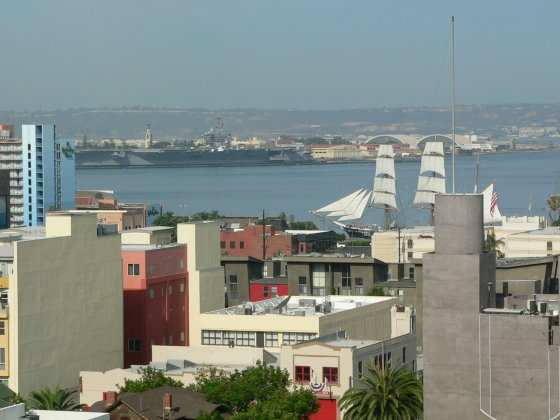 Luckily, we had an escape ship standing by...