Comic-Con 2006: Preview Night Photo Gallery
We've run down the Con preview night in our podcast, but words are not enough...you need the pictures!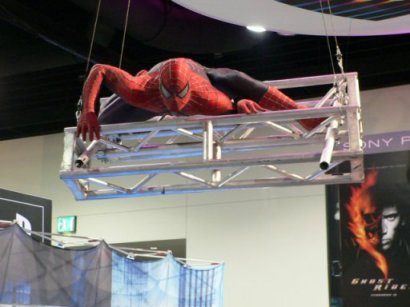 He's watching you...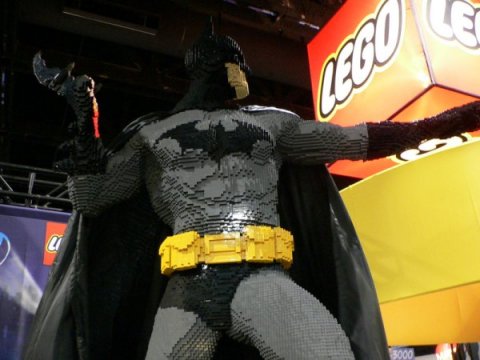 Play well, Dark Knight, play well...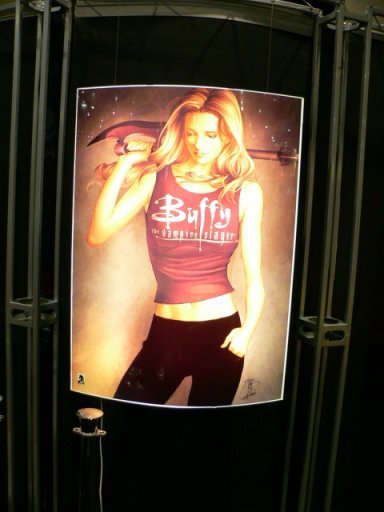 Thanks to Dark Horse, Buffy the Vampire Slayer "Season 8" is on its way...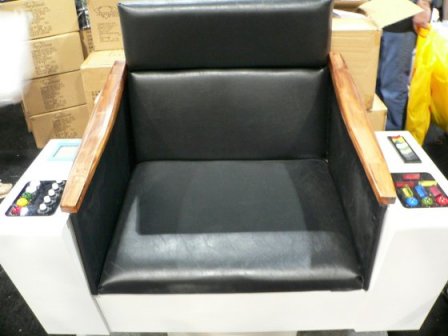 One lucky Diamond shopper a day will get the right to sit in the Captain's Chair...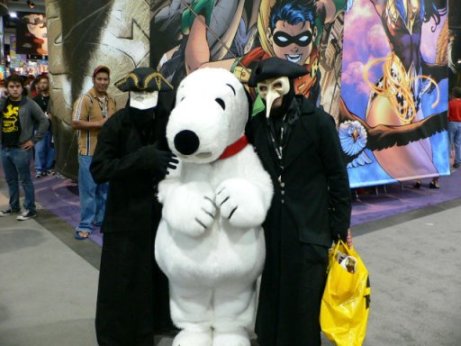 From the little seen Peanuts special, "Go To Hell, Snoopy..."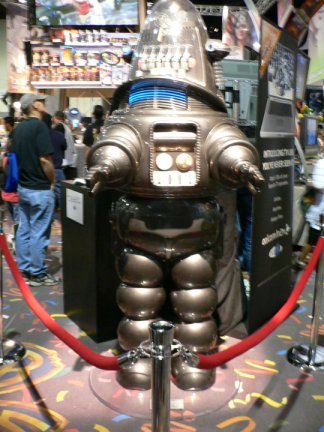 Robby doesn't know you, but he loves you...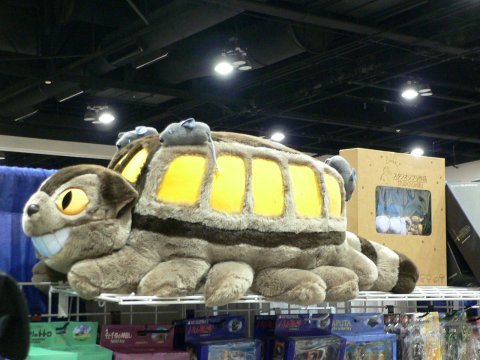 We ...just ...don't ...know...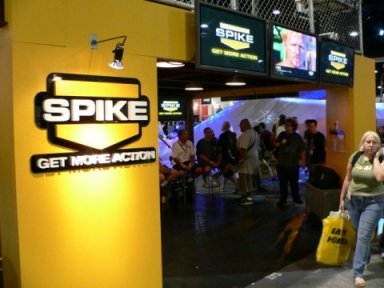 Get more action...anywhere but here...