Star Wars Celebration:
That Galaxy Far, Far Away (In Anaheim), Part 2
Drew Campbell went to Anaheim and came back with lots of pictures of the Star Wars Celebration. He shared his experiences in a post and a podcast, but has also allowed us access to the pictures he took. We ran a couple of pages already -- an R2-D2 exhibit and the first of two collages of moments.
So without further ado... the final gallery...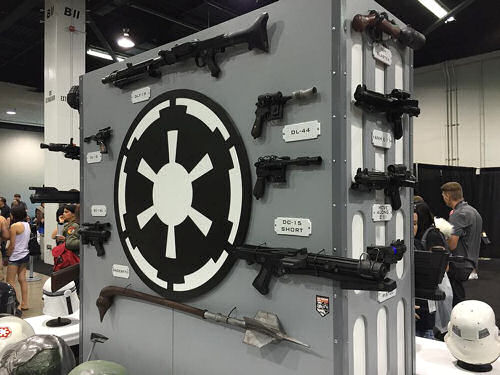 Because you never know...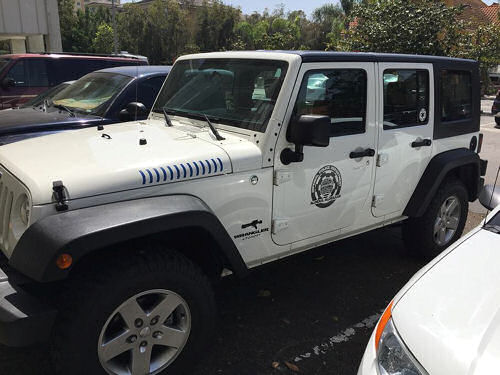 And it's good for Jurassic Park, too...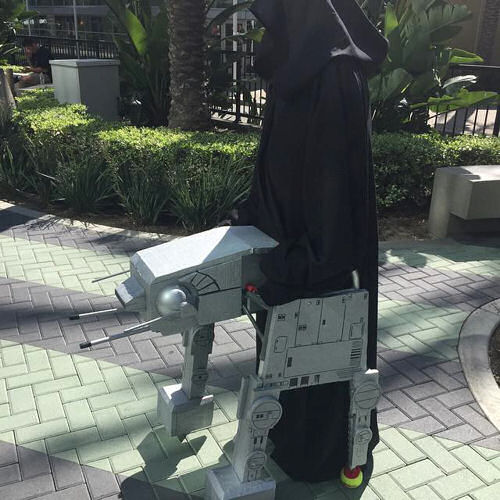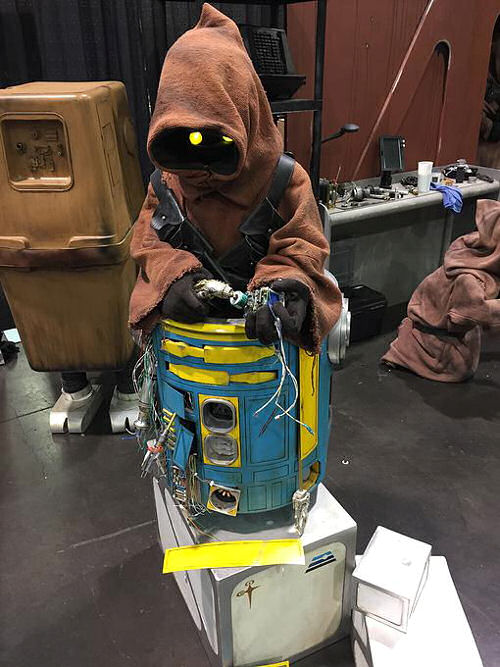 Please tell me this is cosplay..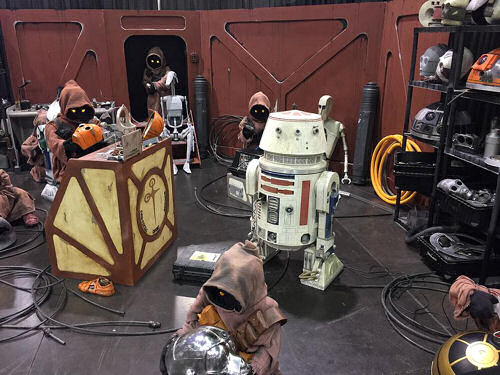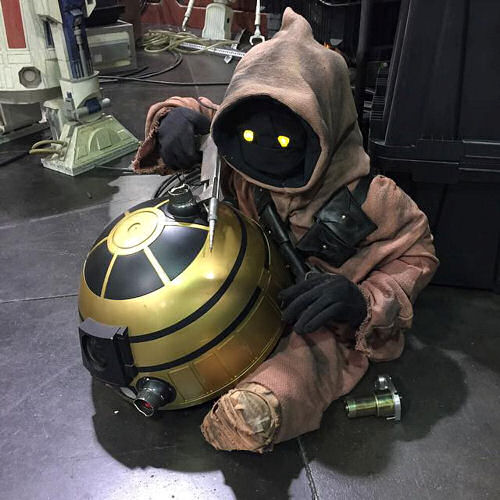 Not sure if the problem is in the motivator...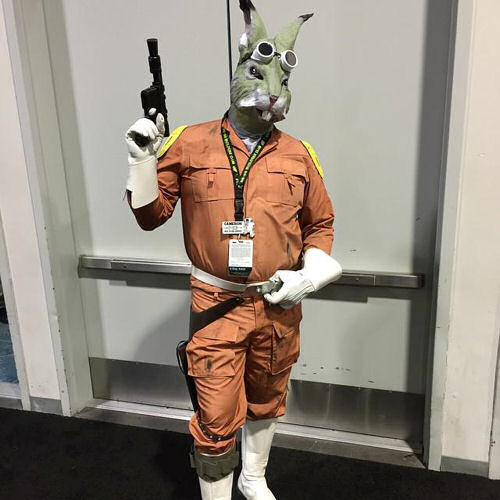 Oh, please put Jaxxon in the canon...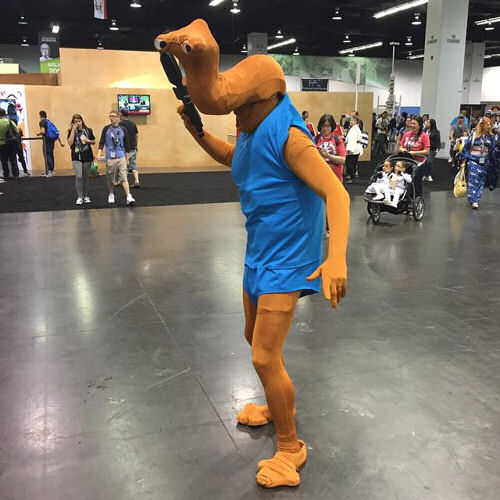 This is deep cosplay. Not just Hammerhead -- the original Kenner action figure version!.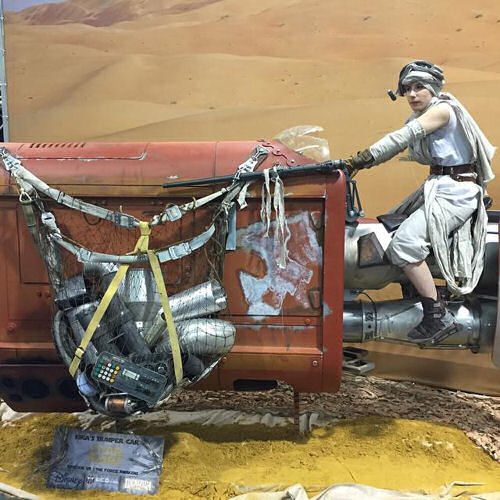 You, too, can play Kira!!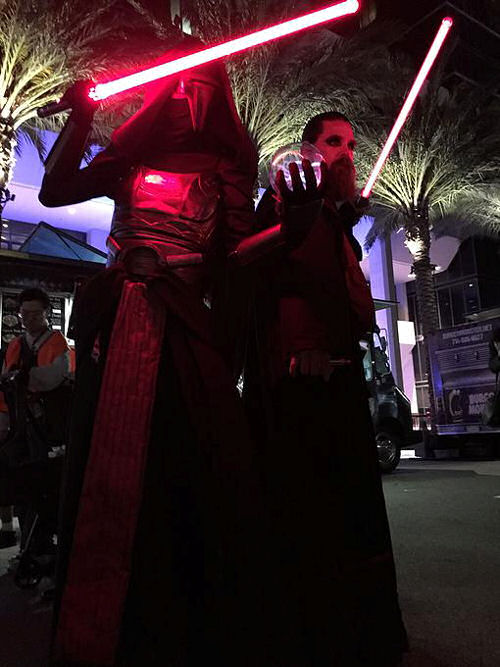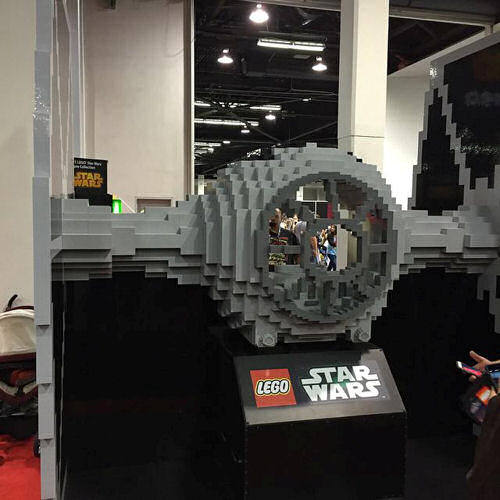 Can you build this in the house?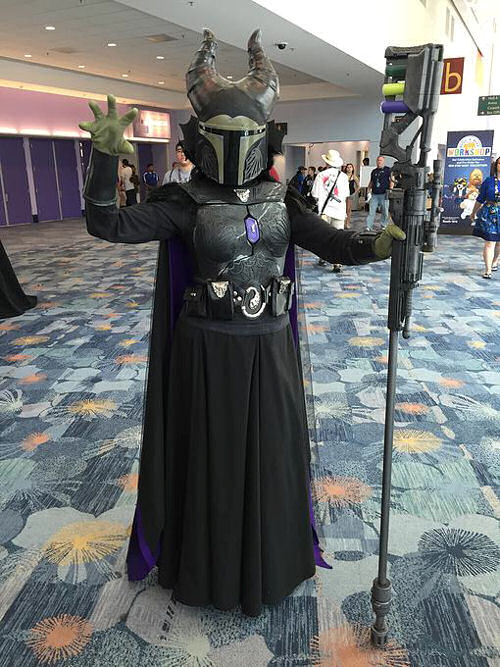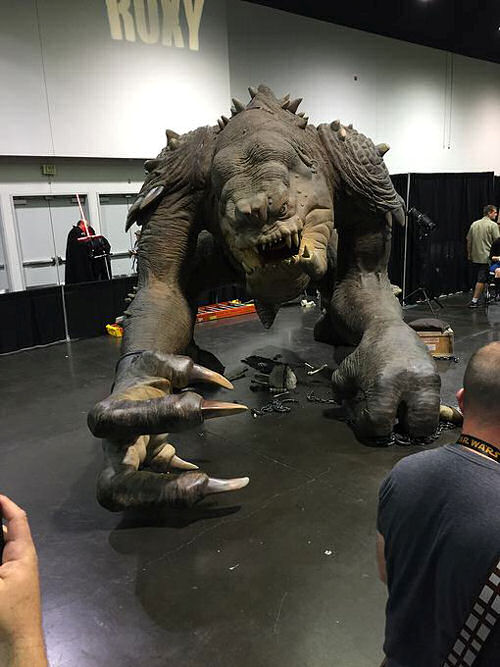 Drew didn't get his morning coffee and took this selfie...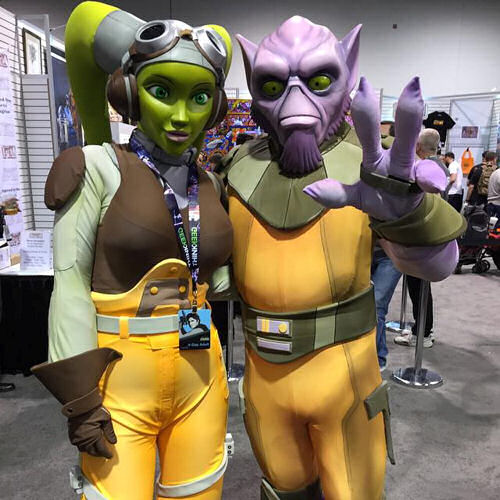 Hmm... this looks suspiciously amusement park ready...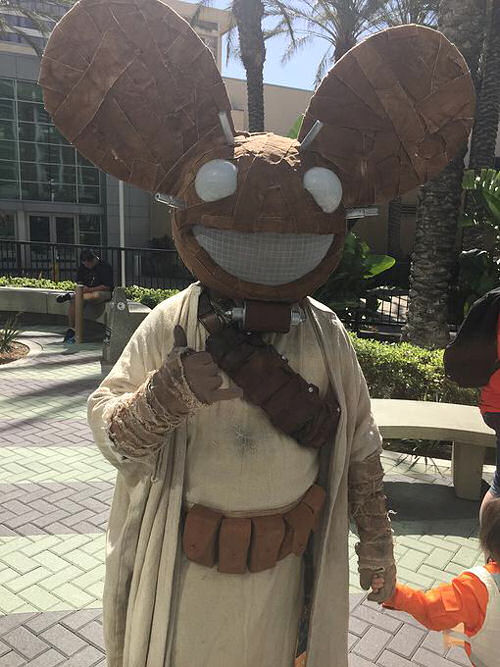 Ready to fight another lawsuit in the sands...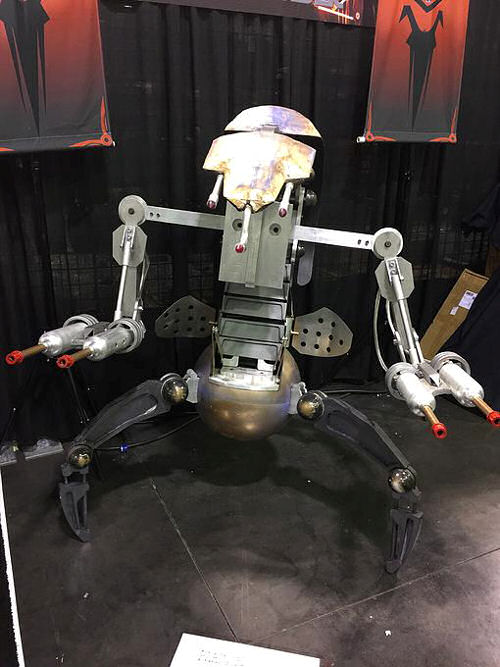 You, too, can convert your old appliances to a tactical killer droid...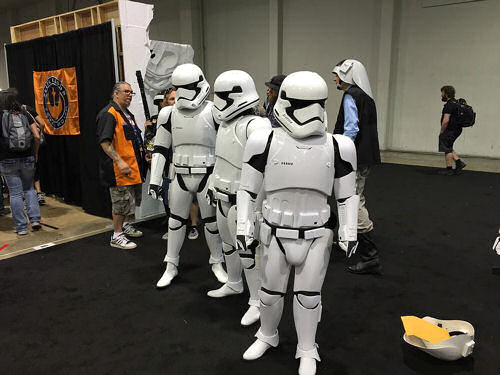 Already the First Order stands ready...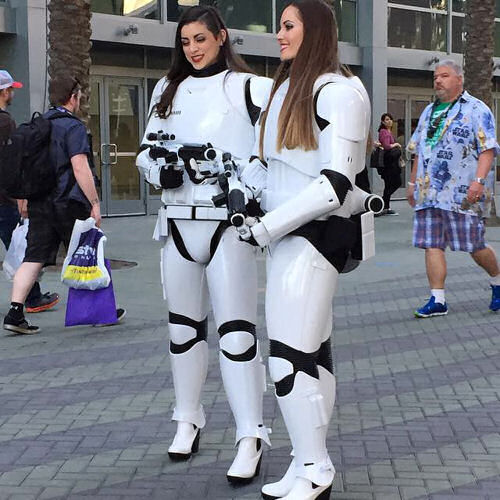 They can do everything the male troopers do, backwards and in high heels...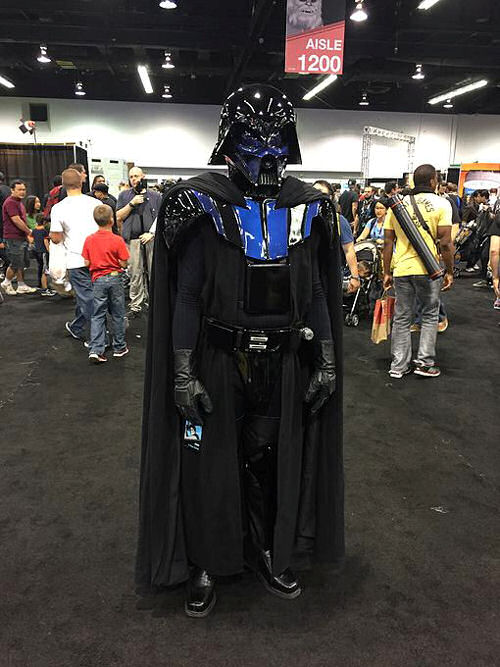 Cosplaying Ralph McQuarrie's original design...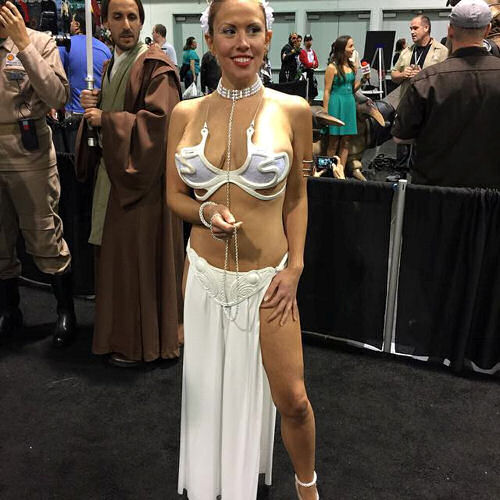 Combining Leia's most iconic outfits and...