Comic-Con 2006: From Another Angle, part 2
part 1
Photographer/screenwriter Jeffrey Berman offers more pictures from around the floor...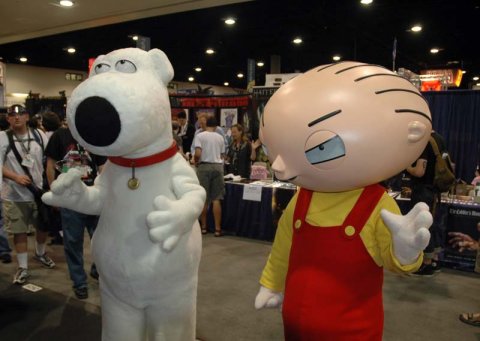 Why does Brian look almost as scary as Stewie?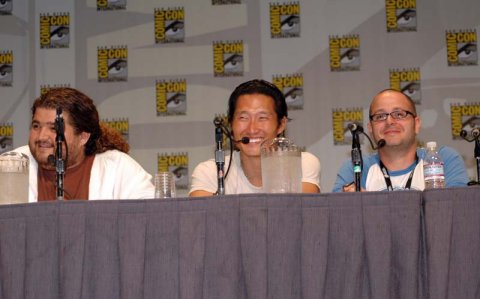 Some of the men from Lost...found!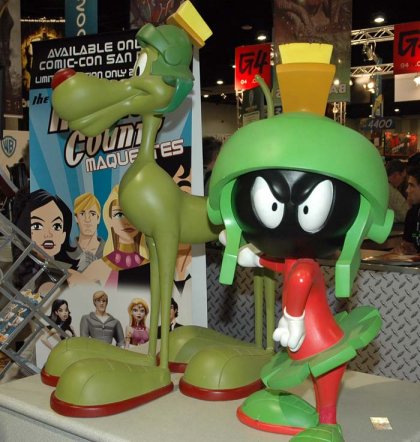 Yes, we all take pictures of the things we want to buy.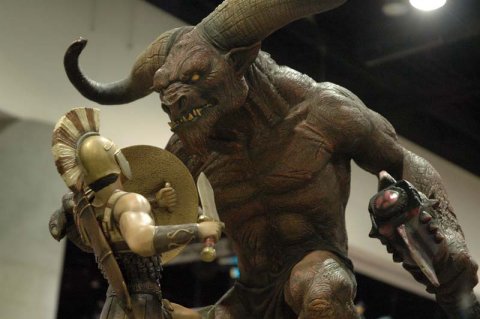 Bloody hell. That's cool.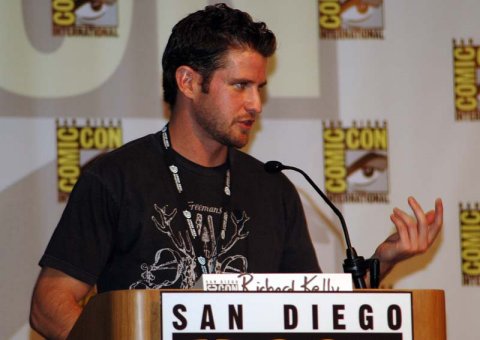 Richard Kelly, writer/director of Donnie Darko and the soon-to-be-released Southland Tales.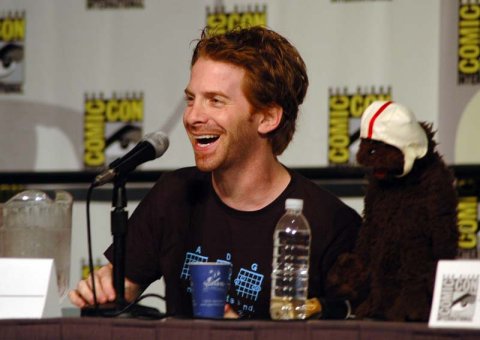 Sure, he's there in honor of Greg the Bunny, but he's a comic book writer, too.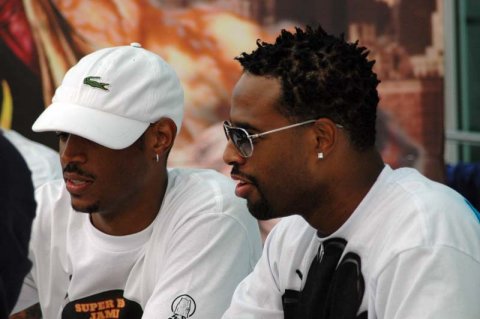 The Wayanses are everywhere.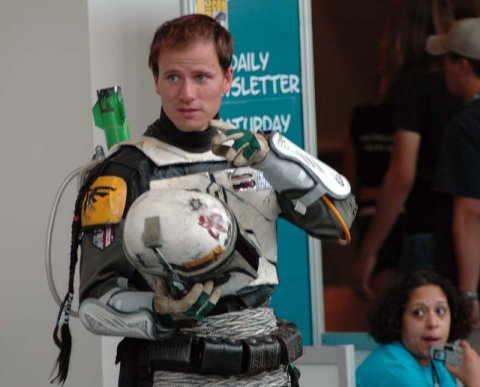 Yeah, taking the helmet off was really going to cool things off.