Comic-Con 2006: From Another Angle, part 1
Photographer/screenwriter Jeffrey Berman offers more pictures from around the floor...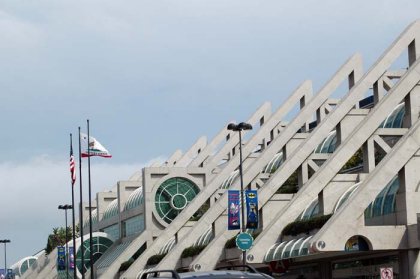 It's like a magic castle...enticing us to wonders...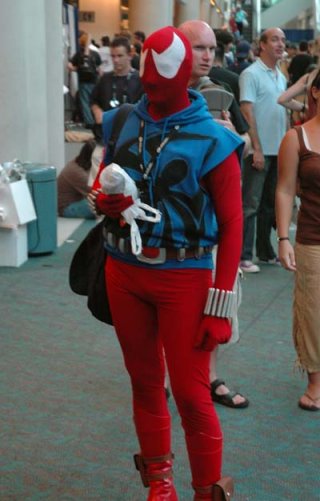 "Oh, yeah? Well, if I'm so lame a character,
why do people keep dressing up as me, huh? Answer me that, smart guy..."
Venom unmasked. Could we also get Spider-Girl uncorseted?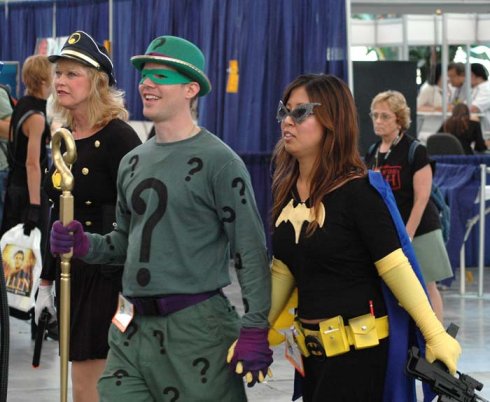 I've got to say, the Riddler outfit looks like it might make great sleepwear, too...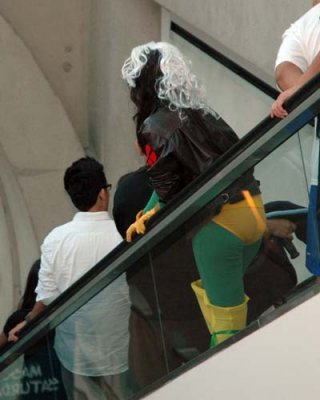 If she touches that escalator ungloved...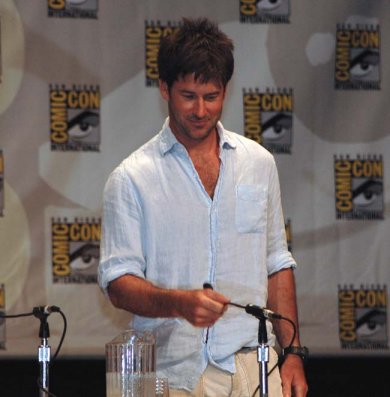 Joe Flanigan from Stargate: Atlantis.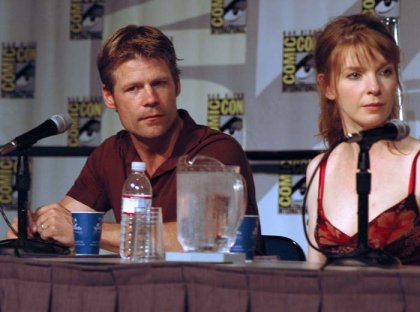 Two representing The 4400...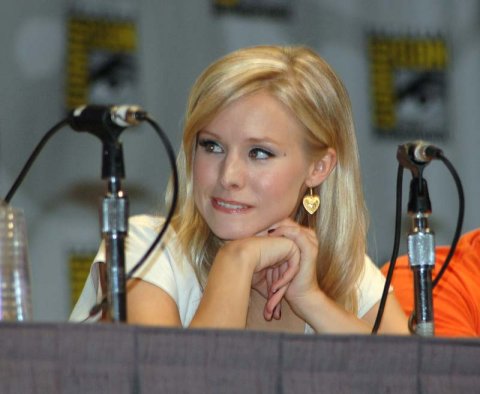 Let's face it...Kristen Bell could be this year's sweetheart of the Comic-Con...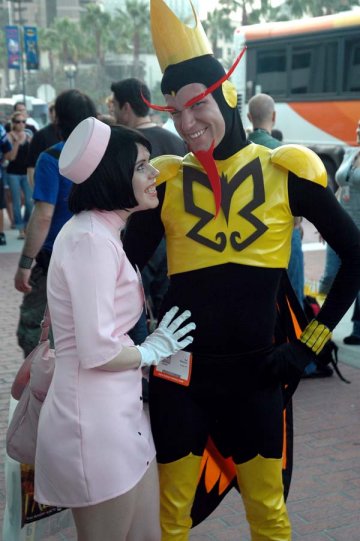 Unlike the show, Doctor Girlfriend was more of a contralto...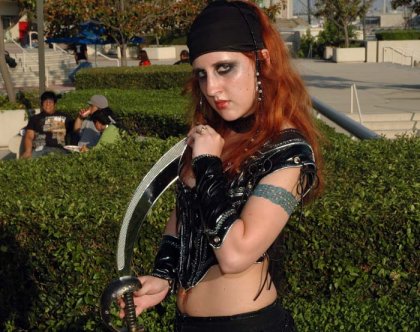 It's a big year for pirates...