Wizard World Los Angeles 2006:
The Women of Wizard World

We finish Jeffrey Berman's photographic excursion with the fan favorite women that were there -- not booth babes, of which we're sure there were a few, but those who have a legitimate claim to our hearts for their work in the television shows that probably informed our lives a wee bit too much.
Still, we're grateful for the first, second and third adolescences they've gotten us through.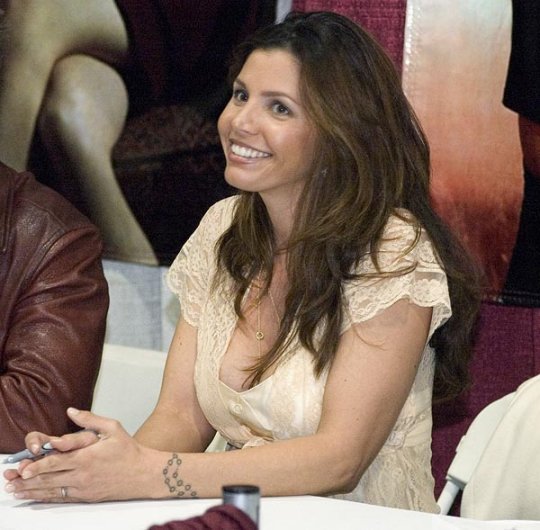 The aptly named Charisma Carpenter...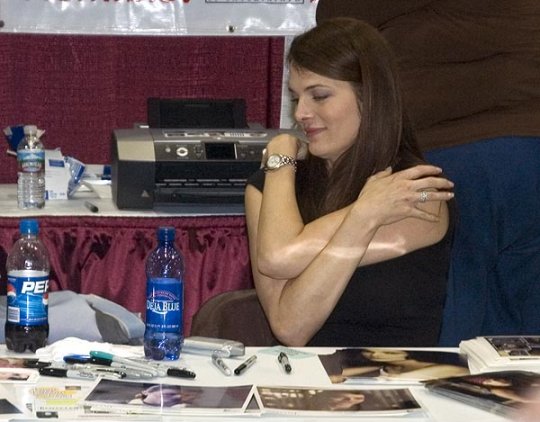 One of Angel's bad girls, Stephanie Romanov, not losing her head in a convention situation.