Comic-Con 2004: Day 3 Photo Gallery, Part 1
It is waaaay too late for me to write up the day's experiences. However, we have some fun pics (and more to come) for a photo collage of the Saturday convention experience.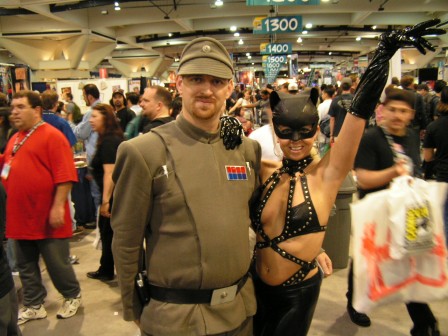 There are perks to the dark side after all...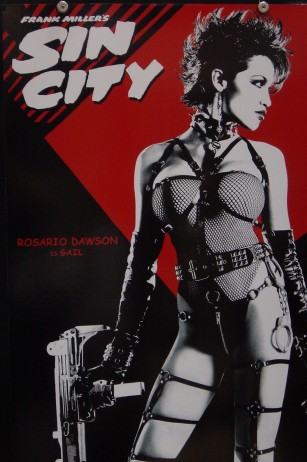 Dark Horse displayed some Sin City posters today.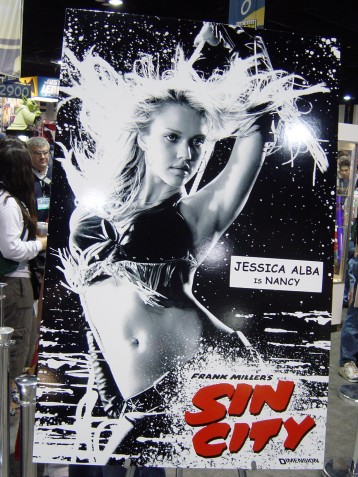 More Sin to haunt your dreams.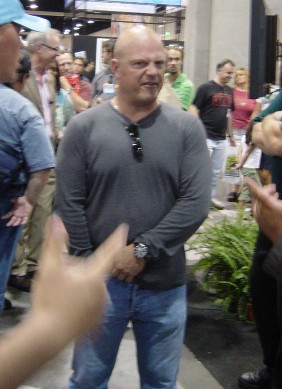 Alba's castmate in Fantastic Four, Michael Chiklis.
He gave me a beating right after this picture.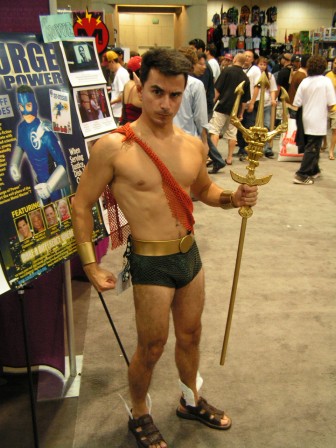 A little something for the ladies...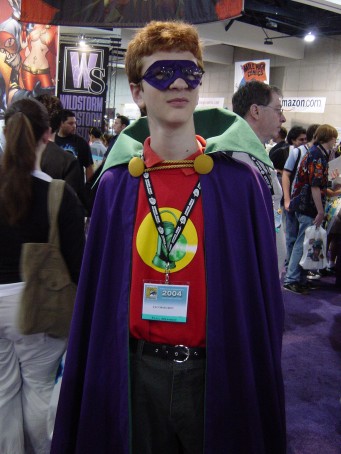 This is what the convention is all about...
To More Pictures From Saturday...