Fanboy Planet Podcast Episode 347
Things that Amused a Ten-Year-Old-Me!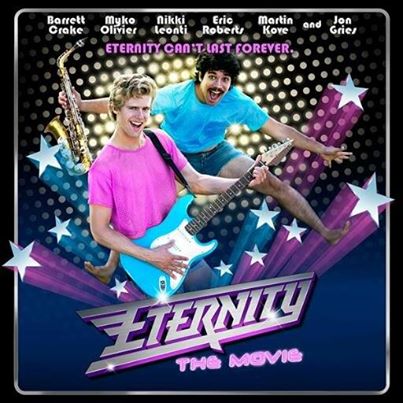 The fanboys discuss The Return of Damien Wayne, Superman, Wolverine, Peanuts, Ghostbusters 3, Cinequest wrap-up Part 1, Paula Rhodes, Elfquest, Eternity Interview with Todd and B.J., Assembling a Universe, Veronica Mars and so much more!
Recorded 3/19/2014
Published 3/21/2014
Featuring: Derek McCaw, Ric Bretschneider, Nate Costa
Guest Starring: Paula Rhodes, Todd Lucas and B.J Fairchild.
Listen to the Episode