A Moment of Doctor Who Joy ...Pure Joy.

Apparently this video was shot as part of the wrap party for Russell T. Davies' run as producer of Doctor Who, which, of course, was also the farewell to David Tennant. It was just what I needed to see tonight -- a favorite song, a favorite show, and a strange feeling of happiness after watching it. Maybe it's the dancing Ood. So indulge me, okay?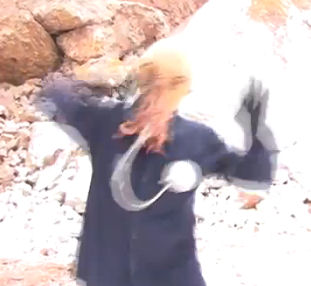 Thanks to Bleeding Cool for running it first...