First Official Pic of
Doctor Who's New Companion
Everyone but Lon is excited about the announcement of a new companion for the Doctor, and this week show runner/producer/writer Stephen Moffatt announced Jenna-Louise Coleman has the role, claiming she's a faster talker than titular actor Matt Smith.
And now we see the first official shot of her in character.You're welcome, Ric.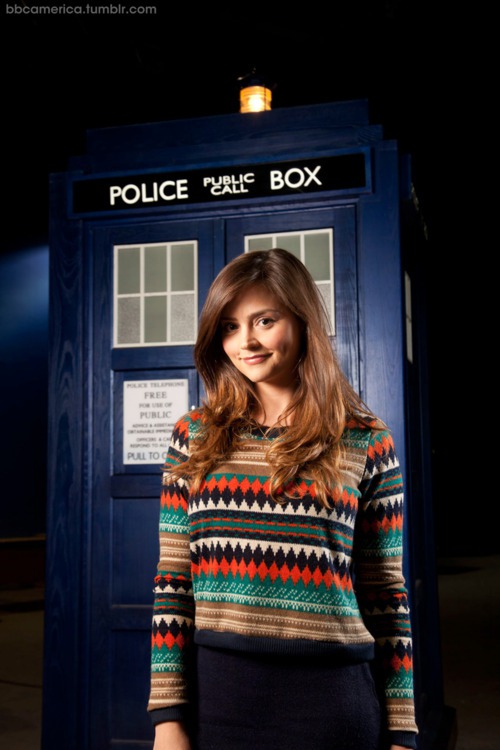 Nice sweater.