Tarzan Swings Again!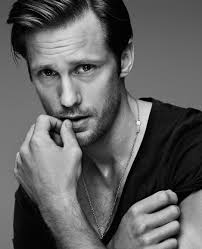 Lord of the Jungle?
I think many of our readers are okay with that.
It has been on and off over the past couple of years, but one of those rare perfect combinations of actor and literary hero has been put back into pre-production by Warner Brothers. I'm talking Alexander Skarsgard (True Blood) and Tarzan.
Set for a July 1, 2016 opening, the David Yates directed Tarzan (unless they have a more specific, as yet unannounced title) will star Skarsgard as the legendary Lord Greystoke, raised by apes and plunked down in urban London. Notice that description does not include the phrase "modern day," so we can hope that this will be set in the roughly correct time period of Edgar Rice Burroughs' original novels, as Warner did in the 80s with Robert Towne's Greystoke and Disney did with their animated Tarzan.
If you have followed True Blood, it's easy to envision Skarsgard taking on the role, switching between urbane sophistication (as he actually IS in the books) and the clever heroic jungle beast.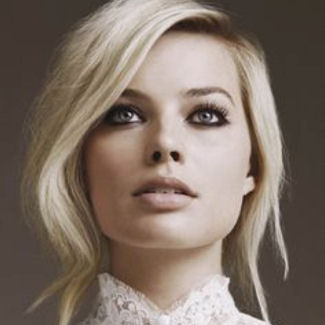 You Jane? Me... um, what was the question again?.

Of course, Tarzan is nothing without Jane, and it looks like this version will star The Wolf of Wall Street's Margot Robbie. Somewhere in the cast lurks Samuel L. Jackson and Christoph Waltz, so really, the pedigree is pretty high.

Executive Producer Mike Richardson's Dark Horse Comics has worked to keep the character alive among the fanboys, with consistent excellent work on the character that no doubt got the studio interested. (Just pointing it out -- comics are keeping franchises warm, and often doing a better job by them, than studios are doing.)

Directly producing are Jerry Weintraub, David Barron and Alan Riche.

Honestly, I've lost track, and perhaps one of our sharp readers can remind me -- when is the French animated Tarzan due for release? We saw a trailer last summer and since then... it's sort of dropped off the earth for me. Anyone?

Comment on our Facebook page!