The Scarecrow Begins!
It's not quite as ominous sounding. But after the Superbowl trailer for Batman Begins, we saw a quick glimpse of Cillian Murphy in the sort-of tatters of Jonathan Crane, aka The Scarecrow. That glimpse didn't quite do justice to how potentially disturbing his image would be.
Over the past few days, still shots have been spreading out across the web, just like the Scarecrow's fear gas. Take a look at the images we've got here.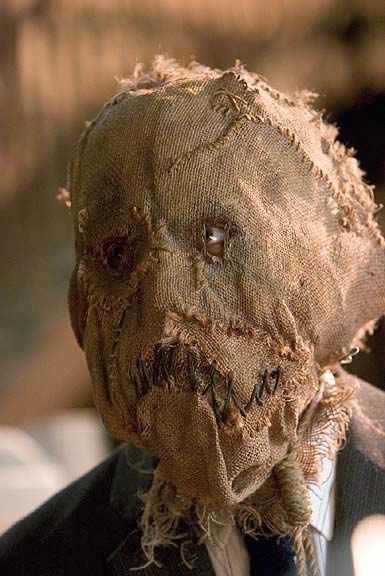 I am not an animal...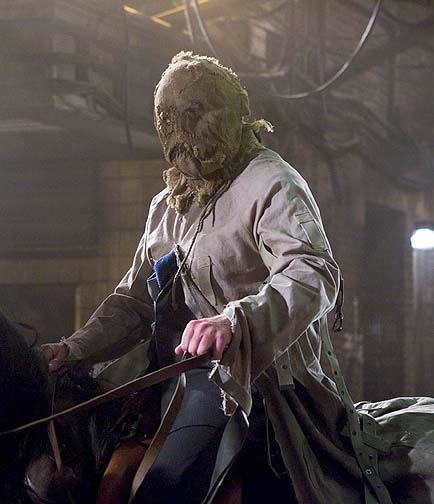 I am a really creepy human being...