Ryan Reynolds IS Green Lantern
Variety confirms it. And right now, all I have to say is that I can live with that. He's young, he's ripped, and he definitely has the test-pilot cockiness that Geoff Johns re-infused into Hal Jordan's younger days. Let's roll, people!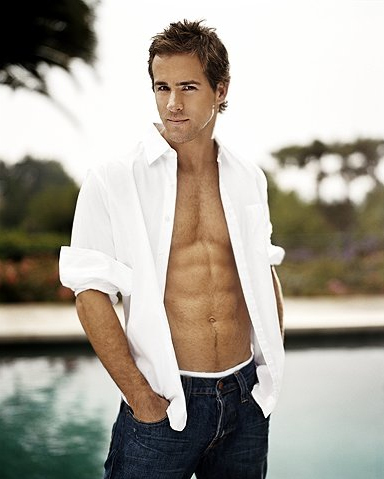 In brightest day, in darkest night...