Comic-Con 2009:
Warner Brothers Reveals Jonah Hex Poster

I can't fault the imagery, but as I look back over other one-sheets, I can't help but notice that the color scheme, the mood, the tone screams "remember The Dark Knight?" Which probably isn't a bad thing. The logo makes me think a little Ghost Rider, which might be a bad thing.
The proof will be in the final product, which considering the character and how good an actor Josh Brolin actually is, leads me to believe this will be good.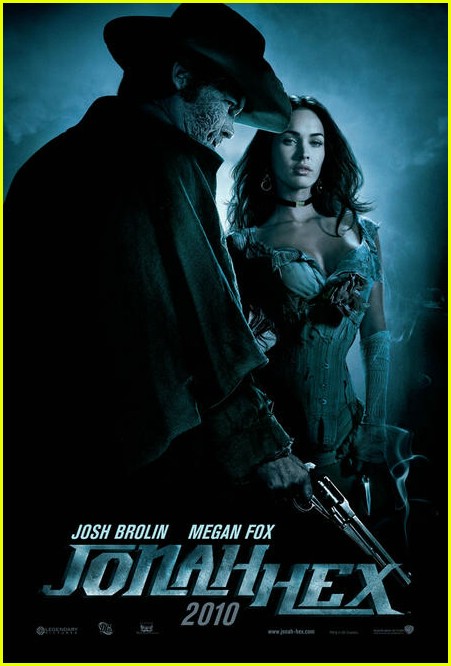 Welcome to Weird Western Tales...