Revenge of the Sith -- Official Teaser Poster
20th Century Fox contacted us an hour ago (sorry, I was away from the desk) to let us know this was available. So here you go. We love you, and hate Lucas for sucking us in once more...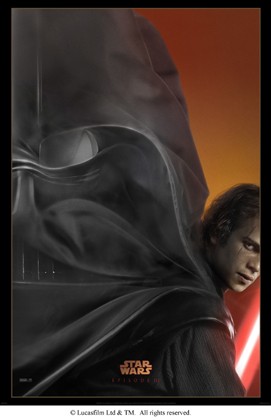 Who's the pretty boy NOW?