A New Supergirl and a New Jean Grey
01/22/2015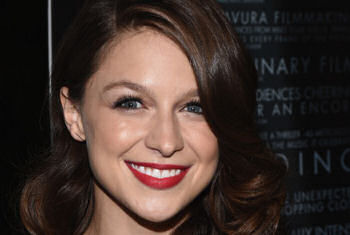 We have moved past superhero renaissance and straight into one of the minor points being made by Alejandro Innaritu's Birdman: if your career is legit, it seems like sooner or later, you're going to be playing a character from a comic book.
And so today we have some casting announcements, confirmations, and rumors for a few different projects that will make sure that comics aren't going anywhere in 2015 and 2016.
First, the awaited casting for CBS' new superhero procedural drama, Supergirl. Producer Greg Berlanti has created a Kara Zor-El a little older than most readers think of her, but that's not necessarily a bad thing, especially if she's on a TV show without her cousin. (Of course, one could argue that perhaps then she should be Superwoman, but I digress...)
Melissa Benoist, seen in both Glee and the Oscar-nominated Whiplash, will play Kara, now a 24-year-old who has hidden her powers from the world but decided that this is the time. (Berlanti has also not ruled out that somehow Superman may make an appearance eventually.)
Yes, she is not a blonde, but there's nothing really intrinsic about Kara that says she has to be. Besides, over on The CW, Berlanti cast another non-blond former Glee actor as a blond superhero, and Grant Gustin has been, in the words of Stephen Amell, "...crushing it as The Flash."
This is only to pilot at this point, but as CBS really does need to get on the superhero bandwagon, and Berlanti's Arrow and The Flash are smoking hot shows, it's likely we'll see Supergirl, too. And we may see her visit the Cities Star and Keystone.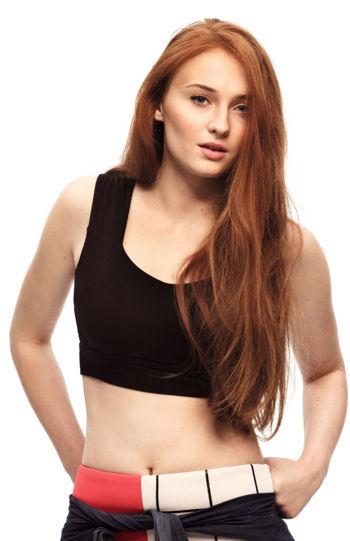 But perhaps the more interesting casting announcement today came from Bryan Singer, who tweeted his final choices to play the much younger Cyclops, Jean Grey, and Storm for his '80s set X-Men: Apocalypse.
Though Days of Future Past did have Halle Berry, James Marsters, and Famke Janssen reprising their roles in the franchise, it was also obvious that Apocalypse would roll things back and show us younger versions, just as we have two actors portraying Hank McCoy, the Beast.
Alexandra Shipp will play the young Ororo Monroe, and Tye Sheridan will be Scott Summers.
Taking over as Jean Grey is a great choice, because we've already seen her play softness, pain, and steel on Game of Thrones. Sophie Turner will face down Apocalypse, looking just vaguely enough like Janssen to be believable, but also capable of giving us a Jean Grey starting out and much less sure of her powers.
Hopefully, however, if Hugh Jackman appears as Wolverine again, he will have Mariko to keep him distracted.