New Set Pics From Captain America: The Winter Soldier
Marvel released these this morning, and they're kind of fun.
Is this the first glimpse we've had of Georges St-Pierre as Batroc? Not a bad look, and an obvious solution: don't actually call him the leaper and take off that mask. As a real world villain, I'm for it.
And yes, apparently test audiences are so into this movie that Marvel is moving forward with plans for Captain America 3 already -- but I also kind of thought the casting of Thomas Kretschmann as Baron Von Strucker for Avengers: Age of Ultron heralded that anyway.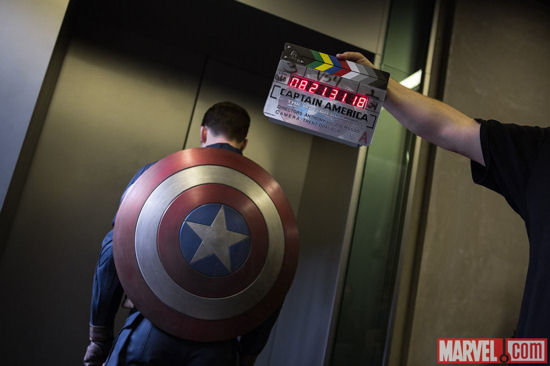 Behind the magic...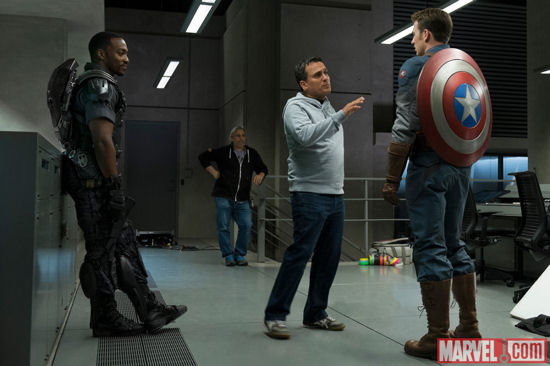 Director Joe Russo putting Chris Evans in his place -- for the third movie!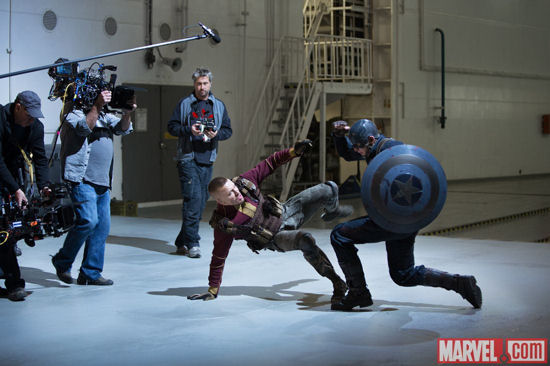 Batroc using savate on Cap...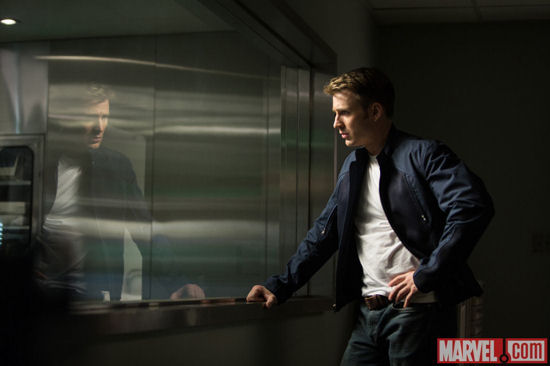 Chris Evans reflecting...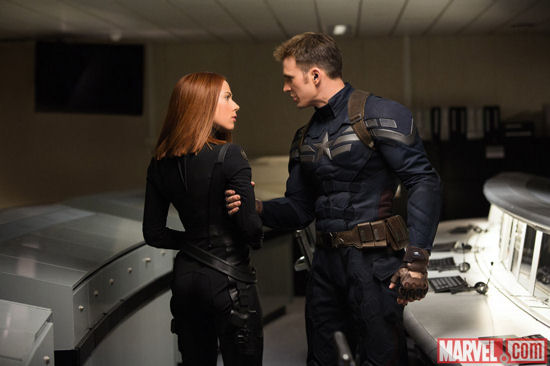 I dig the Super-Soldier outfit...