Batman Begins To Tease Us...
On the Batman Begins website, Warner released the teaser poster yesterday...why send you there when we're just as obsessive here? Take a look, and marvel at how you can't see the nipples on the batsuit...BECAUSE THERE AREN'T ANY!
It's a Merry Christmas after all.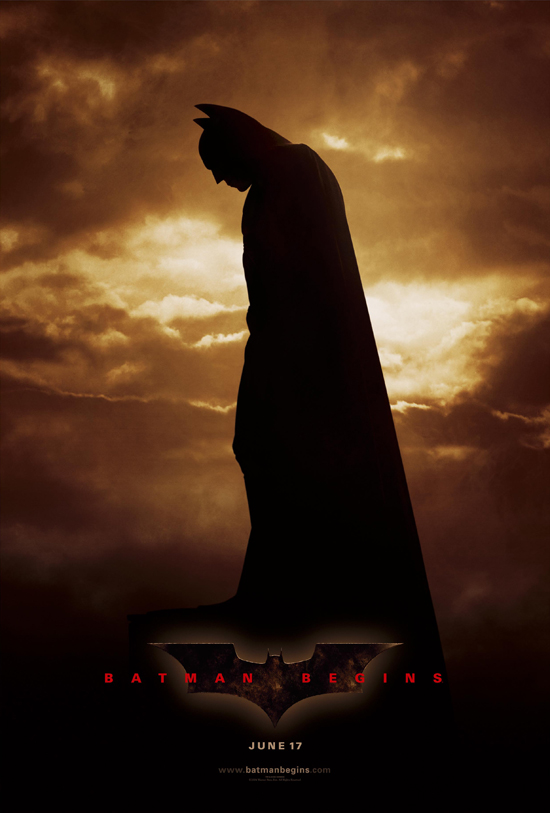 17 is the loneliest number...