First Official Image of Adrianne Palicki as WONDER WOMAN
Warner released this image earlier today -- and we're glad to have it. As rumor had it, Wonder Woman's costume in the pilot for the NBC/David E. Kelly incarnation looks like a slightly modified version of the one currently appearing in J. Michael Straczynski's run in the Wonder Woman comic.
Purists may not like it, but you have to admit, it does look a little bit more sensible for crime-fighting....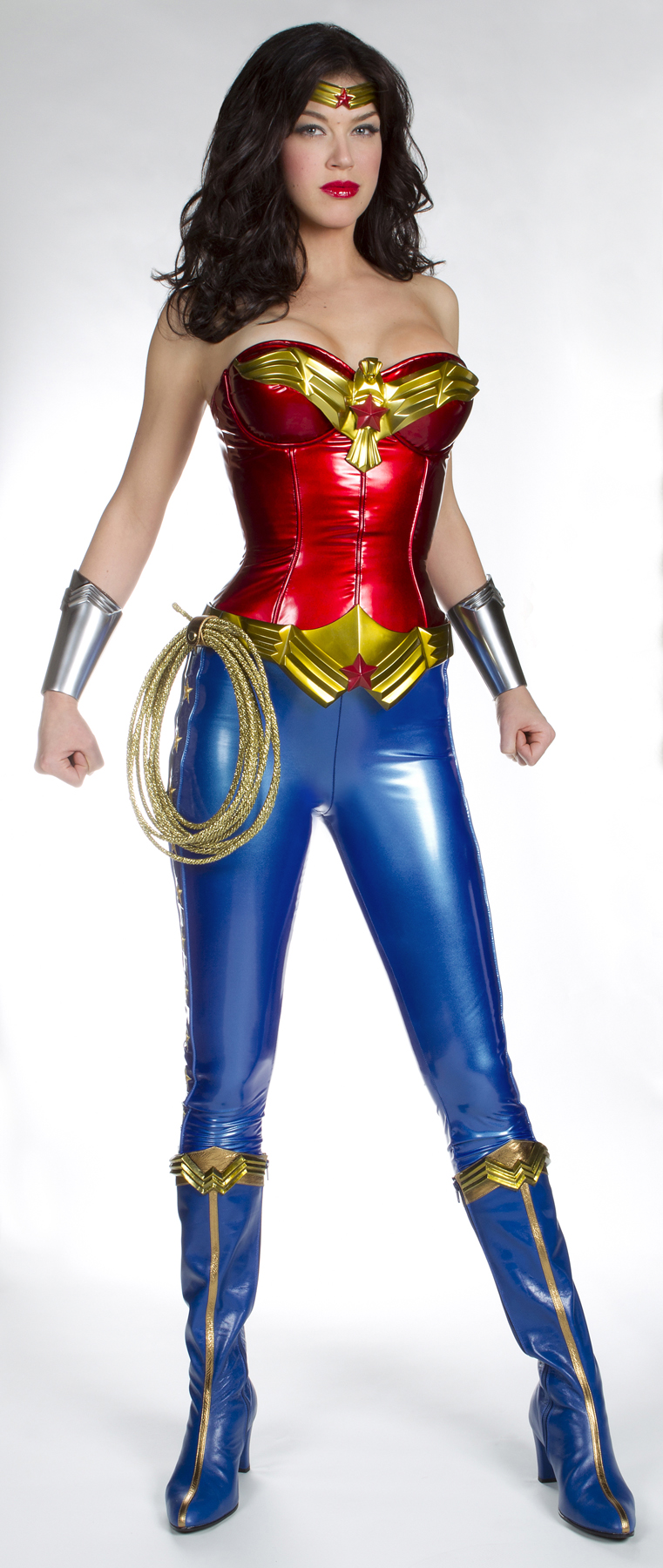 The heels even look sturdy.
The pilot was written by David E. Kelley, who also serves as executive producer with Bill D'Elia ("Boston Legal," "The Practice," NBC's "Harry's Law"). Jeffrey Reiner ("The Event") is directing. Based upon DC Comics characters, "Wonder Woman" is from David E. Kelley Productions and Warner Bros. Television. © 2011 NBC/Warner Bros. Entertainment Inc. All Rights Reserved. Photo Credit: Justin Lubin