The Golden Avenger Starts Grey...

And so, Jon Favreau proves to the fans that he really gets it with the upcoming Iron Man film. Not that we should have had any doubts, as from the very beginning, the actor/director has made it clear he understands the material.
Today this image started making the rounds. As it should be, here's the first version of the Iron Man armor that Tony Stark builds and it looks a heck of a lot like that first appearance back in Tales of Suspense. Instead of jumping right to the gold and red armor, it looks like they're telling the story right. I am suddenly really excited for a trailer.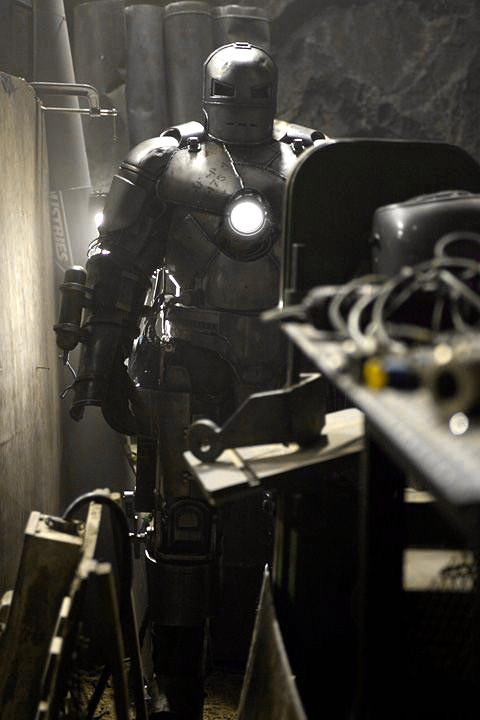 ...unless it's really Robot Archie.