Comic-Con 2015:
The Official Bags/Backpacks Of 2015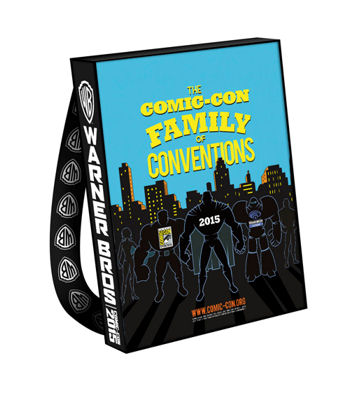 Let's face it: if you've made it Comic-Con, you're going to end up with a lot of swag. Everybody needs something to carry it in. And for the sixth year in a row, thanks to sponsorship from Warner Brothers television, everybody does have something to carry their swag in.
It's a bag. It's a backpack. It's an extra place to gather up your stuff when you pack up your car at the end of the convention. And it just so happens to advertise Warner Brothers' product which... well, I'm impressed that at least one person in my family watches the shows advertised this year.
Attendees of SDCC each get a bag when they pick up their badge, and fans have even started repurposing them for fashion. Every year, you see at least one dress made from a popular bag of years gone by.
There are 13 options -- and only one isn't a show from Warner Brothers Television. It's for Comic-Con itself, in an interesting and probably necessary branding move.
With other conventions growing in popularity (though that hasn't hurt Comic-Con any), it's a good idea for Comic-Con International to establish that it, too, offers more than one show. So if you don't make it in to SDCC, there's still WonderCon (temporarily in Los Angeles for 2016) and Alternative Press Expo, aka APE, in San Jose.
Below, artwork for the just finished third season of Arrow: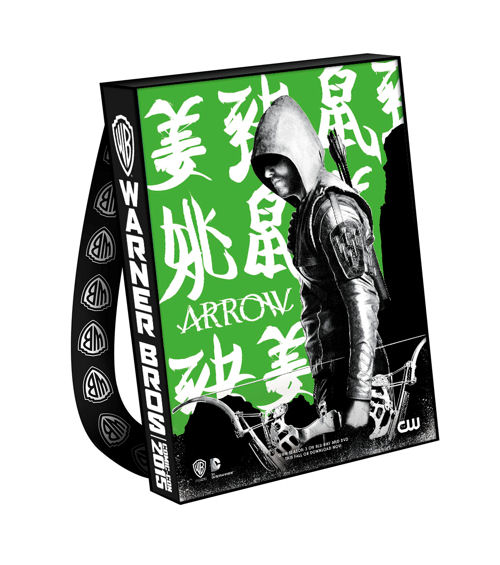 Batman Unlimited, a line of direct-to-video animation launched in May and 100% appropriate (and overdue) for children: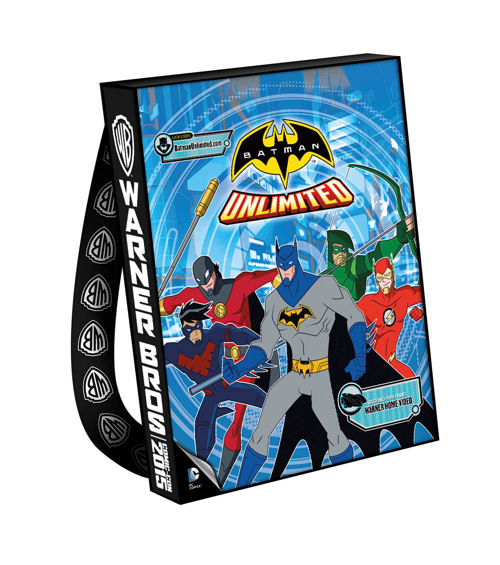 I guess this means Morena Baccarin is a regular!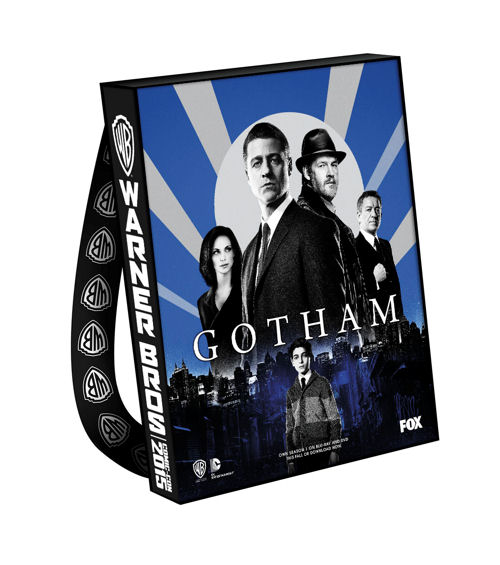 And of course, the villains: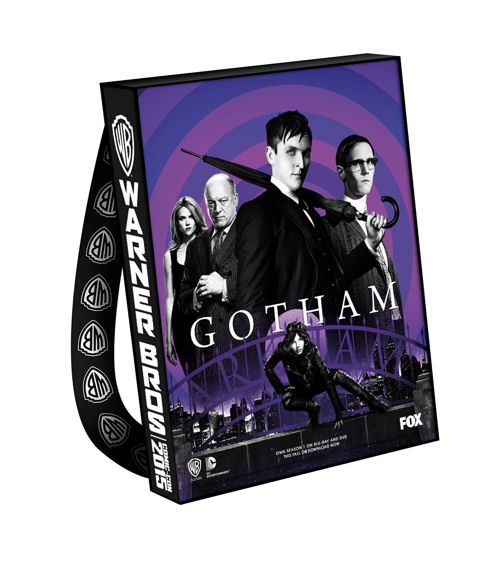 One Million Moms will boycott this bag: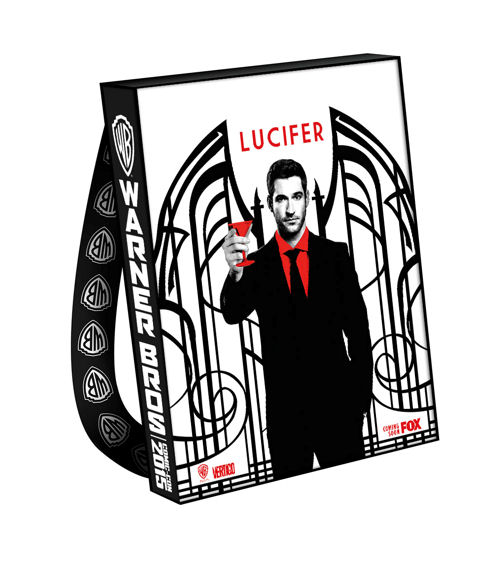 Prediction: This will be the most sought after bag of 2015.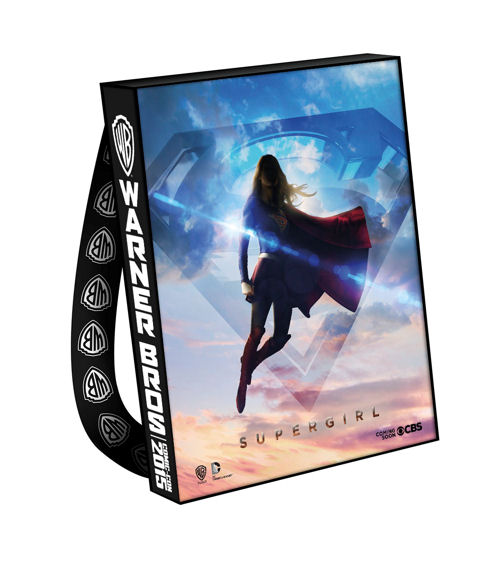 Although the piercing gazes of the Winchester Brothers may either make a close second in popularity or just hypnotize a lot of passers by...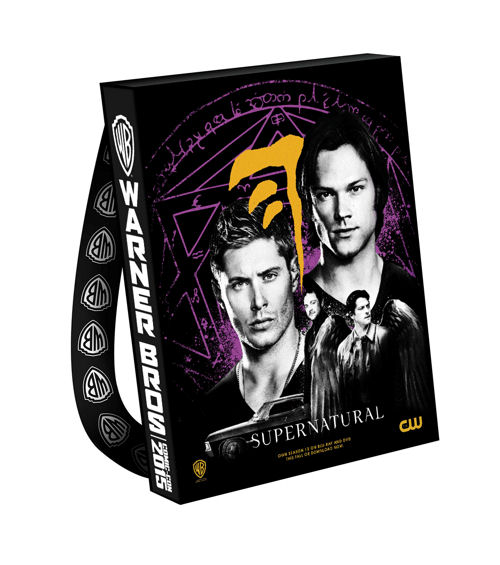 One of my favorite shows...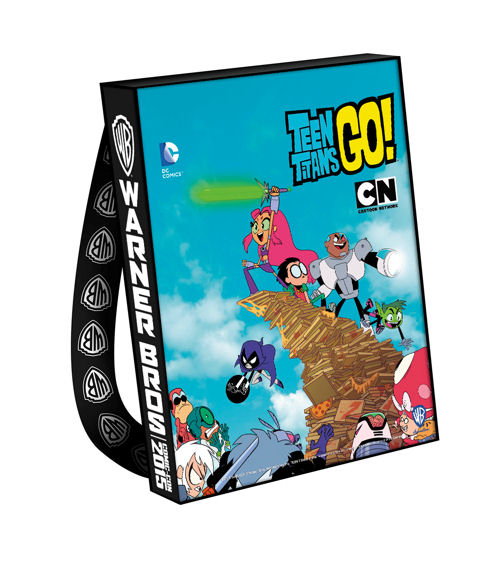 Anybody? It sounded like an intriguing and perfect CW premise; I've just never watched it.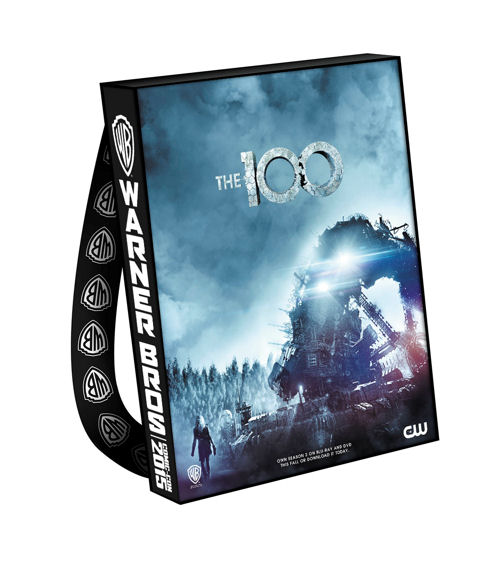 Go ahead. Flash the crowd.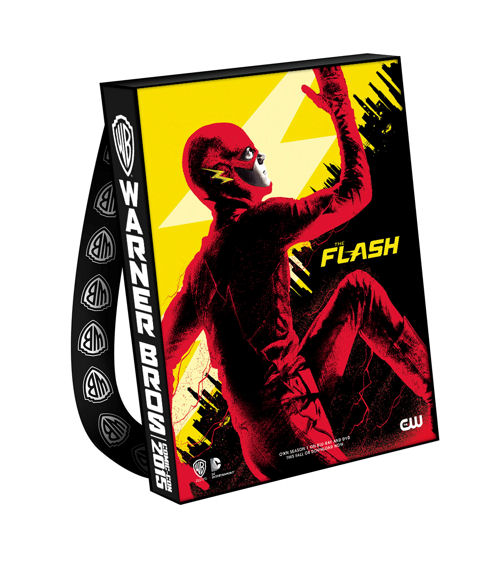 Oddly enough, The Originals is the spin-off show. Isn't it ironic?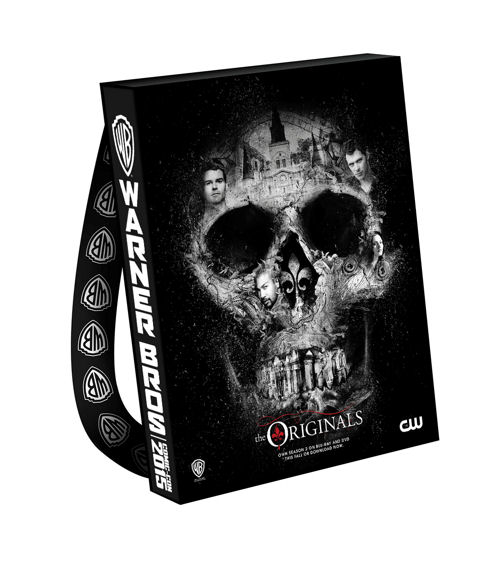 I do wish they could rethink the logo, but... Ian Somerhalder has some stare, doesn't he?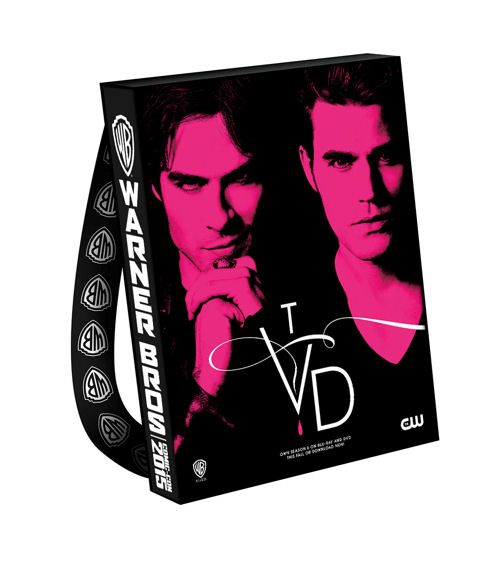 This is interesting. I keep forgetting about this online animated series that's coming -- set in the same reality as Arrow and The Flash. I do have my fingers crossed that an actor will be cast as Vixen to appear live in those series.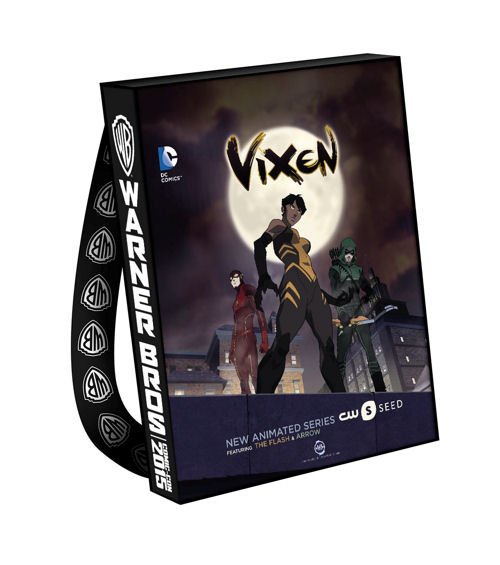 Let us know what you think, via email, Facebook, or Twitter @FanboyPlanet.