WonderCon 2012:
Meesh Wandering, Part 1
We have one rogue warrior on Fanboy Planet. He flies in, splitting his time between a galaxy far, far away and the Convention floor, and then occasionally shows up miraculously at late night events. He is Mish'al Samman, and these are his pictures.
Photos by Mish'al Samman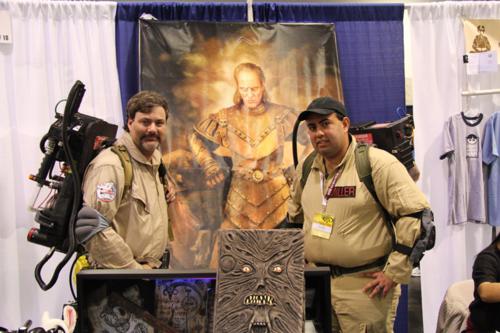 Bill who?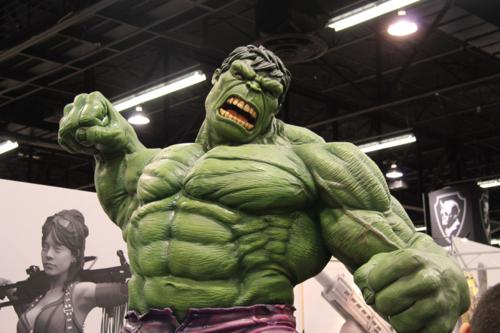 Puny Congoers...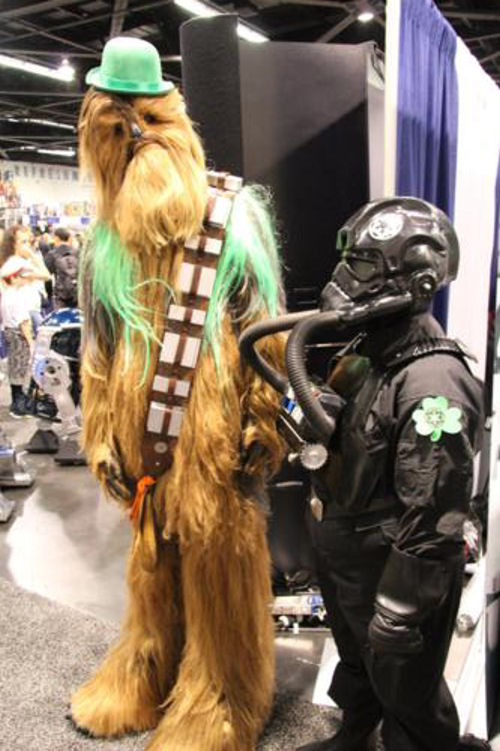 Top o' the GGGGGGGLLLGGGGRROOORRGGGGHHHH to ya...
The Infinity Formula backfires...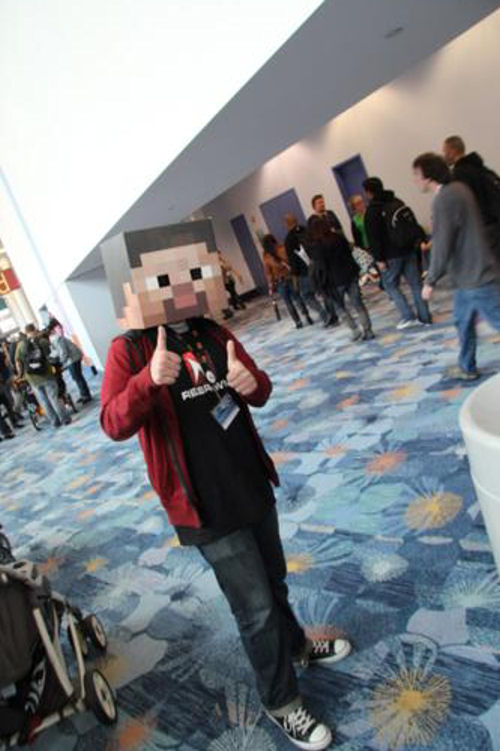 Sorry. This pic got a little pixellated...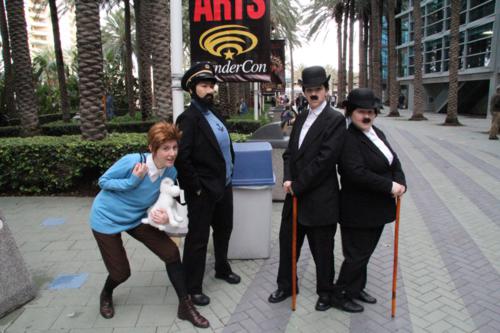 Honestly, I'm impressed that the movie spawned this good of cosplay...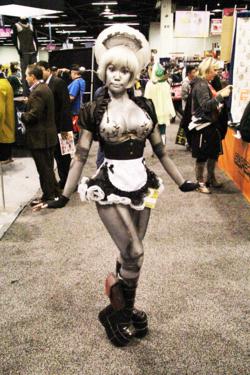 Different movie, good cosplay...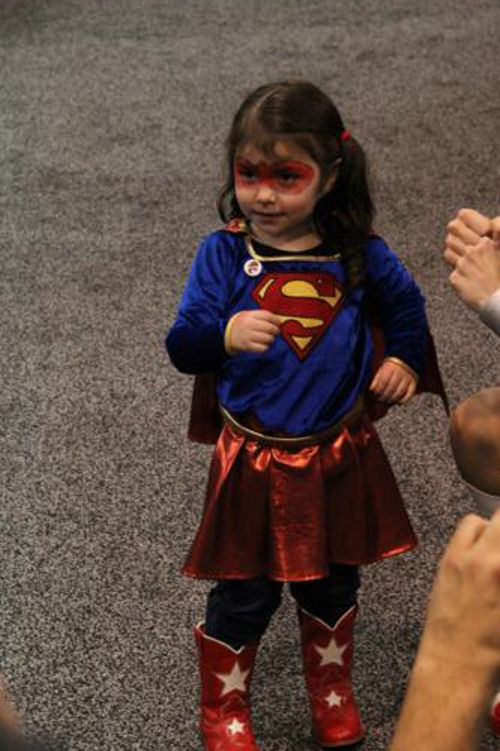 secretly Lex Luthor....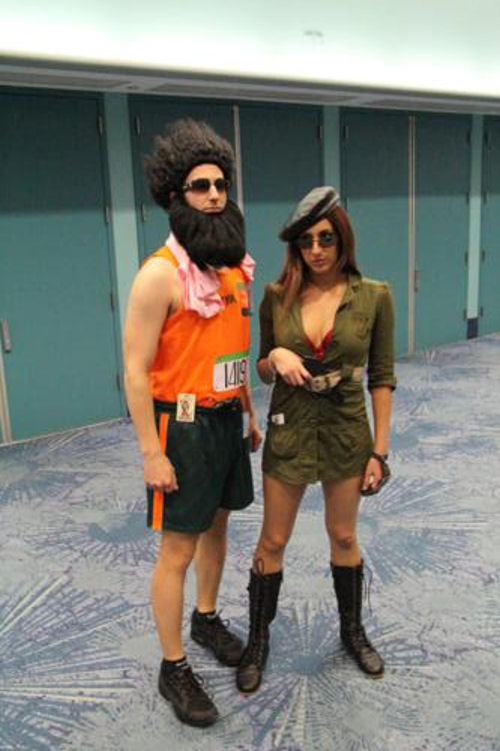 Really? Cosplay already?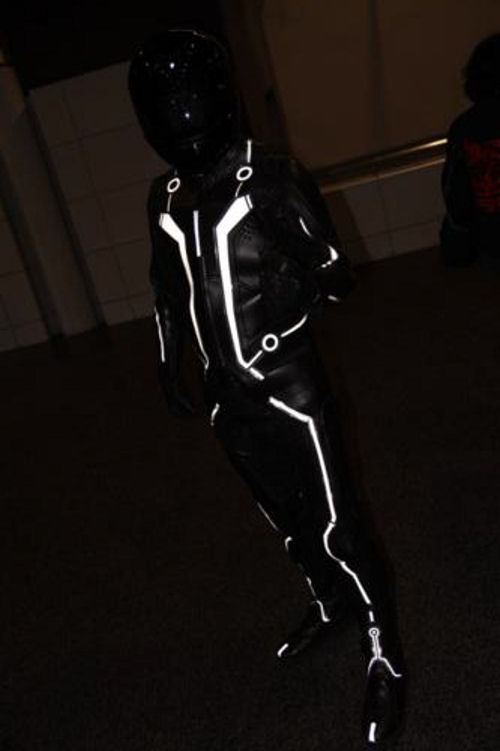 I could never pull that suit off...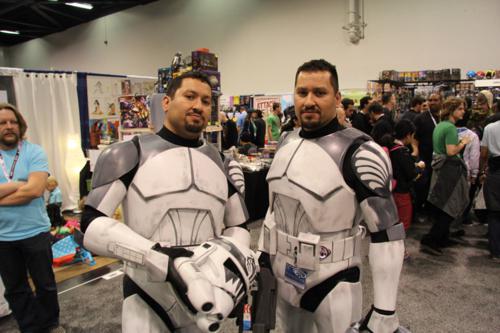 Attack of the Clones is not fiction!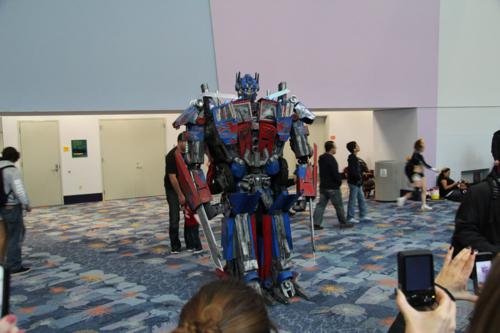 Both should and shouldn't drink a lot of water while wearing that suit..