Comic-Con 2012:
Disney Store's "So Tasty" Vinylmations
Call it an appendix to an article. If you were not able to attend Comic-Con and could not get ahold of these Vinylmation figures (Jason Salazar kaff kaff), then the least we can do is show them to you. Imagine the delicate whiffs yourself.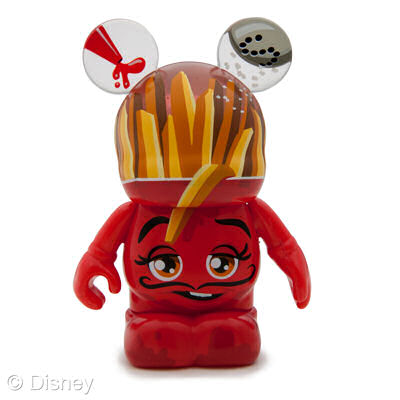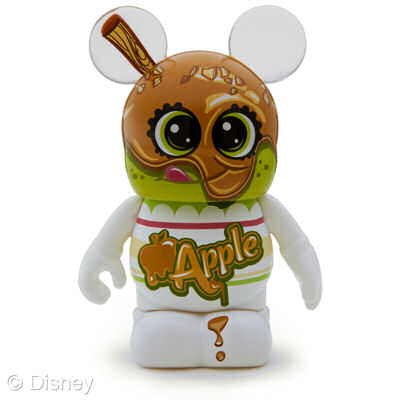 I worry with that stick in her head.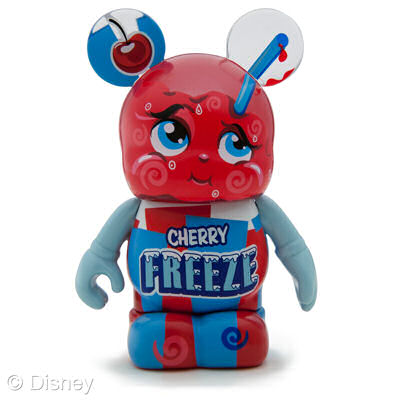 We do not recommend actually freezing Vinylmation..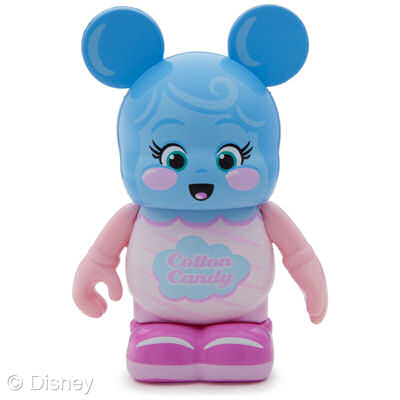 Blue raspberry cotton candy?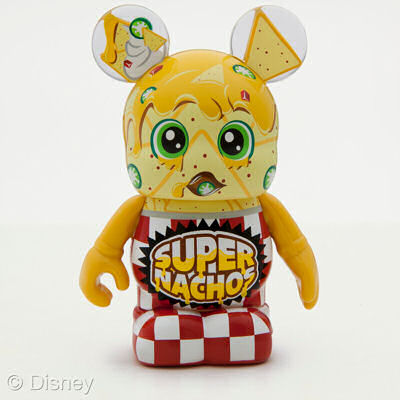 I wish I could have gotten a whiff of this just to know.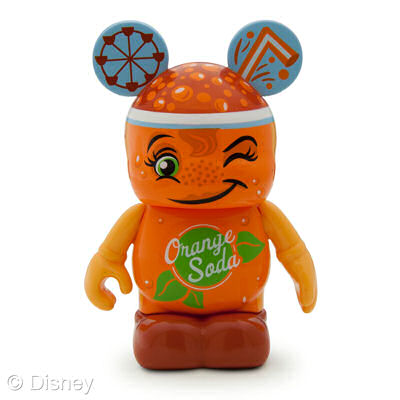 Trust me. I took the kids to Disneyland - this would have been their favorite.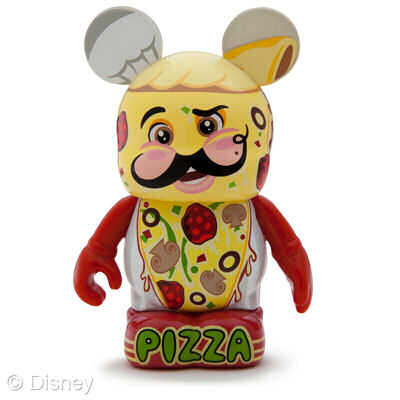 He looks skeptical, yet still he sold out.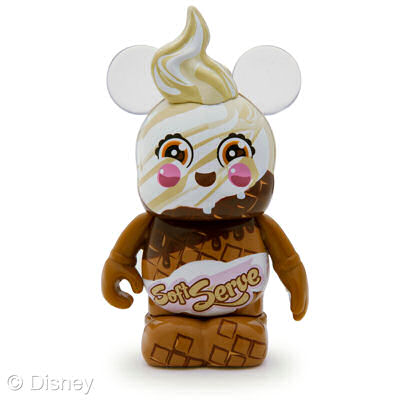 Anyone else getting really hungry?