Comic-Con 2008:
Celebrities
Who's who at Comic-Con? Some obvious ones, and some that deserve to be obvious. Since I was in press conferences or at the booth all day, Stephanie Rodriguez got some really great pictures...check them out...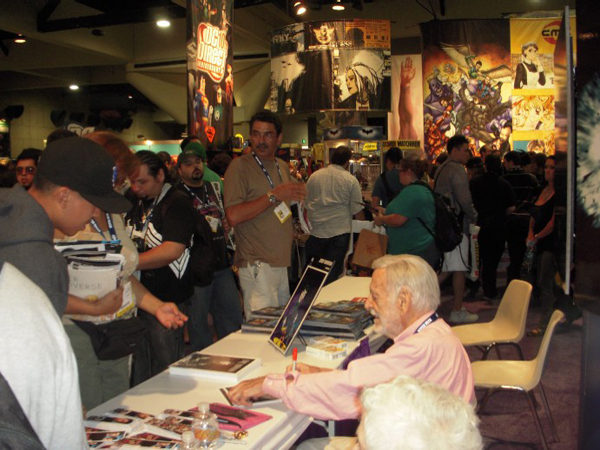 Jerry Robinson, one of those celebrities in actual comics!
(With Bill Finger, he created The Joker)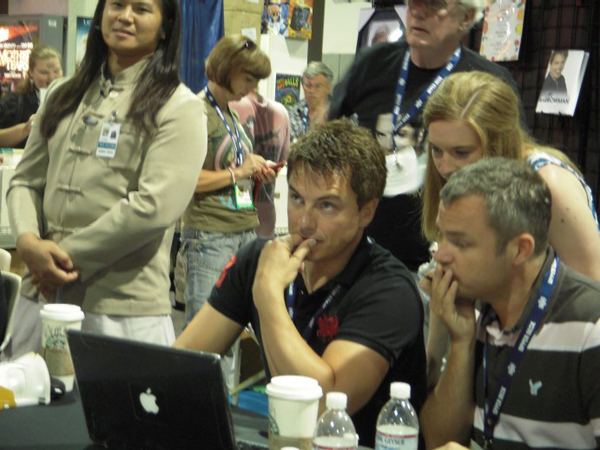 John Barrowman ponders how he can seduce all the attendees in one night...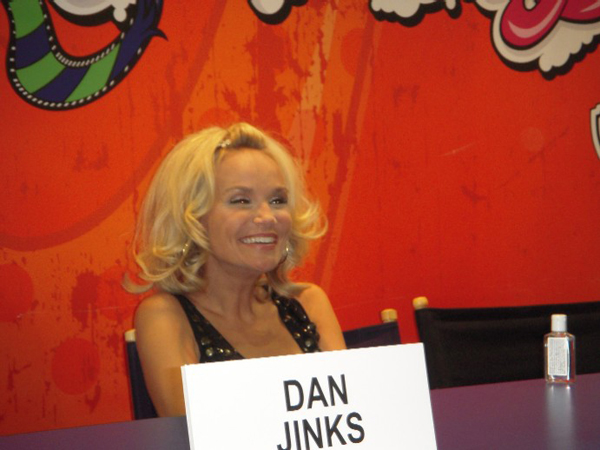 That's not Dan Jinks! That's Kristin Chenoweth from Pushing Daisies.
Hurry back, Fall 2007 television favorites!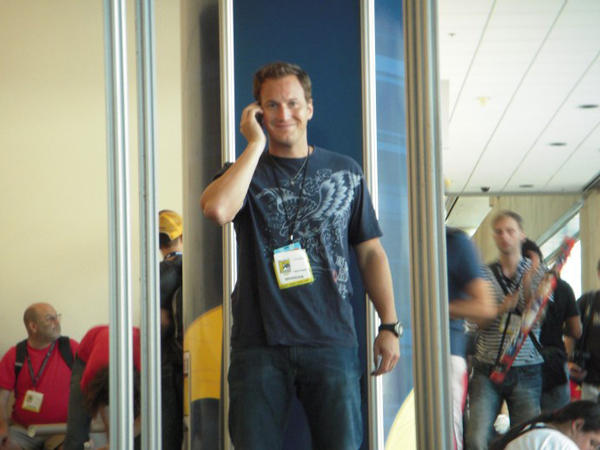 Patrick Wilson -- the upcoming Nite-Owl in Watchmen -- just before Stephanie tripped him.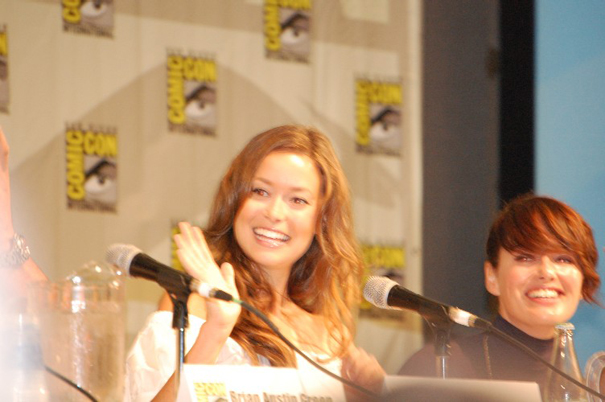 Thankfully, Stephanie remembered it was my birthday.