WonderCon 2005: The Photo Gallery
Yes, it's late, but we've had these pictures for over a week. Time to share...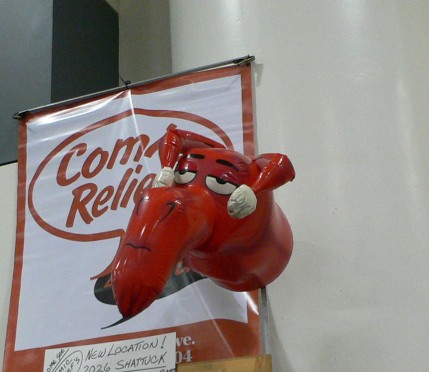 This wins the Fanboy Planet award for "Best Useless Item We Must Have,"
perhaps tying with the Dr. Fate helmet DC Direct promised at Comic-Con.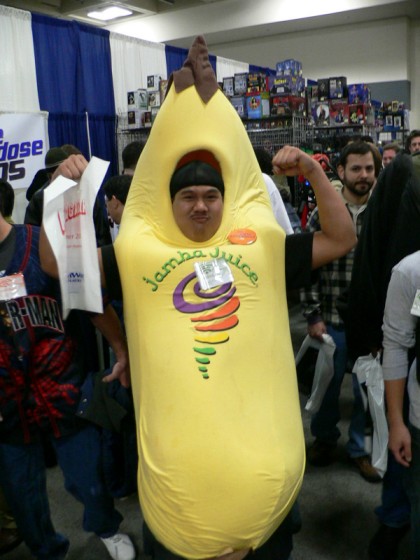 Packed with a protein boost...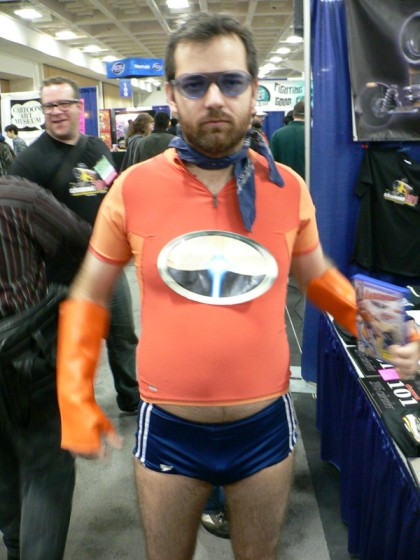 Channel 101
presents a hero for the new millennium...
one that combines the future technology of lasers with the primitive but effective
force of flatulence.
In the background, Chris Tallman from Comedy Central's CrossBalls.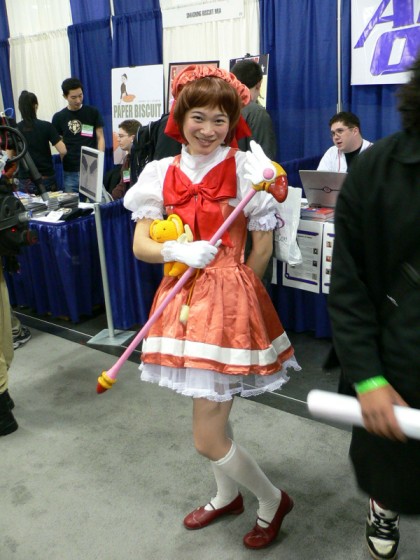 We're not exactly sure what this woman lost...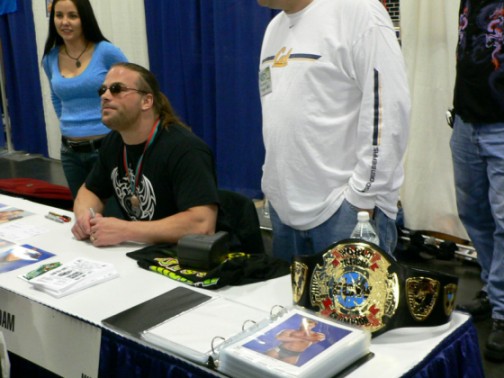 Fanboy Planet friend
Rob Van Dam
shows off his ECW belt...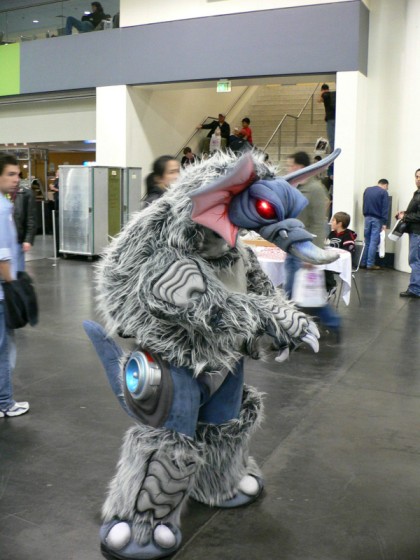 Not that many people in costumes wandering the floor...
and then, this!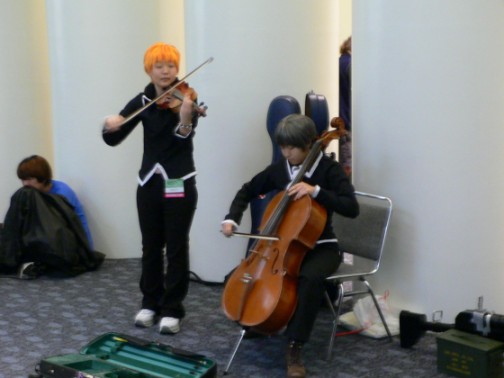 Classical music...it's not just for geeks any -- oh, wait, yes it is...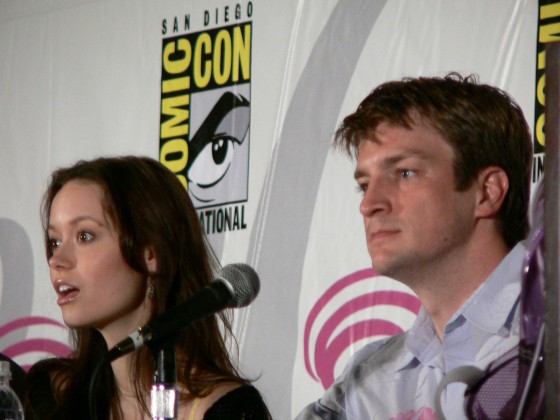 One extra picture from the Serenity panel...pleasing both sides of the Fanboy Fence!
Surprising Babe (Summer Glau) meets Captain Tightpants (Nathan Fillion)!